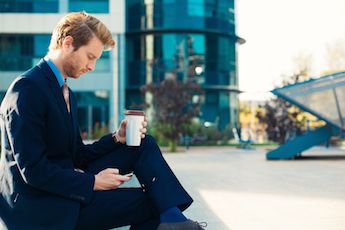 How diligent are you about checking your voicemails? Does the flashing light on your desk phone cause you anxiety? Wouldn't it be nice to read through your voicemails rather than listening to the entire message, only to realize you missed a few digits of the caller's number?  If you answered yes to any of these questions, keep reading.
Cloud-based commercial phone service have allowed you to forward your voicemails to your email as an audio file for a while, and although this makes checking your voicemails more convenient, it doesn't solve the issue of having to listen to a message multiple times to gather all of the important information. Luckily, your voicemail prayers have been answered.
With Nextiva's Voicemail-to-Text feature you can not only have your voicemails emailed to you, but now you can have them transcribed as well. Prefer to get your voicemails as a text message? Just select that setting.
Voicemail transcription will save you valuable time, while increasing your productivity and efficiency—the combo every busy business owner and professionals strives for. Gone are the days of listening to a voicemail five times to get the full call back number. Now you'll have all of the information transcribed for you in a text format for easy referencing.
Voicemail-to-Text highlights:
SAVE TIME

Speech recognition transcribes voicemails to text

Easily reference information from voicemails for future use

Receive voicemails via email or SMS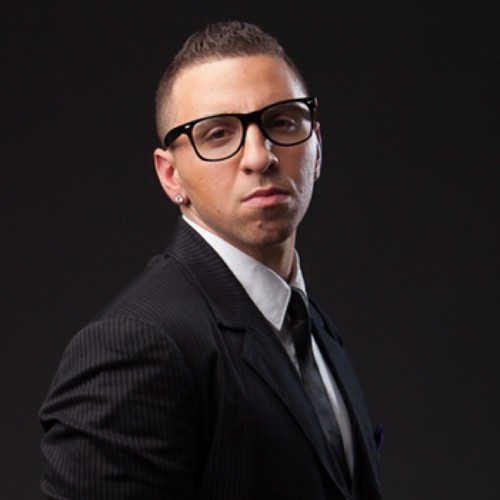 Gaetano DiNardi is the Director of Demand Generation at Nextiva and has a track record of success working with brands like Major League Baseball, Pipedrive, Sales Hacker and Outreach.io. Outside of marketing, Gaetano is an accomplished music producer and songwriter - he's worked with major artists like Fat Joe, Shaggy and loves making music to stay turbocharged. To get in touch, follow him on LinkedIn.