Are you taking calls, or are you helping customers? If you're honest, you likely struggle to meet the demands of today's customers — until now.
This week, we've debuted the Nextiva Contact Center, which closes the gap between rising customer expectations and the hybrid workplace environment that many companies now embrace.
We've integrated it closely with our cloud-based phone system. Unlike most contact center software, firms using Nextiva can achieve a superior, differentiated customer experience.
For example, an executive assisting a client can connect them with a contact center agent for a smooth handoff. Likewise, contact center users can reach colleagues across departments for real-time support. In turn, this means your company provides a great customer experience.
But that's just the start.
Below, we'll highlight three distinct benefits of using Nextiva's cloud-based contact center solution.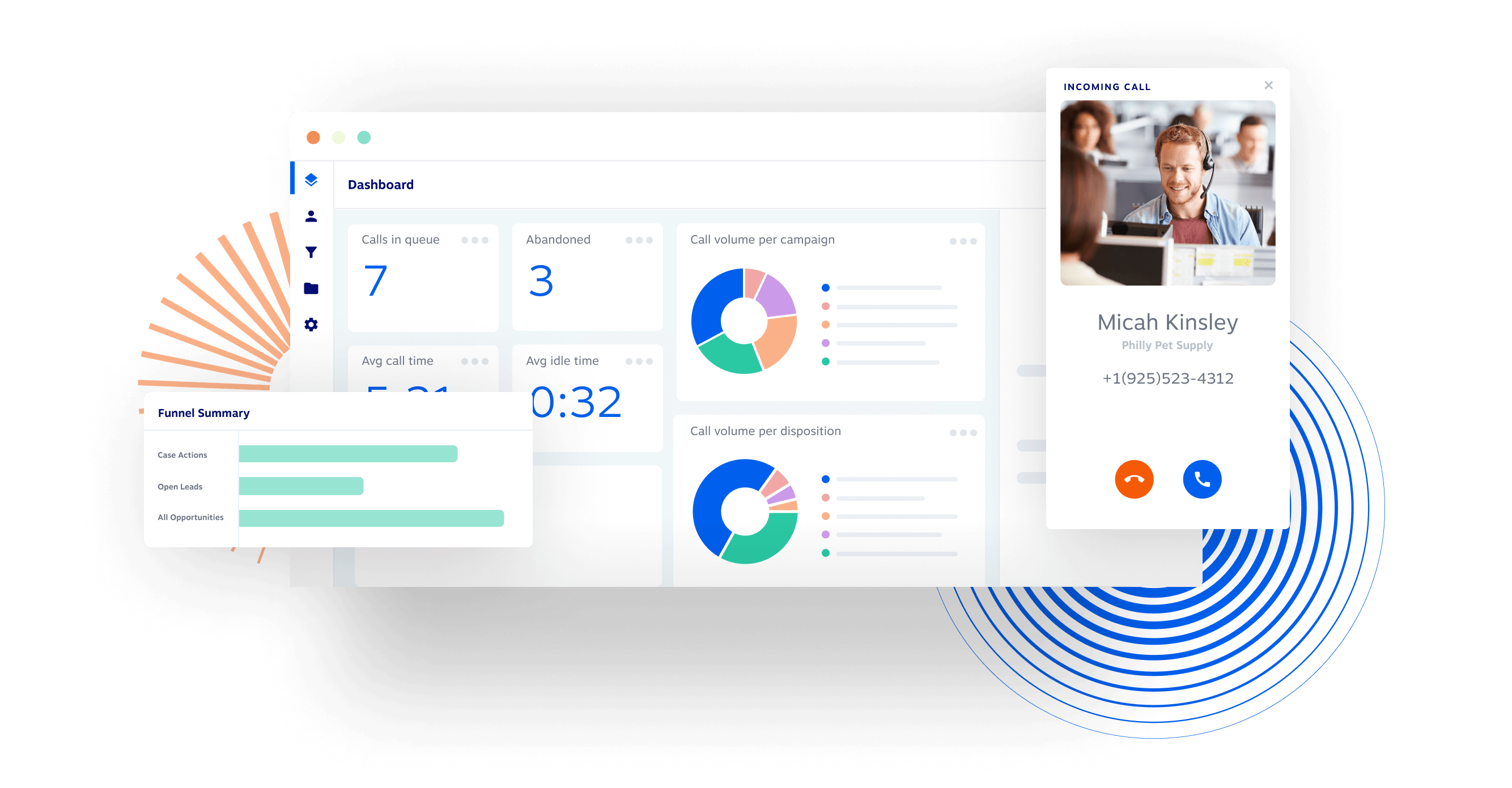 1) Support the hybrid workplace environment
As employers let their teams work remotely and in the office, IT has become strained, equipping staff with reliable VoIP technology.
Rather than forcing employees to work from home or in the office, a modern cloud-based phone system lets you do both.
Hybrid work environments are easier to stand up and maintain when your business communications share the same technology.
Instead of patching various communication apps together, choose a proven, scalable platform to satisfy customers. It'll also save you on unnecessary toll charges and speed up your workflow.
2) Improve customer engagement across many channels
Customer service leaders these days are taking on more responsibility for the overall customer experience. Customers seek help whenever they need it — not when you staff a call center.
Chat, SMS, and social media are the new norm for getting help. Previously, companies needed several apps just to respond, let alone stay organized. Contact center technology streamlines these customer service tools into one.
Customers are tired of repeating themselves across numerous customer interactions. Since 2017, the average customer satisfaction in the United States dropped by four points to 73%, per the American Customer Satisfaction Index (ACSI). Every company has room to improve the customer experience, especially now.
3) Increase agent productivity and profitability
With agents fielding more customer touchpoints, it can be a challenge to gauge success. Instead of tying a metric like average handle time to agent productivity, focus on overall resolution time and account loyalty.
Gartner anticipates that 40% of customer service organizations will focus on profitability in 2021. Organizations making this leap are using self-service, digital channels, and proactive outreach tools.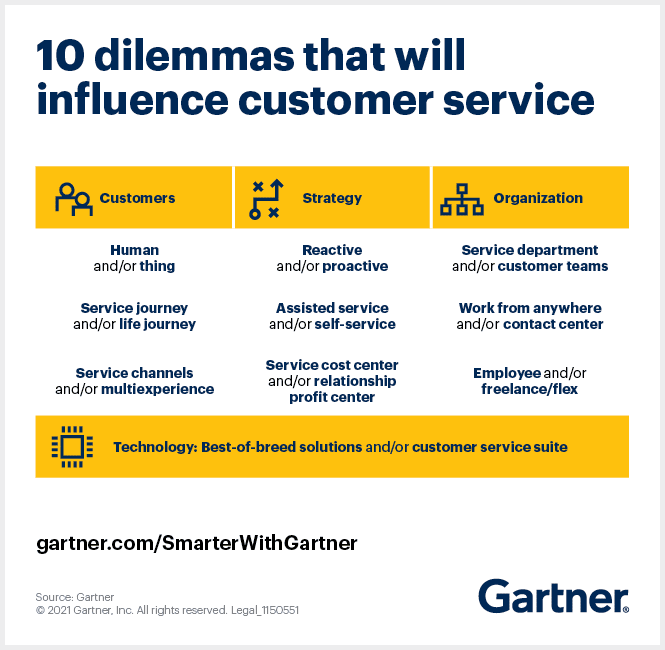 If your team works from home, you're likely to see less turnover and higher customer satisfaction with a cloud-based contact center. It's a win-win.
Move your contact center to the cloud with ease
Nextiva's cloud call center solution unlocks many new ways to serve customers and keep your team connected.
Some of the top features of Nextiva Contact Center include:
Blended multichannel functionality (inbound and outbound).
Intelligent routing of calls and cases.
Personalized self-service IVR technology.
Enhanced internal collaboration and coaching.
Forecasting and workforce optimization.
Industry-leading performance and reliability
The best part is that all these work seamlessly with your business phone system. Nextiva's award-winning customer support has you covered from hands-on onboarding, award-winning support, and enterprise-grade reliability.
Check out the Nextiva Contact Center to discover how your company can truly deliver a superior customer experience.
Press Release: Introducing Nextiva Contact Center to Help Companies Deliver a Differentiated Customer Experience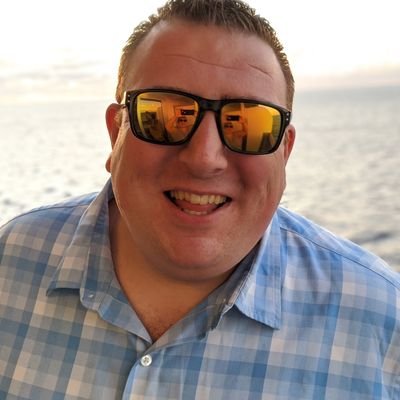 Joe Manna is a content marketing manager for Nextiva who obsesses over the Oxford comma, embraces the em dash, and thrives on authoring content that compels people to take action. He is savvy with networking technology, a staunch privacy advocate, and in tune with today's business needs. His expertise helps companies large and small serve more customers.