A business phone line not working can trigger a chain of events that ends in a complete disaster at your call center.
Existing customers can't get in touch with customer service to get their problem resolved, resulting in a slew of complaints and negative reviews, and in the end — a damaged reputation.
Prospective customers can't call your sales team to make inquiries resulting in lost sales. Your sales team can't receive incoming calls or make outgoing calls. You haven't set up voicemails or call forwarding.
When you're running a business, you can't afford to have an outage of this type. Knowing how to troubleshoot problems with your phone line or equipment is crucial.
How Do You troubleshoot a Phone Line?
1) See if the Problem External or Internal
These are a few things you can do to fix some of the more prevalent business landline problems, but first, you need to determine whether the problem is external or internal.
While it's your phone provider's responsibility to resolve external issues, an internal problem is your responsibility.
As a general rule, if all the phone lines in your office are experiencing some connectivity issue, whether it is no dial tone, dropped calls, weird noises, or static, the problem is more likely to be external. In this case, call your service provider to get it fixed.
If only one or a few phones in your office are not working, the problem is more likely to originate internally. You are responsible for resolving internal issues.
Get your hired technician or someone from your IT team to work on this urgently to get your telephone line restored as quickly as possible.
2) Test the External Connection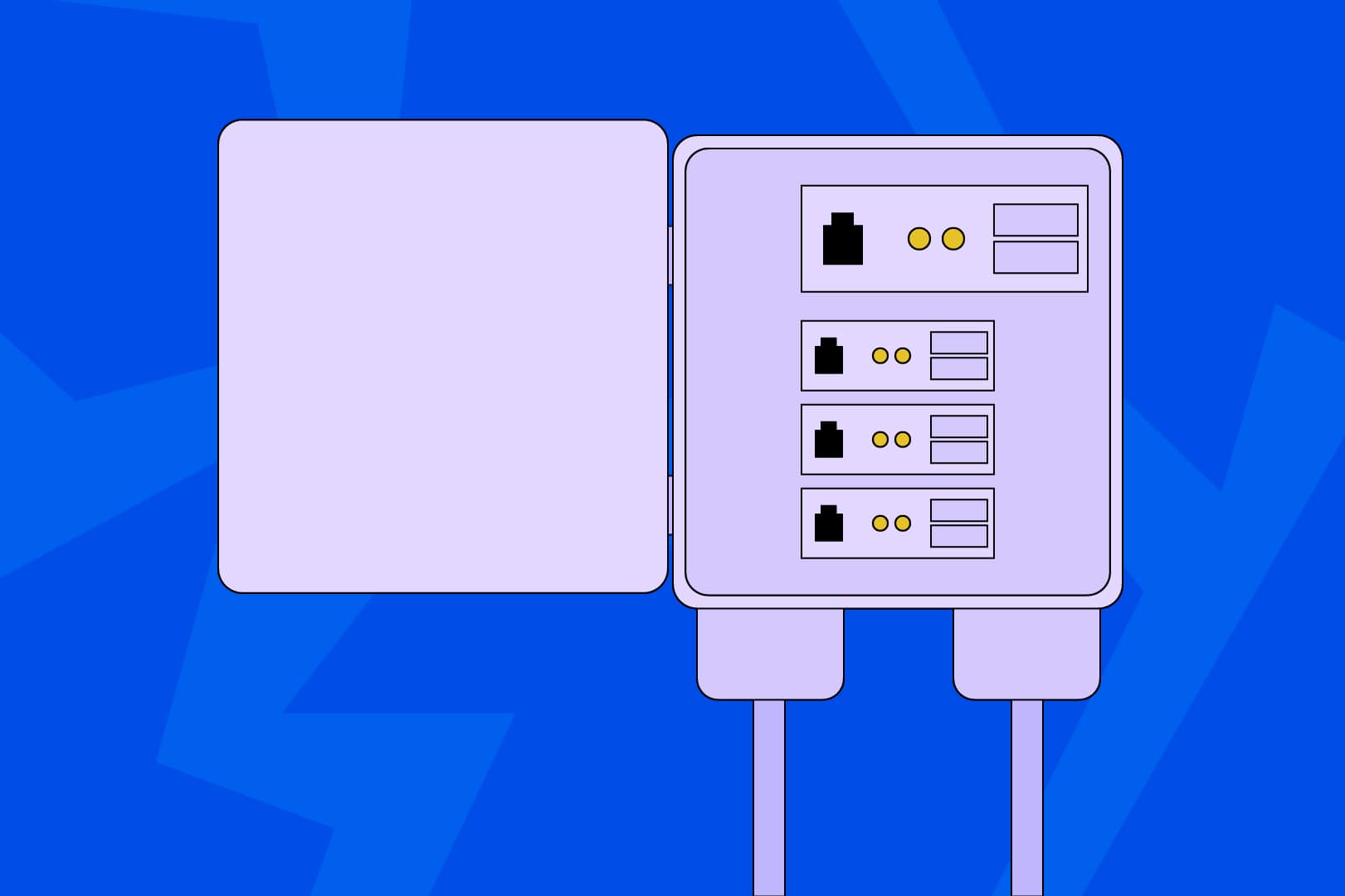 You'll have to get to your Network Interface Device or NID to check the external connection. This gray box is usually on a wall just outside the office, the wall behind one of the office cabinets, or in the basement.
Open the NID, unplug one of the lines you see inside.
Plug in a working phone into that empty jack and try and make a phone call. If you can make a call through that line, it means it's working just fine.
Replace the line and test the next line. Keep doing this till you've tested all lines.
If your phone is working just fine through all the lines, the fault lies in the internal connection. Skip to the next step to troubleshoot internal connection issues.
If your phone stops working when it's plugged into any one of the phone jacks, the problem is external. You can't do anything to resolve an external connectivity issue. Call your provider and get them to carry out the necessary repairs.
If the test seems to fix the problem, the issue is internal, and usually not within the scope of the provider's services. In most cases, if there's no dial tone on all phones in the office, chances are it's an external problem.
Related: 12 Best VoIP Adapters in 2019: Compare Features, Reviews & Costs
3) Only One Phone Not Working? Here's What You Need to Do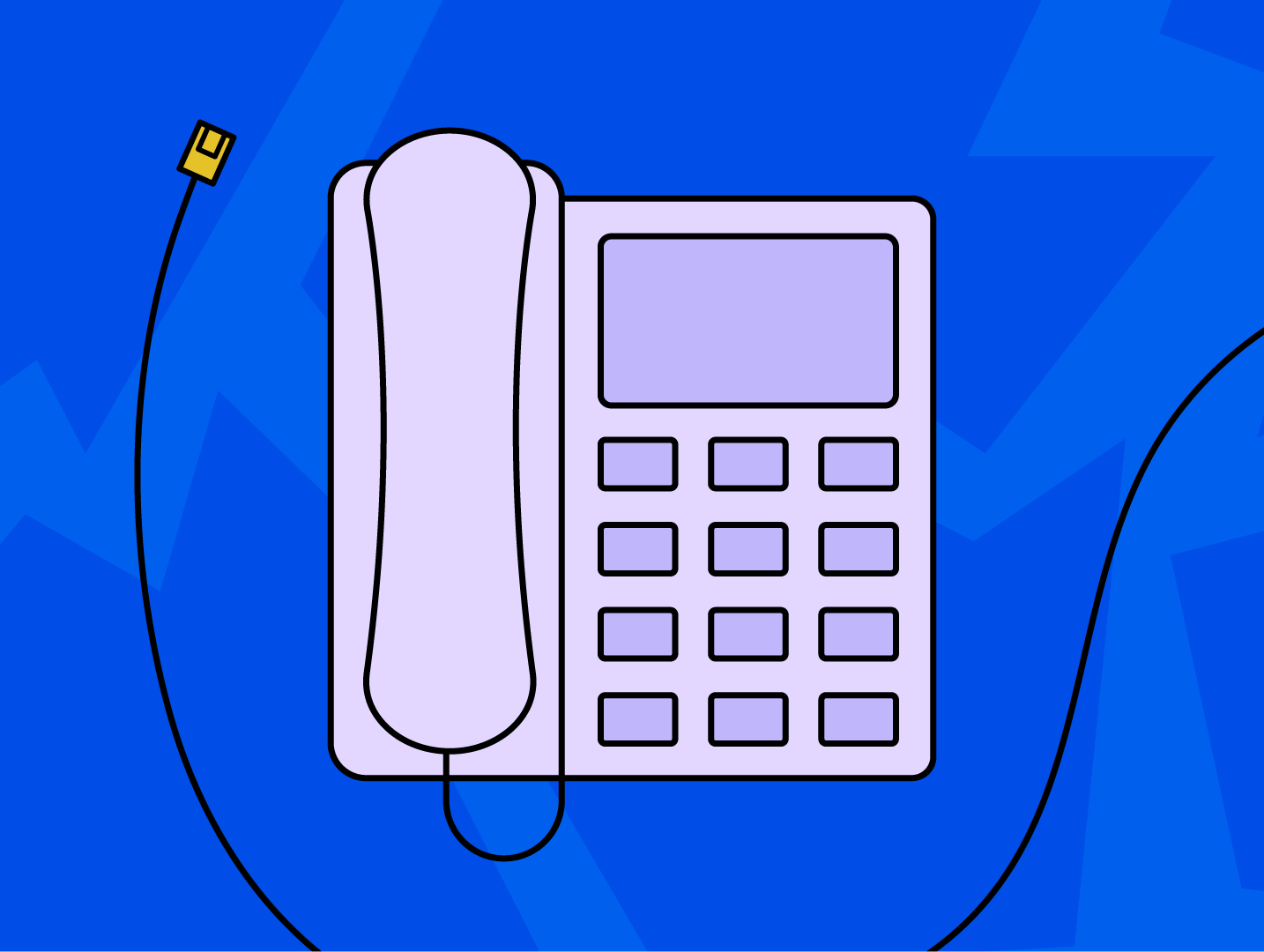 When only one phone isn't working, it could be a problem with the piece of equipment itself.
Replace the office phone with a different phone that works.
If the alternative phone works, it means the older handset is faulty and needs to be replaced. If the new phone also doesn't work, it's time to test the phone cord.
Remove the phone cord and replace it with another. Test the phone again. If the phone stops working now, the fault lies with the jack.
Replace the phone jack and test again. If it doesn't work, there's a problem with the line.
This applies to all types of phone problems — crackling sounds, no dial tone, unable to make or receive calls, dropped calls, or trouble hearing or being heard.
4) What to Do When Multiple or All Phones Aren't Working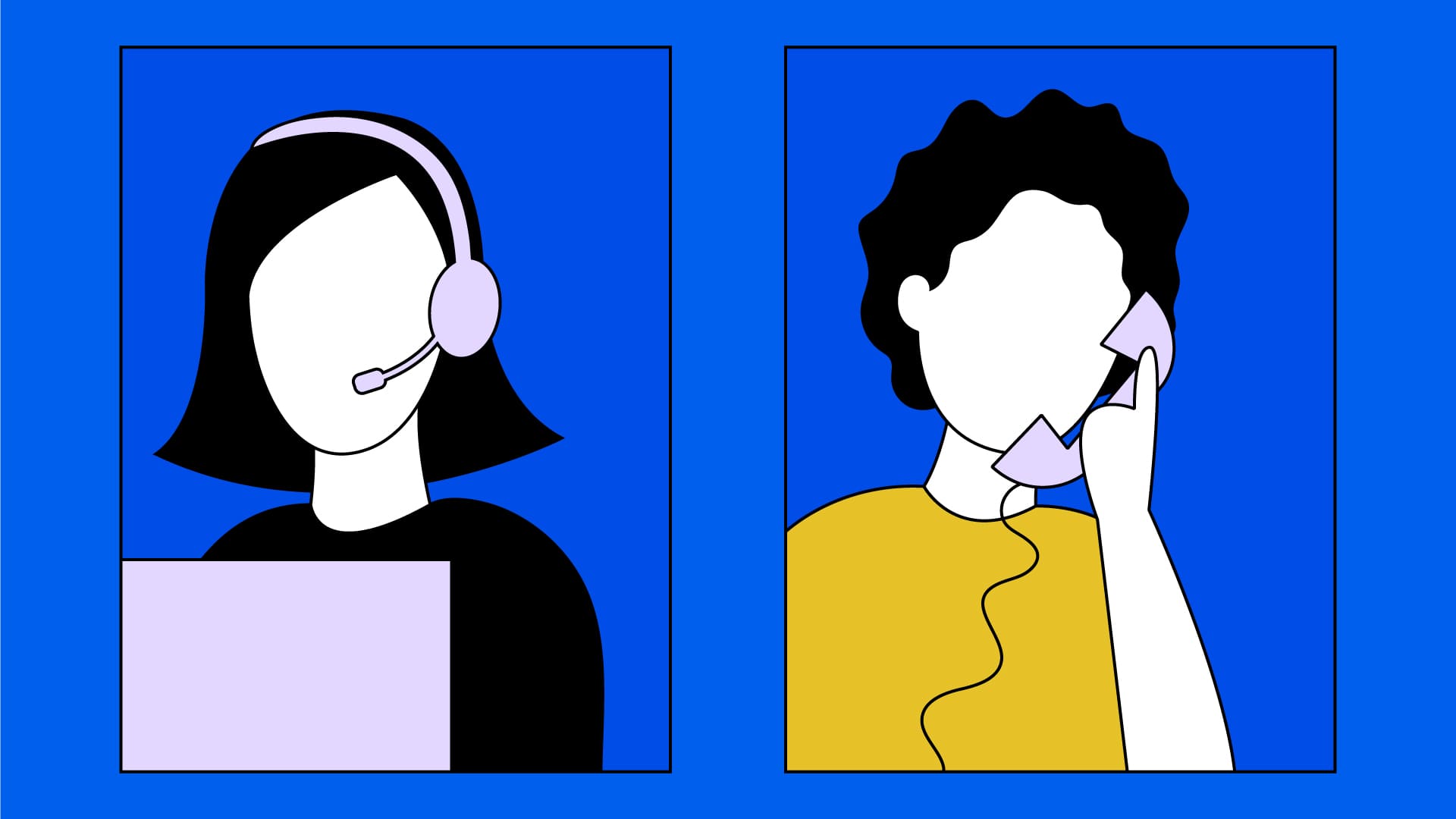 If more than one phone isn't working or ALL phones in the office are not working, chances are it's an external problem.
Call your service provider to check and fix your phone connection. Regardless of the type of problem you're facing with your business phone line, if it exists across multiple or all phones in the office, it's time to call your service provider.
Recurring Problems with Your Business Phone Line? Consider a VoIP Solution
Problems happen. While that's understandable, can you really afford to take a chance when your phone lines are the lifeline of your business?
Obsolete technology, outdated infrastructure, and aging equipment are some of the problems inherent in traditional communication systems.
All of these factors work separately and together to create recurring outage issues with your office phone lines.
If you keep having problems with your phone line repeatedly, it's time to explore your options.
VoIP is one of the best alternatives to a troublesome landline. VoIP or Voice Over Internet Protocol is a revolutionary cloud-based solution. It works by converting analog audio signals into digital data that transmits over an internet connection.
Related: 10 Best VoIP Routers to Buy in 2019 (We Combed Through the Internet for Ya!)
Why choose VoIP
1) Reliability that comes with being on the cloud
There are several advantages to choosing VoIP over traditional landlines. First and foremost, there's the reliability. Because it's cloud-based, your phone lines will always be running regardless of other factors.
No worrying that the rain may disrupt your internet connection. You will be able to make outgoing calls and receiving all incoming calls without any problems.
2) Virtual troubleshooting
Problems with VoIP are almost nonexistent. On the rare occasion your phone system goes down, your service provider can troubleshoot and resolve the issue themselves. You can do this within minutes. 24/7.
You won't have to wait days or even hours for the technician to turn up at your office, identify the problem, and then come back the next day to try and fix it.
3) Flexible phone plans and pricing
VoIP companies offer businesses a wide range of phone plans and at a much more affordable price too. It makes it easier for a small business to start small, even with just one phone line, and scale up as their business and budget grow.
Ready to ditch your business phone line and switch to VoIP? Call us today to learn more about Nextiva's Business Phone Service.