Chances are, your company spends a significant amount of money to acquire new customers. The significant costs associated with acquiring new customers are a necessity because the revenue generated by these new customers allows your company to grow and succeed in today's competitive marketplace.
The good news is, there is a way to increase your revenue that is less expensive than new customer acquisition. The answer is actually quite simple. As long as you are improving and adding to your product line, your company should be selling to both current and past customers.
Compared to acquiring a new customer, marketing to current customers is up to 10 times less expensive. The reason for the significant drop in marketing and selling costs is that you eliminate the capital spent on lead generation companies. You are selling to a customer who is already interested in your product line. You have an established relationship with past and current customers and, by leveraging your history, you can grow your revenue stream without investing a large amount of money.
Tips to Increase Revenue Without Additional Costs
Let's explore three ways to reignite sales from past customers and maximize your profitability:
1) Maintain a Communication Avenue
Maintaining communication with your customers is essential to building a strong relationship and will help you gauge the interest of additional product offerings. The more you can communicate with your customers (e.g., via phone and email), the better your relationship will be. Customer relationship management (CRM) software, such as Salesforce, store customer's information for later so you can identify upselling opportunities.
CRM software can also provide reminders to contact current customers once they reach certain milestones such as completing the onboarding process, using your service for a year, etc.  In some cases, while not as personable, you can automate the process with emails requesting feedback, sharing news of a new product, or thanking them for their continued support of your business. Also, it is important to check in with your customers to measure product satisfaction. Your customers are your best source of feedback for product and service improvement. The feedback will you help acquire more customers in the future. You can also use the feedback to see if there is an interest in additional products/services from your company.
2) Sell Additional Value
Selling, without providing additional value, can have the opposite effect of what you wanted. Asking your customers to spend money on products that do not benefit them can leave a bad taste in their mouth and can cause you to lose that customer's business forever.
Instead, you should sell products that will benefit your user. Whether its an additional product, a service that can work in conjunction with your current offering, or a new feature of your current offering, you need to demonstrate the value of your product and show how it will benefit the customer.
Leveraging your past relationship with a customer will grant you access to key decision-makers who have the ability to purchase your product. If your customer is satisfied with your past products/services, they will be more inclined to listen to how your product can save them time, make them more money, or make them more competitive in the marketplace.
3) Referrals = Low-Cost Lead Generation
Word of mouth is the best form of marketing your company has; it is an extremely cost-effective way to generate new sales. Compared to advertisements, consumers are more likely to consider purchasing products and services that their friends and colleagues recommend. Focusing on creating a superior customer experience builds trust with your customers. In return, they will be much more likely to recommend your product or service to their network. Offering some form of incentive for referrals, such as a discount on their next purchase, will further the effectiveness of this strategy.
While acquiring new customers is exhilarating, don't forget about those that are already loyal to you. They're your best (and cheapest) way to increase your revenue stream.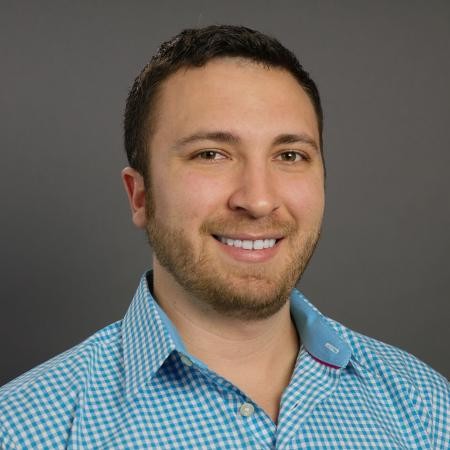 Sr. Strategic Partnership Manager at Nextiva.