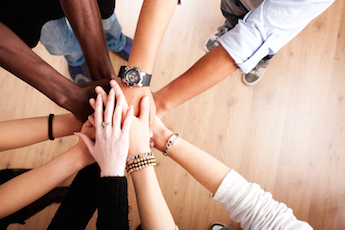 All over the world this morning, Ritz-Carlton employees (Ladies and Gentlemen, as they refer to themselves) are smiling and dressed to serve. But before they face a single guest, they make time for their 10-minute "lineup" meeting, a chance to align themselves for the task at hand by discussing one of their 16 central service principles, the core standards of the organization's customer service culture. (Today the principle they are reinforcing is #8, which concerns every employee being able to grow and contribute in their job). Whether at the Ritz-Carlton Resort in Dove Mountain Arizona, at the "world's highest hotel" in Hong Kong, at the Ritz's suburban business hotel in Tysons Corner, Virginia, this same scene is occurring.
(And, perhaps, it should also be occurring at your company. The daily lineup is an approach that can power the service culture and growth of a company in a variety of industries. In fact, it's a practice that I use as a customer service consultant to create dramatic and–just as important–sustainable improvements in the customer service culture of the companies that I convince to implement it–across a wide variety of industries.)
The lineup is a daily, extremely brief, huddle that your employees hold in small groups throughout your company at the same time each day (or same times, if you have more than one shift). At the lineup, you discuss a single aspect of service–for example, one of your guiding service principles, as exemplified by an encounter with a particular customer. It doesn't, by the way, fall upon management or a trainer to lead the lineup. On the contrary: a different employee can lead the lineup each day, thereby learning and teaching at the same time
Since lineup is a practice that was pioneered at and has been most famously practiced by the Ritz-Carlton Hotel Company for three decades, I asked Diana Oreck, who helms Ritz-Carlton's Leadership Center, what strikes her about the practice.
The daily lineup is the most important vehicle we have at Ritz-Carlton to keep the culture alive. Every single day, 365 days a year, three times a day (because there are three different shifts) we have our lineup and we cover the 16 principles [that are central to our service culture] in rotation.
If today we're talking about Service Value No. 1, 'I create Ritz-Carlton guests for life' and you're the GM in Tokyo and I am the GM in New York, we can't go out of rotation. What's fascinating is that within twelve hours, first our Asian colleagues, then the Europeans, and then the Americans will be hearing the same message.
One thing I want to stress is to always keep the lineup short. It shouldn't be longer than fifteen minutes because if it is, it's a meeting and nobody needs another meeting in their day!
The lineup procedure gets inspiration from, yet is 180 degrees removed from, the old hospitality tradition of a check-in with staff where daily specials and other mundane updates are shared, fingernails are checked for cleanliness, and waiters have a last chance to borrow a pen and pad from a co-worker before going out to face their guests.
Here's the thing: In today's world the challenge of providing great service is not in such nuts and bolts, skills-and-details-related updates. (Put those on your wiki.) The challenge is that even if you start off strong with a great orientation, the daily grind will ensure that functional issues ultimately end up overwhelming company purpose. A daily standup meeting is a chance to keep your company focused on your overriding purpose and to ensure that all staff are aligned to fulfill it. It only takes a few minutes, and the difference it makes can be crucial.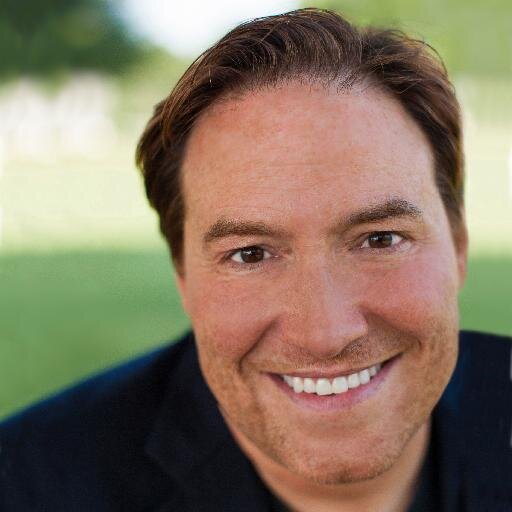 Customer service consultant, customer experience, culture change. Bestselling author, keynote speaker, trainer.