Calling someone in the United Kingdom from the United States is a simple task that you can execute from any phone. If you've never done it before, don't worry. It's only a matter of knowing the right codes to dial and which order to dial them in. Keep reading to find out how to connect with UK-based friends, family, and professional contacts within minutes!
Table of Contents:
How Do I Call UK Landlines from the US?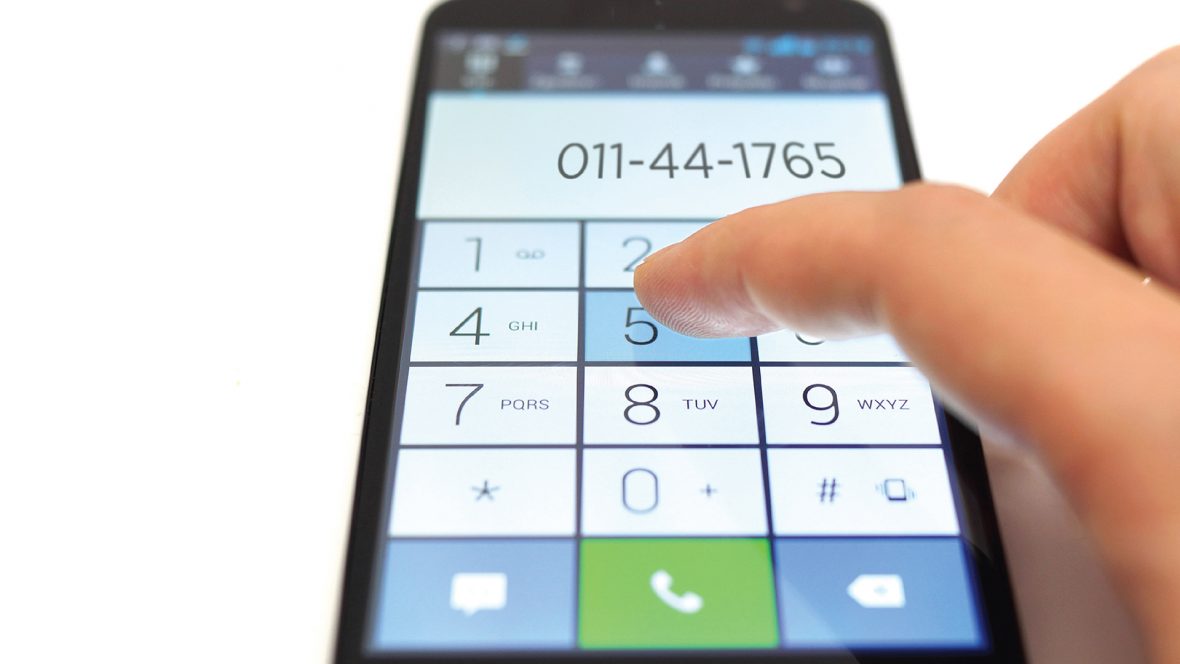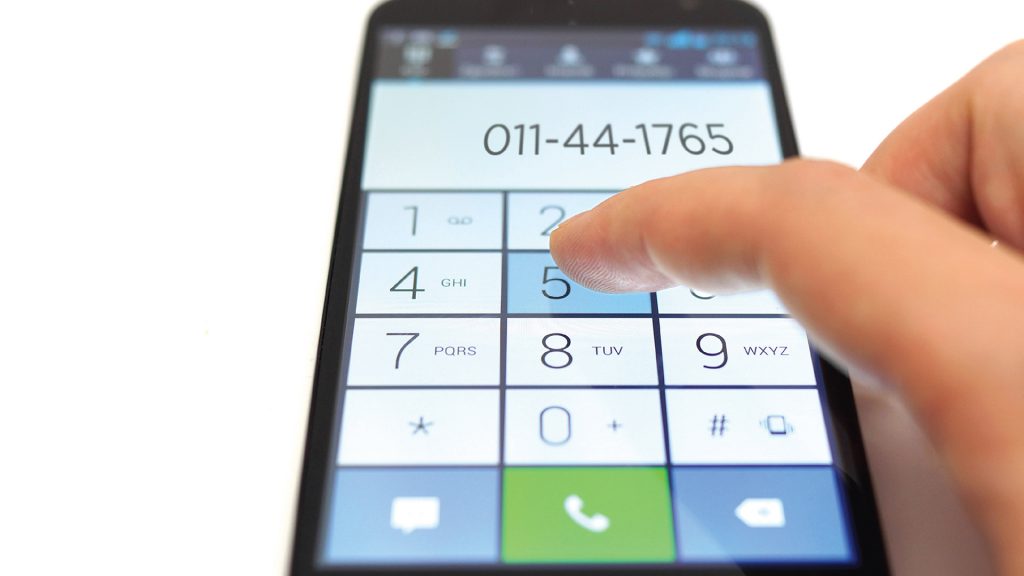 You will need to follow a handful of simple steps to reach a landline in the United Kingdom.
Step 1 - Dial Exit Code (011)
First, to dial the UK from the US, enter the digits 011. This exit code signals that you are making a call outside of the United States. Alternatively, if you are on a cellphone, you may need to substitute the '+' key for 011. Some cellphones require you to use this single key.
Step 2 - Dial the Country Code (44)
Secondly, enter the UK country code: 44. Entering the country code will allow you to get through to any UK-based phone number.  
Step 3 - Dial the Area Code
The third step to calling the UK from the US is to dial the area code the corresponds to the area you're trying to reach. Note that area codes in the UK have as little as two, or as many as five, digits. If you see a 0 at the beginning of the area code, don't dial this digit. Enter only the subsequent numbers.
Here's a sample list of some commonly dialed area codes in the UK. (All other codes can be found by doing a simple internet search):
| | |
| --- | --- |
| Location | Area Code |
| Aberdeen | 1224 |
| Belfast | 28 |
| Birmingham | 121 |
| Blackburn | 1254 |
| Blackpool | 1253 |
| Bolton | 1204 |
| Bournemouth | 1202 |
| Brighton | 1273 |
| Bristol | 117 |
| Cambridge | 1223 |
| Cardiff | 29 |
| Colchester | 1206 |
| Coventry | 24 |
| Derby | 1332 |
| Dundee | 1382 |
| Edinburgh | 131 |
| Glasgow | 141 |
| Gloucester | 1452 |
Step 4 - Dial the Phone Number
After you've entered the area code, you can enter the remaining portion of the phone number.
Including the area code, the complete phone number should have 10 digits.
An example mobile phone number in the UK would be:
011-44-117-1234-555
With these steps, you should be able to get through to any active landline in the UK from the United States.
How Do I Call UK Cellphones from the US?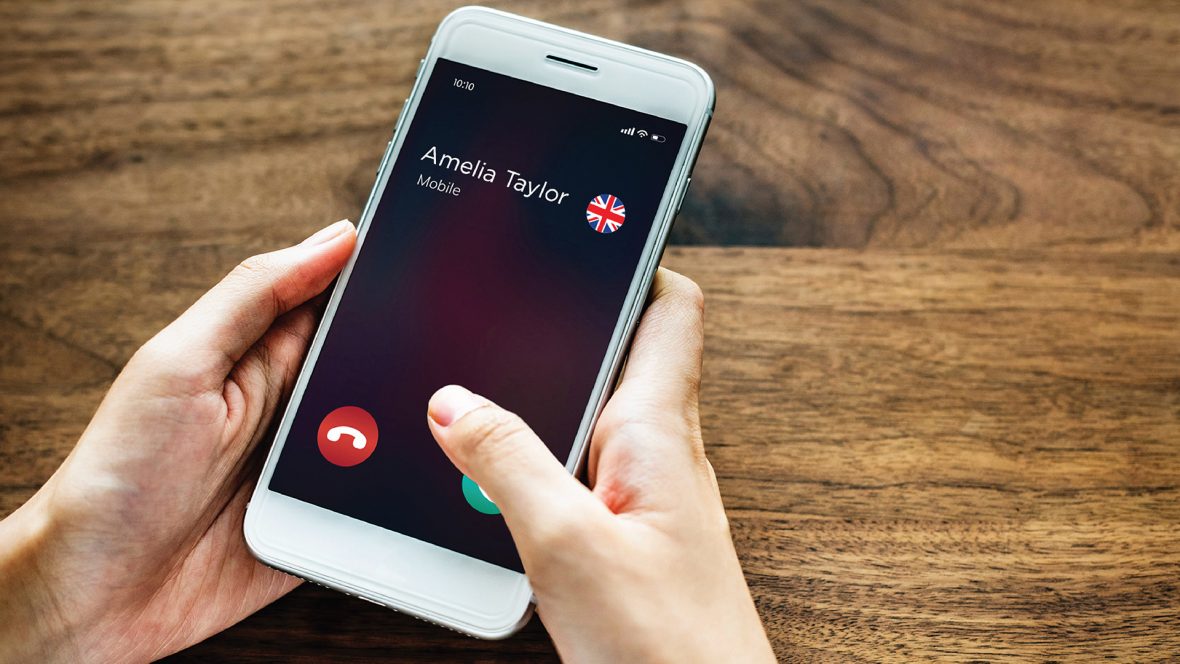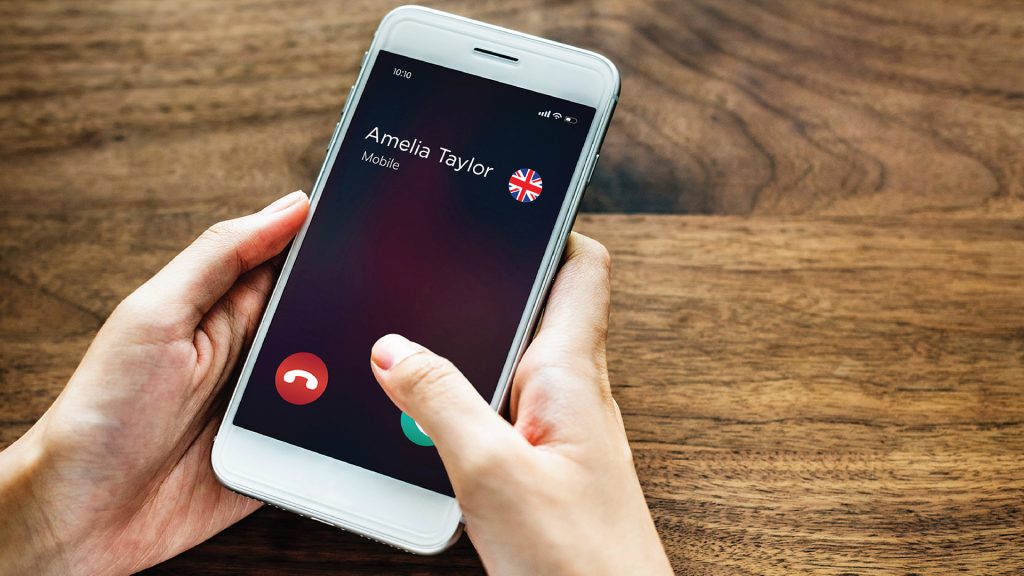 Calling a cellphone in the UK is as easy as dialing a landline. The only difference is that instead of dialing an area code, you should enter UK's mobile code, which is 7.
Here are the step-by-step instructions for dialing a cellphone in the UK:
Step 1 - Dial the Exit Code (011)
Enter the exit code, 011 (or the '+' key if you're on a cellphone)
Step 2 - Dial the Country Code (44)
After dialing the exit code, enter in 44.
Step 3-Dial the Mobile Code (7)
Instead of dialing a location-specific area code, enter the number 7. This the UK's mobile code.
Step 4-Dial the Phone Number
Enter the remaining portion of the phone number. For a cellphone, this should be 9 digits.
Here's an example of what it would look like to dial a mobile phone in the UK: 011 (exit code), 44 (country code), 7 (mobile phone code), 555 123 456.
On the phone's display, the call would read:
011-44-7-555-123-456.
How Do I Make Business Calls to the UK from the US?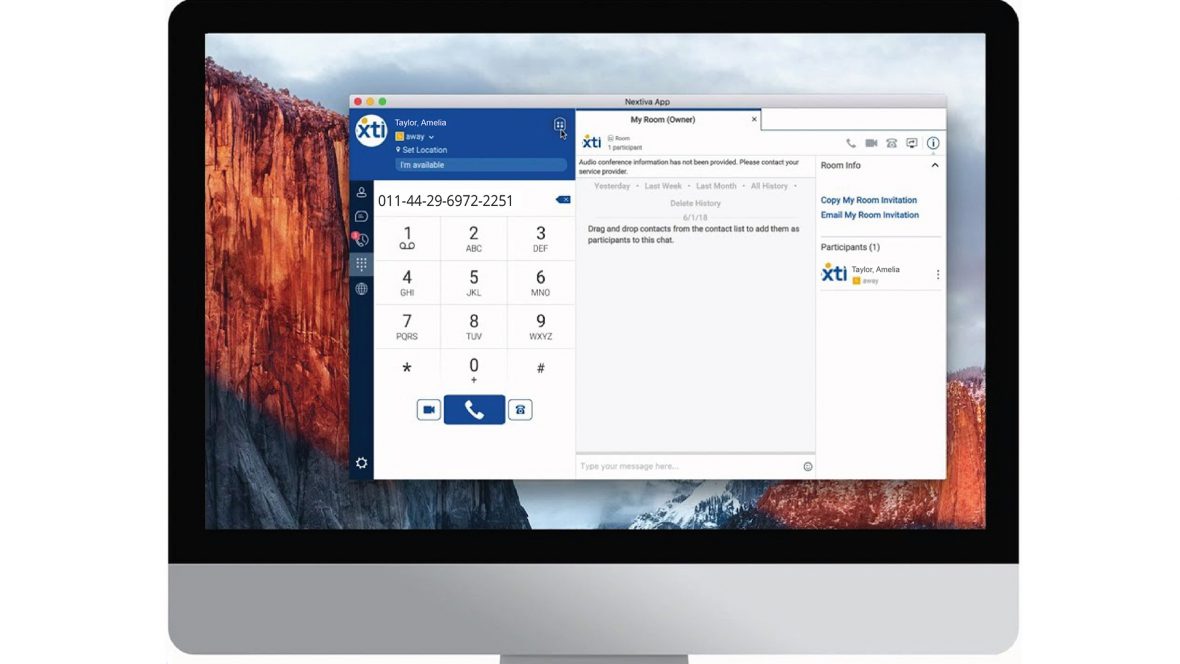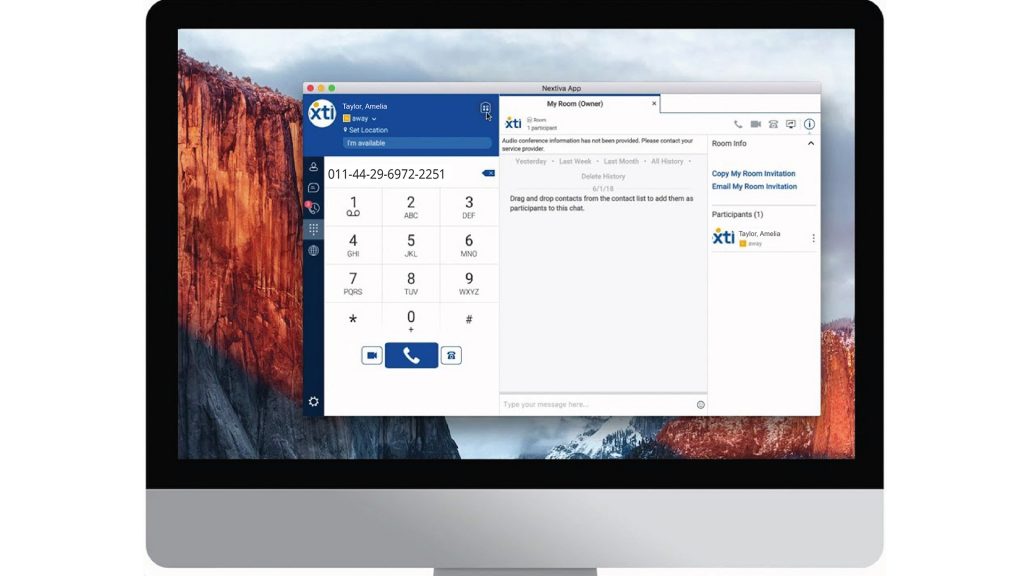 Many businesspeople in the United States of America make frequent calls to England and other countries in the United Kingdom, as the two regions share economic interests and cultural similarities.
The simplest, most economical way to call the UK on a regular basis is by using the Nextiva App. This VoIP-based app is ideal for business callers, as using VoIP (Voice over Internet Protocol) can drastically reduce international calling rates. When placing a call to the UK, Nextiva is among the most affordable options that also provides a crystal-clear sound and high-quality VoIP connection. The Nextiva app also includes a highly customizable contact database and many other useful business features.
To begin making calls to the United Kingdom on a regular basis, click here.
Here are the steps to take when making a call on the Nextiva App:
Log into your Nextiva account - Visit Nextiva.com and click the "Login" button. Enter your credentials.
Select "Call Center" - Once you've accessed your account, hover over the "Advanced Routing" option located on the top of the page. This will allow you to enable international calling. Then, click the "Log In" button to the right of the call center to grant permission for international calls.
Enable "Calling Plan" - You will then see the "Configuration Portal" open in a new window. Select the option that reads "Calling Plan." Under Management, choose "Outgoing Calling Plan." Upon completion, check the "International" box under tab labeled "Originating."
Save Changes - Once you're finished with these steps, ensure that you have applied and saved your changes. If at any point you want to turn off the international feature, you can use the same process to deactivate these permissions.
What Other Factors Should I Consider?
Whether it's a business or personal call, there are several considerations that you should consider when calling England or other countries in the UK.
Time Difference
One of the most important items to keep in mind when you're calling to the UK is the time difference.
The United Kingdom runs on a single time zone UTC+1, or one hour ahead of Universal Time Coordinated (UTC). Compare this to the six different time zones across the continental United States including Alaska and Hawaii:
Eastern Time (EDT): UTC-4
Central Time (CDT): UTC-5
Mountain Time (MDT): UTC-6
Pacific Time (PDT): UTC-7
Alaska Time (AKDT): UTC-8
Hawaii Time (HST): UTC-10
These times are based on Daylight Saving Time (DST). DST happens between late March and late October. All other times, the time in the United Kingdom is UTC.
To understand these differences, look at this example of what they mean. For instance, when it's 2:00 pm in California, it would be 10:00 pm in London.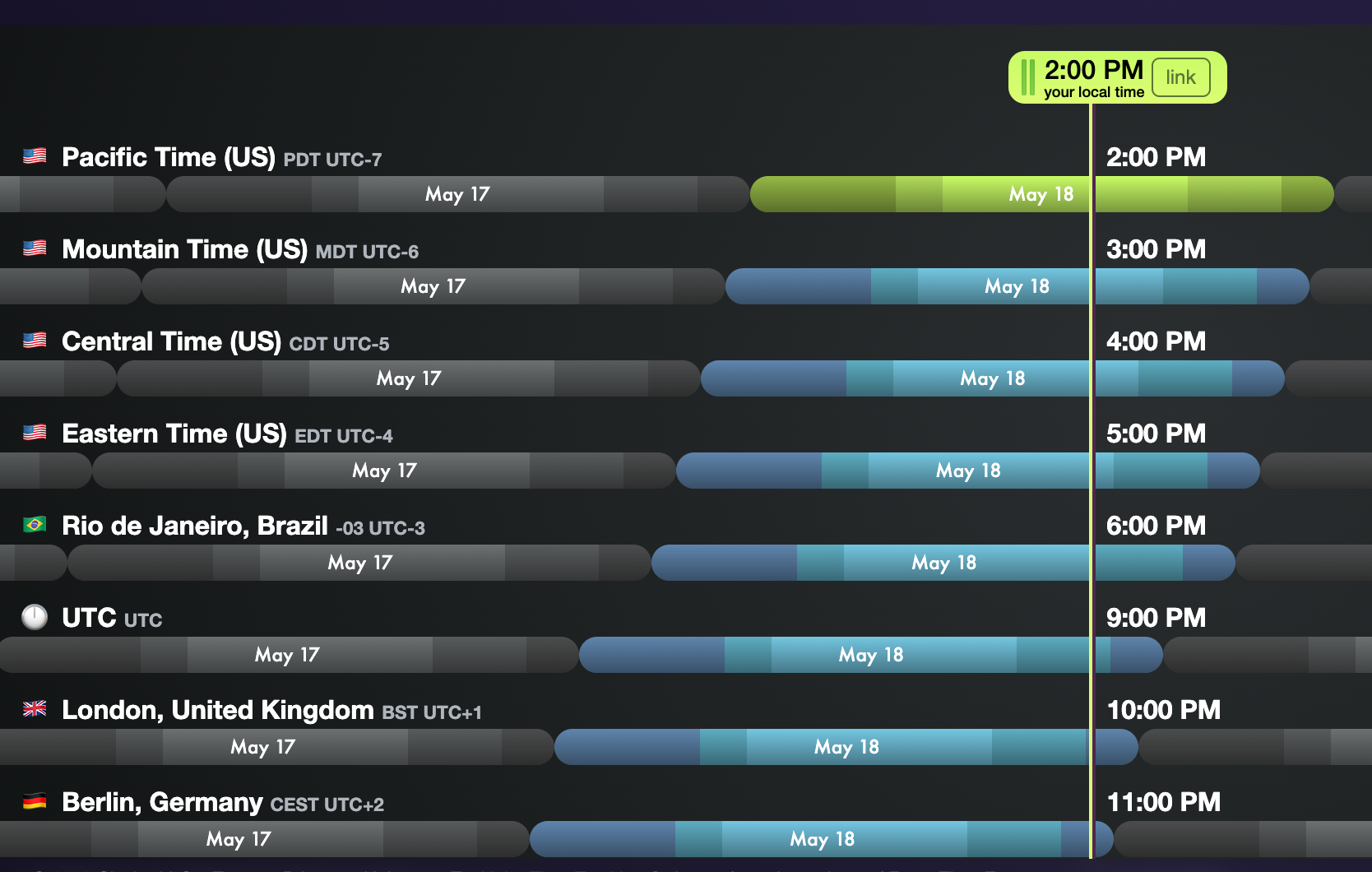 Note: Make sure to double-check these time differences before you place a call, as Daylight Saving Time in the US may affect them. Check out this free tool to compare timezones. 
As you can see, the time differences between the United States and the UK are significant. It's important to consult with whomever you're trying to call to make sure that the agreed-upon time is convenient for both parties. For business calls, earlier is often better, as the end of the workday in the UK is the beginning of working hours in the United States. As long as both parties are in agreement, you can call internationally at any hour of the day.
How Much Do Calls to the UK Cost?
Perhaps the most relevant consideration for anyone making international calls is the cost of doing so. International phone calls can be notoriously expensive and are often cost-prohibitive for people who would otherwise make them on a regular basis. There are several ways to reduce your rates when calling internationally, the most effective of which will be covered in the following section.
How Do I Reduce Calling Costs to the UK?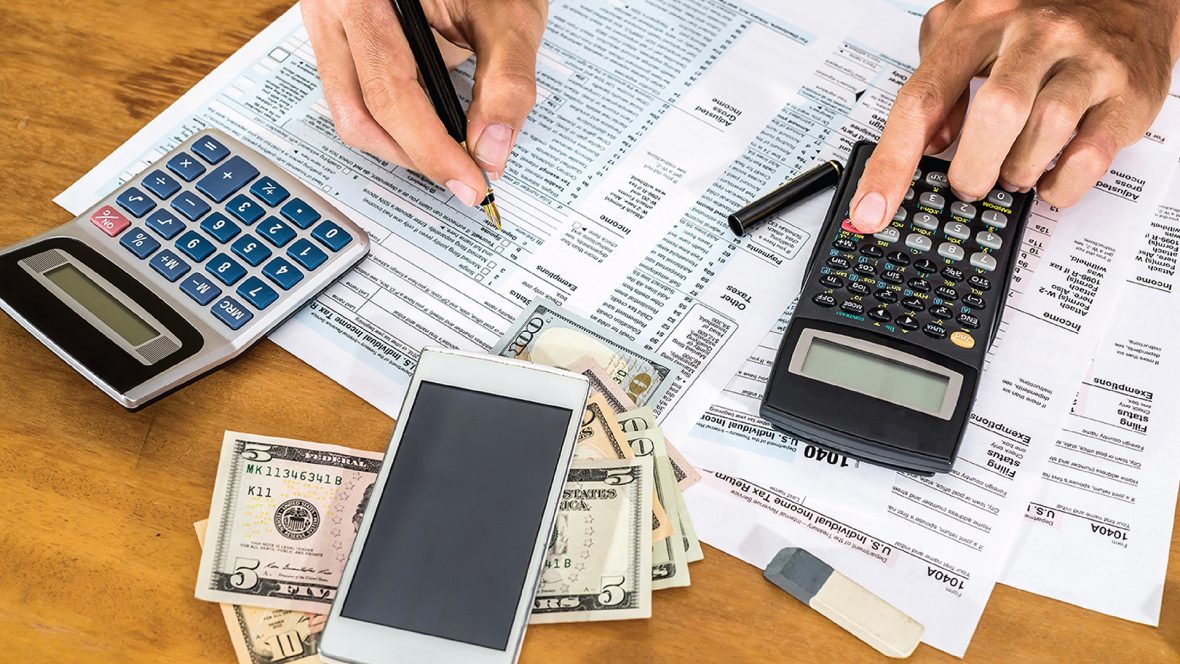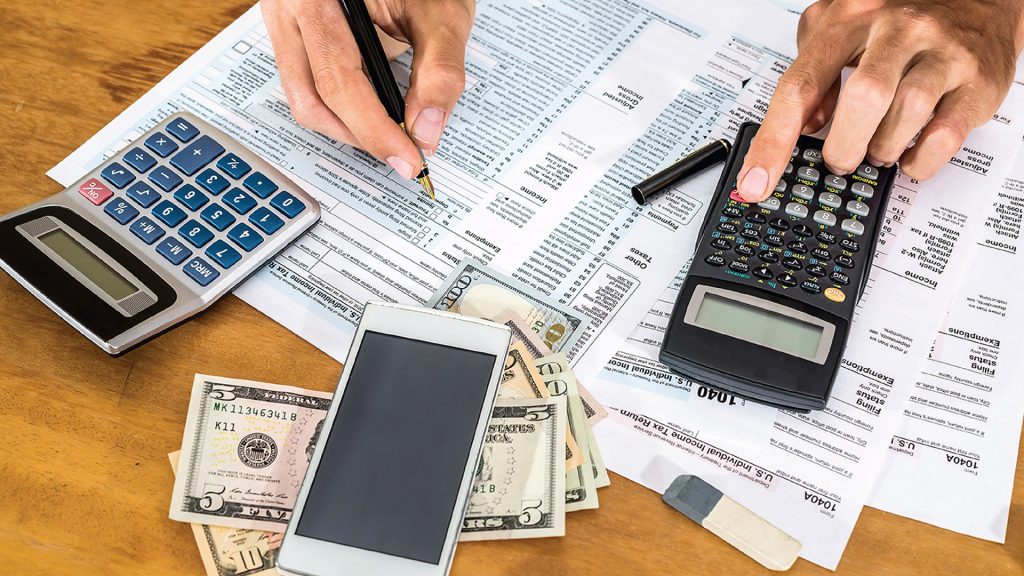 Nextiva' VoIP-based phone service offers some of the lowest rates on the market, thanks to the quality of the underlying technologies. Because VoIP phone calls travel over an existing internet connection, rather than over costly traditional phone lines, it's much more economical to use a VoIP service to place international phone calls.
Nextiva offers affordable VoIP phone service that scales easily to any-size organization, and within Nextiva plans, international calling rates are an affordable add-on purchase. For example, with Nextiva VoIP service, you can call the UK starting at $.05 per minute. Rates vary depending on the type of phone you want to connect to.
**
If your business depends on placing regular phone calls overseas, it's imperative that your business phone service be up to the necessary standard; the health of your organization depends on it. By switching to Nextiva, your business can secure a competitive international communication advantage at an affordable rate. Additionally, Nextiva VoIP phone service offers unmatched call quality, forward-looking features, and easy-to-use interfaces that can be customized to meet your business's particular needs.
At Nextiva, we believe that whatever kind of business you run, you shouldn't have to settle for less than exceptional communication at an affordable rate. There is no reason to over-pay for high-quality international calling rates while there is a more efficient technology that can deliver the same results at a lower cost. Nextiva VoIP-based phone system can help you improve your international communication, save money, and make your business more efficient. If you're looking to reduce costs while transforming the way you communicate, Nextiva is the ideal phone service for your business.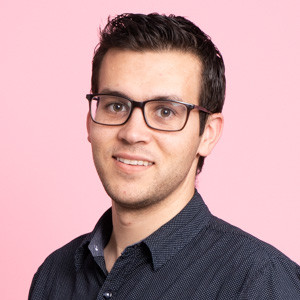 Cameron Johnson is a market segment leader at Nextiva. Along with his articles on Nextiva's blog, Cameron has written for a variety of publications including Inc. and Business.com. Cameron was recently recognized as Utah's Marketer of the Year.