Customer Experience (CX) is more important than ever. Today, it is one of the top distinguishing factors that separates successful companies from those struggling to survive. But there is quite a bit of confusion around CX practices.
Which strategies can create raving fans for your brand and which are sure to cost you customers?
Here's a cheat sheet:
Strategy: Train employees to deliver positive Customer Experiences on their first day, then never again.
Verdict: Costing you customers.
Why? In order to be effective, CX training needs to be a constant part of the employee experience. It should be baked into every internal meeting, and training should be conducted on a regular basis for the best results.
Strategy: Customer Experience as part of your company's guiding mission/principles.
Verdict: Creating raving fans.
Why? Effective CX isn't a gimmick or something you deliver only once in a while. Customers know the difference, and they appreciate it most when these principles are part of your company's overall branding and operations.
Strategy: Waiting until you hear from an angry customer before rectifying a negative situation.
Verdict: Costing you customers.
Why? Very few dissatisfied customers will let you know about it. Instead, they will tell other people—people who could have been your customers (but who are now unlikely to call on your company). In fact, a Salesforce survey found that less than 25 percent of customers complain when they have an issue. To get ahead of this problem, check in regularly with your clients, and be ready to help at any moment.
Strategy: Fostering authentic relationships with your customers.
Verdict: Creating raving fans.
Why? We all want to do business with people we personally like. Invest in creating real friendships with your customers and they will stay with you for the long-term.
Want to know more about effective CX strategies? Join us at NextCon.
More:
How to Provide the Ultimate Customer Experience
Want to Step Up Your Customer Service? Ask These Questions
Is Your Customer Service Making or Breaking Your Business?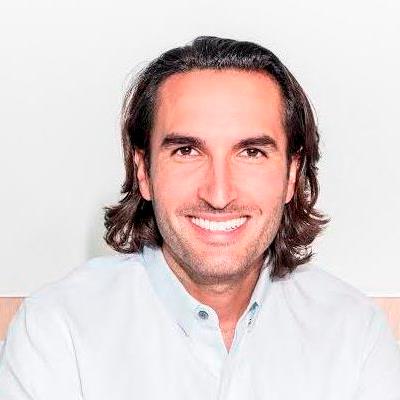 Yaniv Masjedi serves as Nextiva's CMO. An avid reader and lover of all things marketing, leadership, and personal growth, Yaniv is obsessed with creating strategies that drive awareness, strengthen brands, and create customer-centric culture. To get in touch, follow Yaniv on LinkedIn.