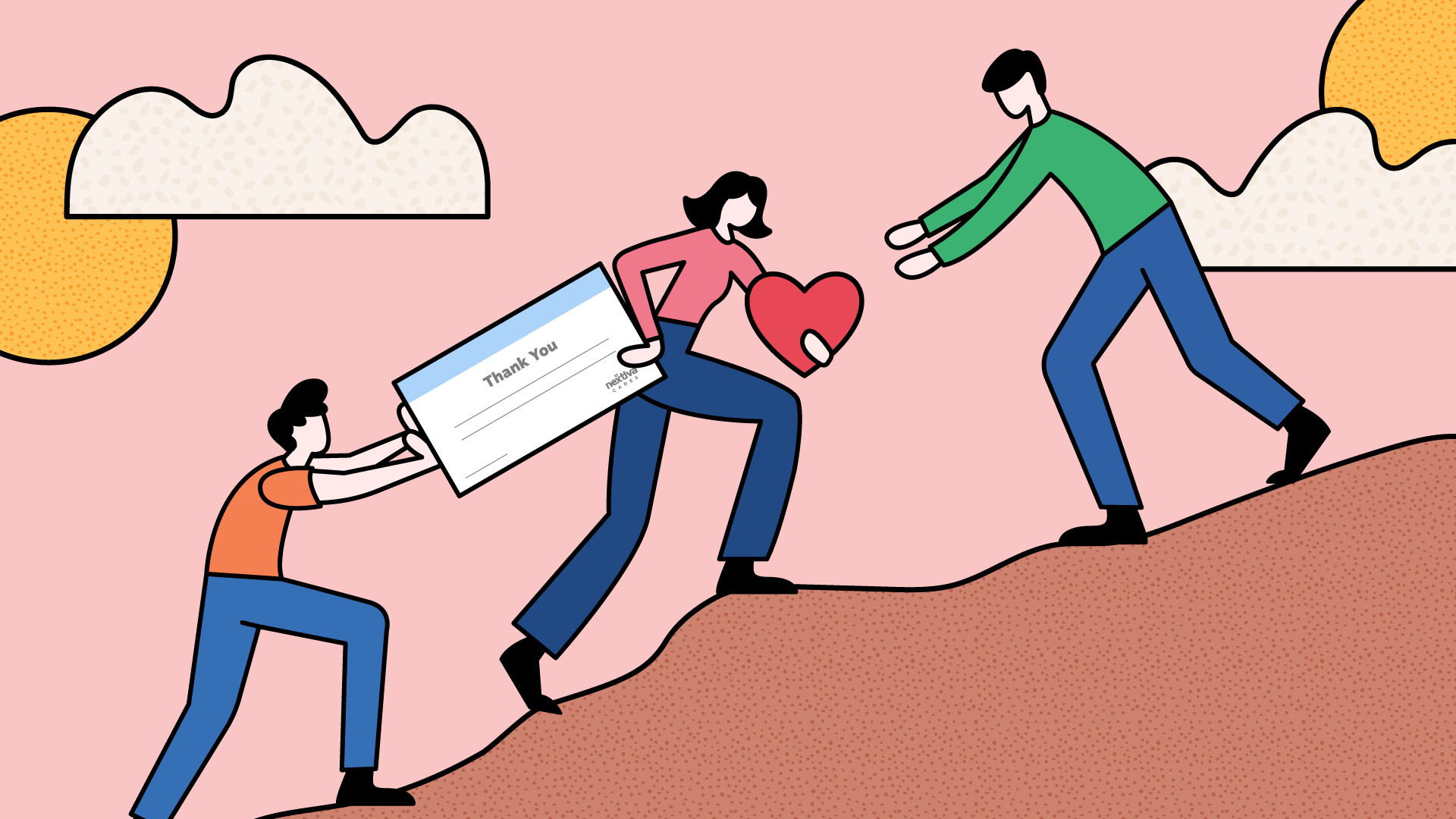 Have you served your community lately? At Nextiva, we invest in our communities every month through Nextiva Cares. Whether it's through our time, technology, generosity, or fundraising, we practice our values of Amazing Service well beyond business communications.
Throughout this year, Nextiva Cares has partnered with 14 organizations to give back and make a lasting impact.
Here's an overview of the impact Nextivians have made this year. It's not a small list, so jump down to the sections below.
Support our Communities through Team Engagement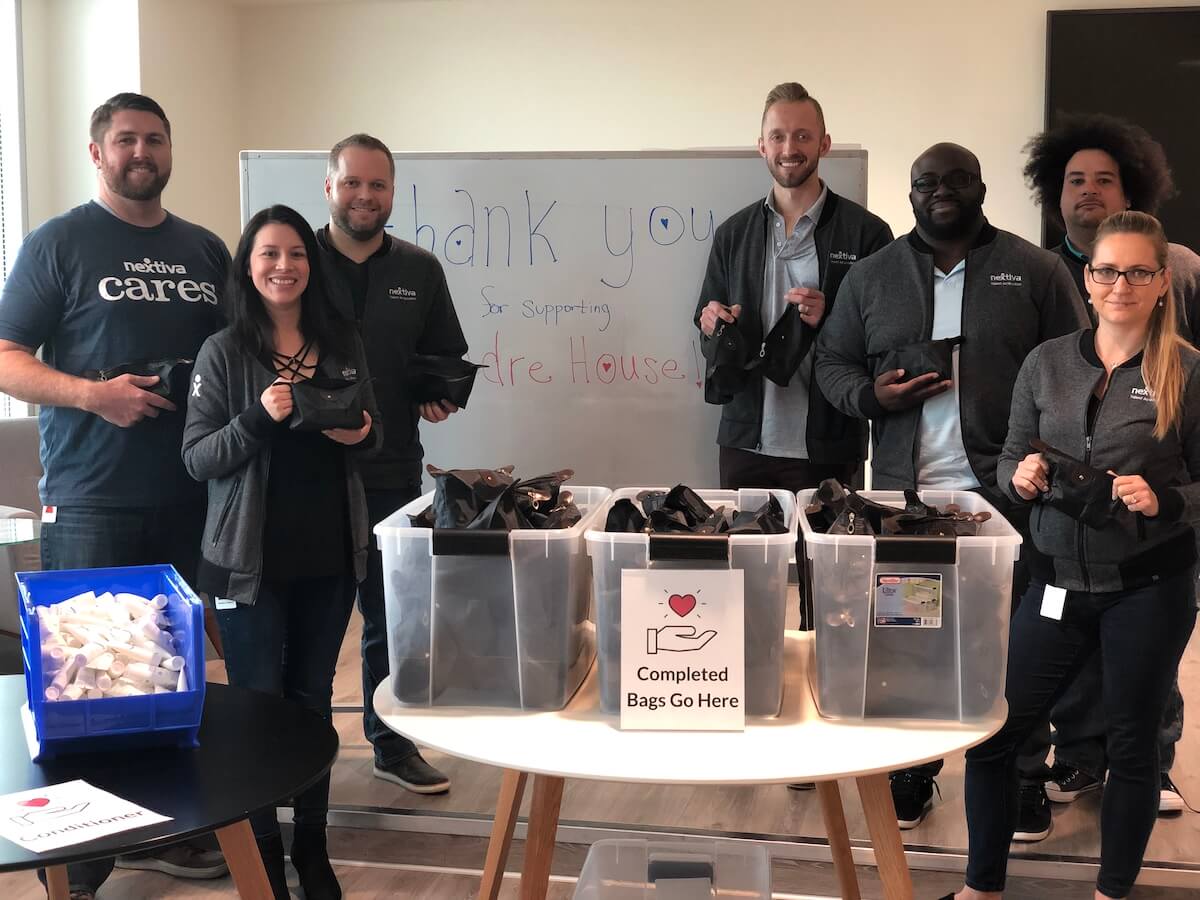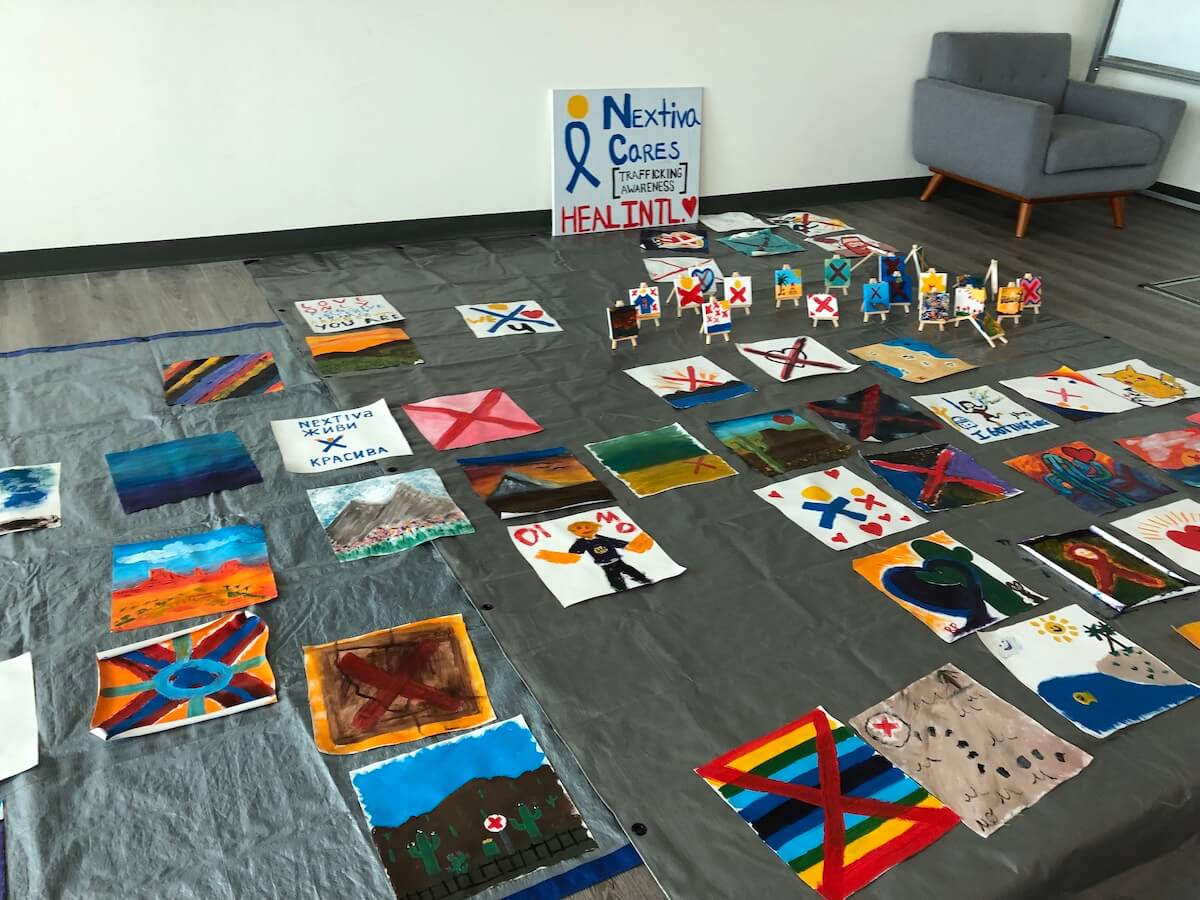 Nextiva Cares hosted two on-site volunteer experiences and a company-wide steps challenge.
We kicked off 2019 by assembling 500 toiletry bags benefitting Andre House. With more than 60 volunteers on hand, we completed it in less than two hours.

In May, we hosted Spirit Week to celebrate our company's anniversary.
One such example is Nextiva Cares Day 2019, and we painted portraits to raise awareness and support for HEAL to combat human trafficking. Nextiva never disappoints. As a result, we painted and purchased 170 canvases, which has generated more than $2,000 for HEAL.

September is Pediatric Cancer Awareness Month, and we held a company-wide Steps Challenge. We challenged every member of the Nextiva team to walk round-trip between Scottsdale to Silicon Valley, which is approximately three million steps. Following a few weeks of walking, the Nextiva team smashed their goal by walking 6.3 million steps!
As a result, Nextiva Cares donated $2,500 to Phoenix Children's Hospital and $2,500 to Ronald McDonald House.
Serving our Communities through Volunteering
At Nextiva, we have a special place in our hearts for animals, which is why we volunteered for two different animal rescues in February. We gave our time, elbow grease, and love to rescue kitties at Fearless Kitty Rescue. Our aid for furry animals didn't end there. We also helped bunnies with special needs at Tranquility Trail Animal Sanctuary.
https://twitter.com/Nextiva/status/1095040511436414976
We also volunteered at the Barrow Cleft & Craniofacial Foundation in June. This unique partnership let our volunteers work directly with young adults who have gone through surgeries at the center and help them build their communication skills.
To make the journey more comfortable, Team Nextiva packed care bags for patients. We helped young girls work on their self-confidence and public speaking skills, too.
Donation Drives for Charitable Causes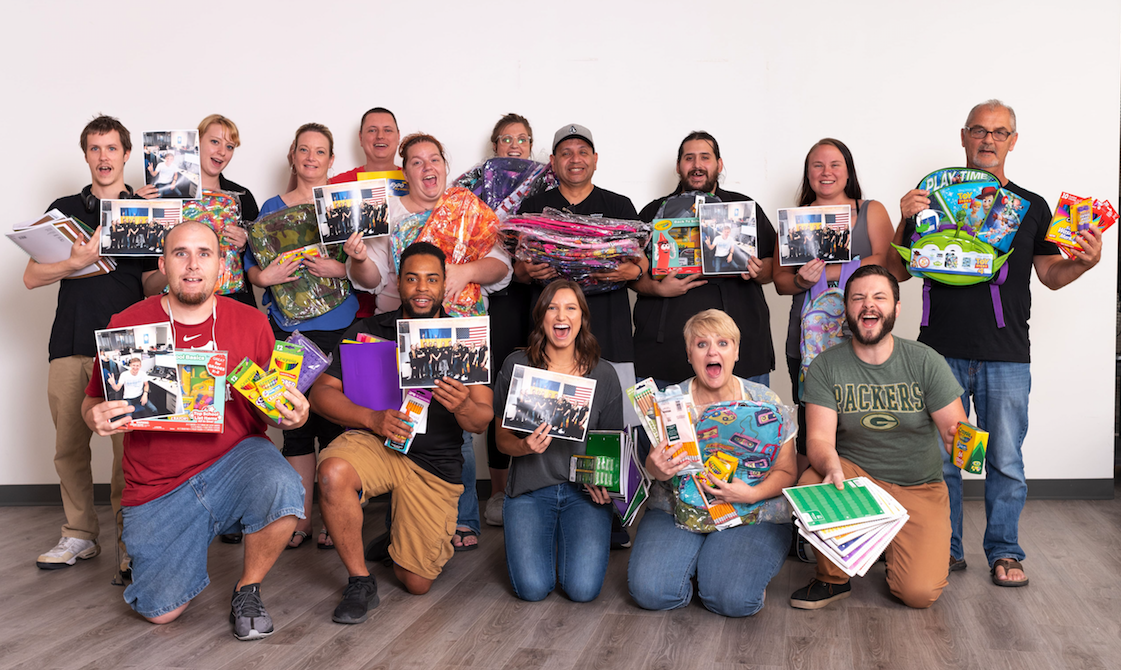 The most straightforward way our team members give back is through donation drives throughout the year. We collected more than 1,500 school supplies for Child Crisis AZ, more than 1,300 socks for K2 Adventures Foundation.

These donations directly impacted individuals in need, and we love being able to provide different ways for our team members to give back.
It's especially heartwarming to see how generous the Nextiva team is time and time again.
Team Nextiva at Large Community Events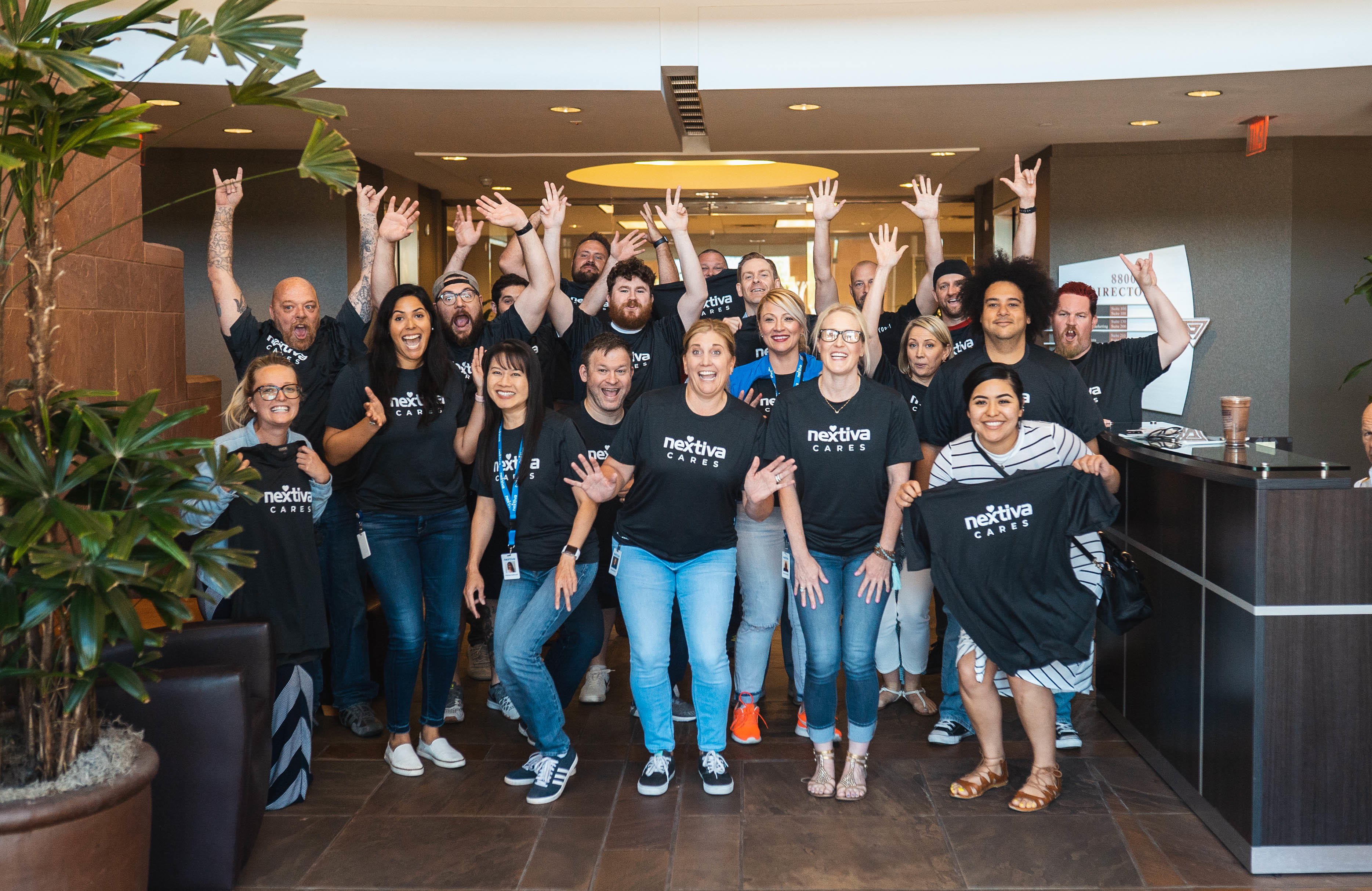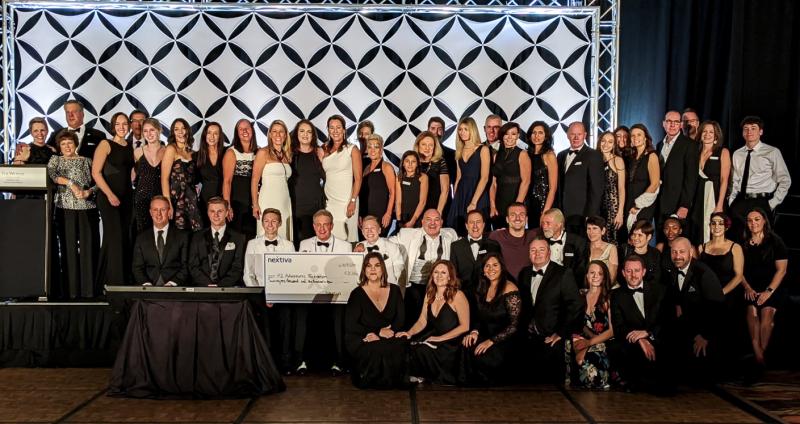 During the year, we also attend or host a few significant events that benefit our Nextiva Cares partners.
One of our favorite events to lace up our shoes for is Pat's Run in support of the Pat Tillman Foundation. It's an annual tradition for Nextivians. We had almost 100 participants sign up for the race last year.

In the summertime, we beat the Arizona heat by participating in the annual ALS Ice Bucket Challenge. This year, our team members played Ice Water Pong and raised nearly $10,000 for our local chapter of the ALS Association.
Our largest donation this year took place through a social media campaign at NextCon. We raised more than $21,000 in three days for K2 Adventures Foundation.
Following NextCon, our funds were matched 100% at K2's annual gala. As a result, we doubled our financial impact to $42,000 for this incredible organization.

Scaling our Impact with Community Sponsorships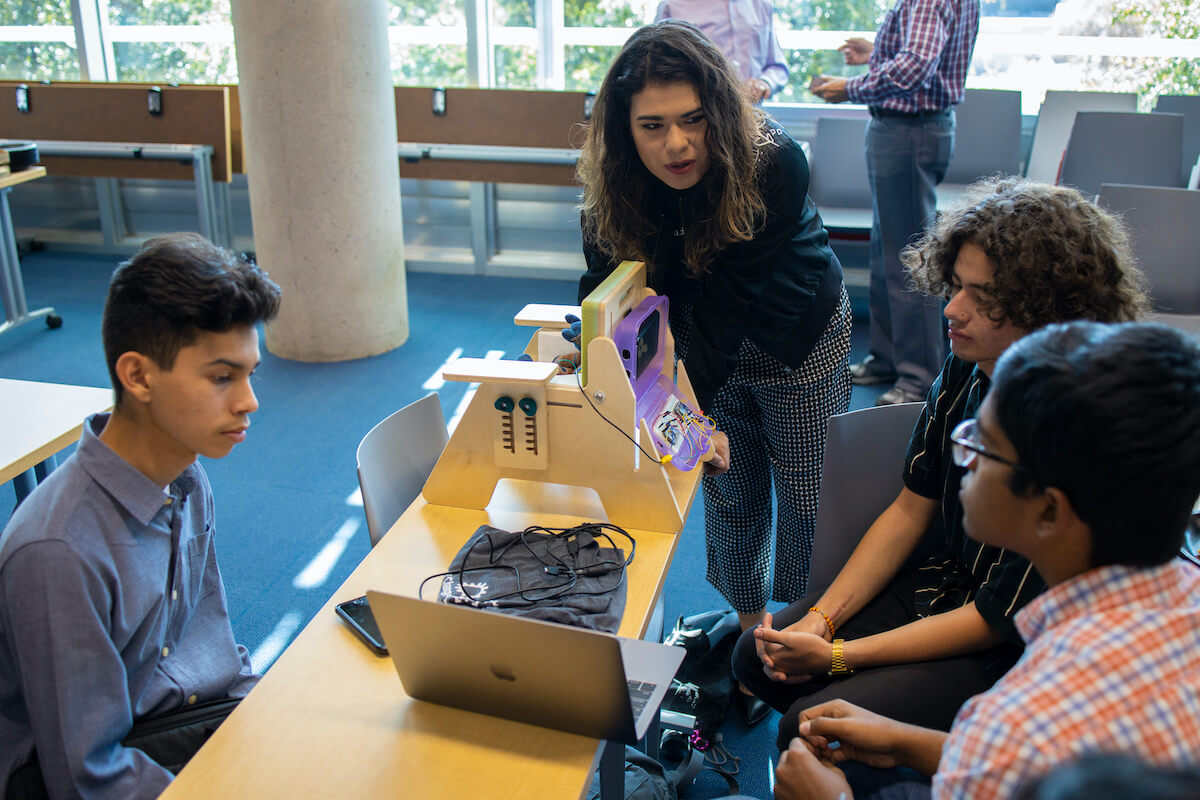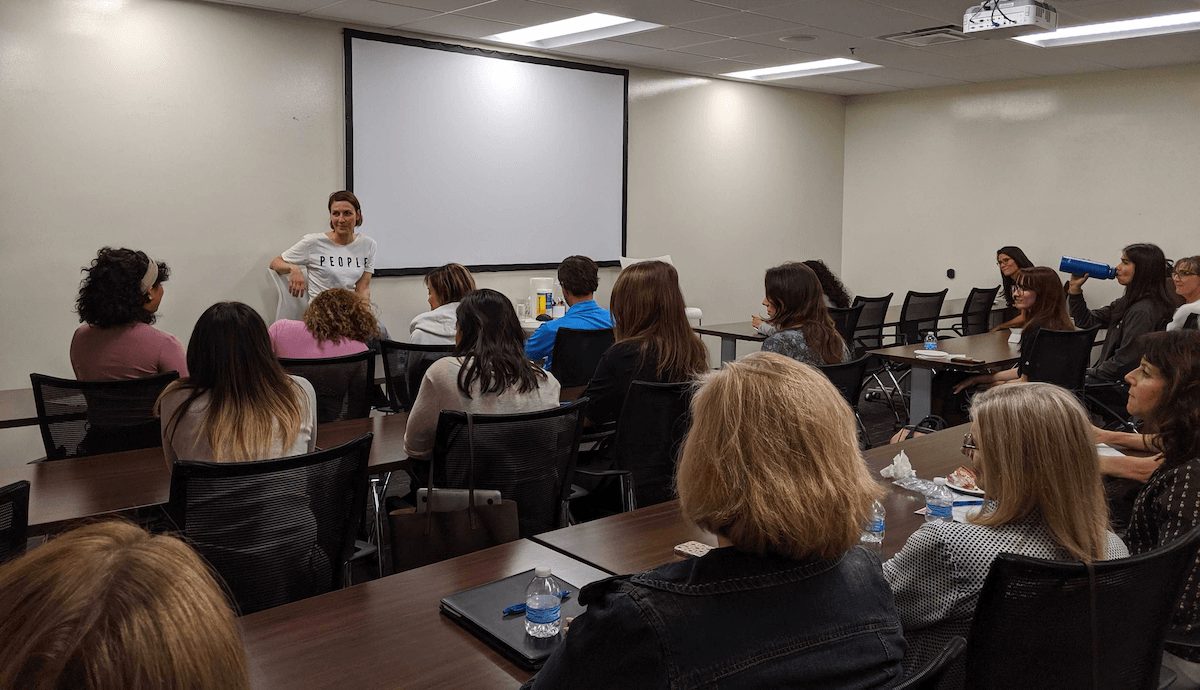 We also took some time this year to sponsor a few events with non-profits that mean something to us.
In the spring, we helped bring fun carnival games and swag to Gompers for their annual Spring Fling. All their campuses converge in one space and enjoy dunking the CEO, playing carnival games, and getting their faces painted.
As players in the technology space, it's also crucial for us to support the future generations who will be helping us lead the way with new technology one day. This motivation is why we sponsored Southwest Human Development MAKERS of Change event.
High schoolers teamed up to present assistive technology solutions for one of three different challenges. They pitched their solutions to a panel of judges to determine the winners. Nextiva's Director of Global Technology Experience, Ruth Vela, helped evaluate the many teams and presented prizes to four winners.

To encourage more women to pursue technology careers, we've opened our doors to support Phoenix Girls in Tech. In addition to our sponsorship, our technology and business leaders mentored the group with helpful advice in our Scottsdale office. A special thanks go out to Dasha Scheiffele, James Charles, and Eva Kuehnert from Nextiva for their contributions at these events.

Nextiva Cares: Looking Ahead in 2020
As we look back at the many different ways Nextiva Cares has made an impact, we are humbled to work with so many community partners. Each of them addresses a pressing need found in our backyards. We aim to help them through our efforts through our time, talent, and generosity.
It's not every day you think about the team behind your cloud phone system. We're all proud to serve our communities through our time, talent, and generosity. It's who we are. We call it Amazing Service.
We look forward to serving even more people in need this year. Stay tuned for more updates.
Related: Nextiva Helps United Way Raise $2.6M in Virtual Telethons