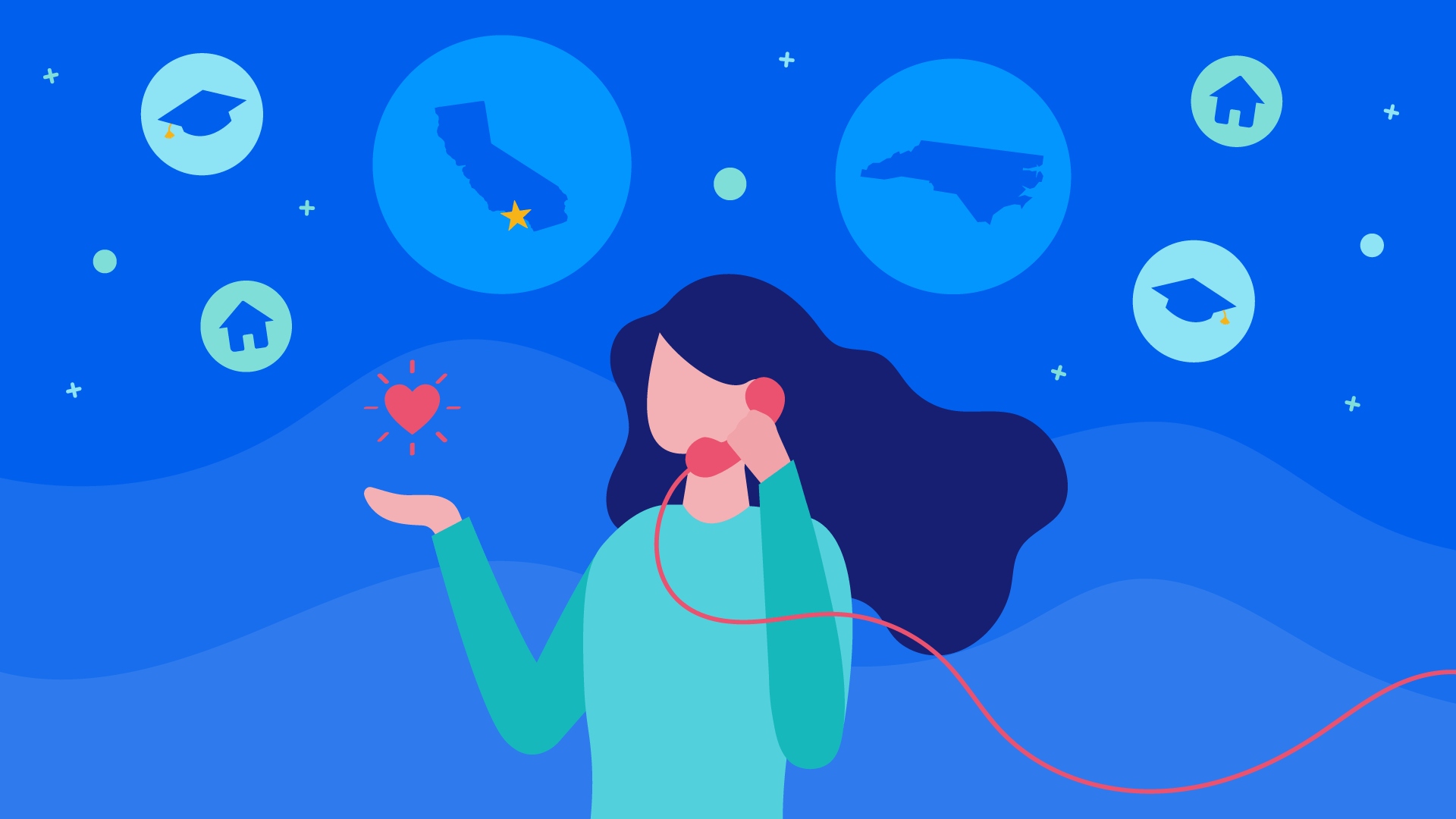 The mission of Nextiva is to power human connection. One way we've done this is to partner with the United Way to bring people together for their communities. Using our proven VoIP platform, we've powered two phone banks on opposite sides of the country.
We helped the United Ways of Greater Los Angeles and the Greater Triangle in Raleigh-Durham, North Carolina run two virtual telethons using Nextiva's remote office phone system.
Together, we raised nearly three million dollars for these communities to respond to the COVID-19 crisis.
Our Partnership with the United Way of Greater Los Angeles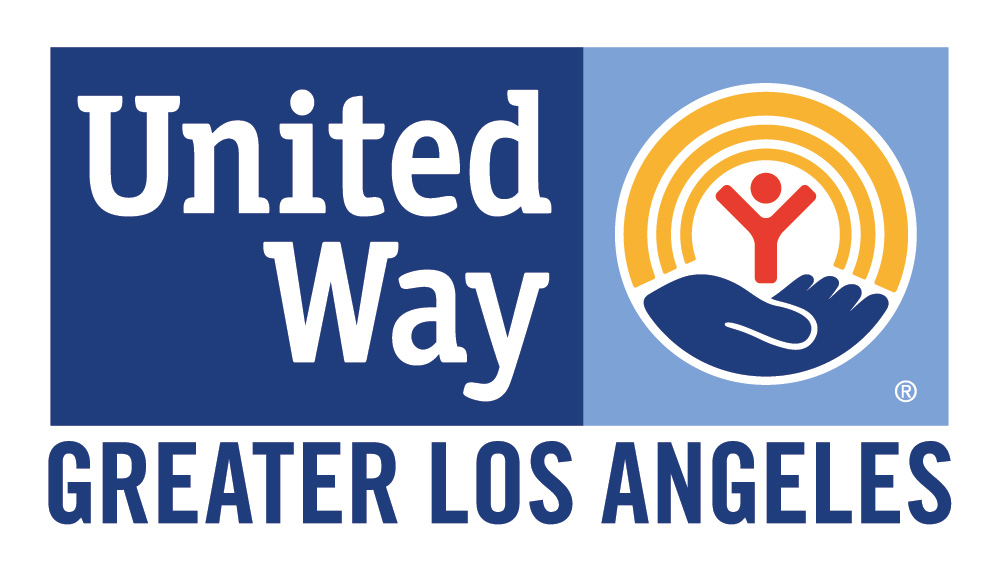 More than 100 people volunteered their time on March 24 to help out with a virtual telethon to benefit United Way of Greater Los Angeles and the Los Angeles Food Bank Pandemic Relief Fund. Collectively, they aimed to help 16,000 people living in homeless encampments across the Southern California city.
The telethon raised upwards of $2 million. While not every dollar came in via phone, we were thrilled to donate our phone services for this special event.
"We have real concerns about what might happen if the [COVID-19] virus were to spread to that group, and we also thought about the people who lost their jobs, from waiters to street vendors," said Dawie Hyman, Director of IT and Business Integration for United Way of Greater Los Angeles. "Recognizing that the most vulnerable people are under a tremendous burden, we decided to start this fund."
The organization reached out to Account Manager Nigel Hobbs with three days to spare. Even with such a short timeline, his team sprang into action. Nextiva team members, including CMO Yaniv Masjedi, Implementation Manager Holly Byers, and Sr. Director of Inside Sales Blair Weiss, all knew they needed to get our technology into the hands of every volunteer. The plan was to deploy the Nextiva App to each person and start the onboarding process immediately.
"We were happy to help out with this telethon, and are so glad to have been able to step in on such short notice," said Yaniv. "It really shows that when times are tough, we can all come together for the common good."
The telethon took place on ABC7 KABC, and volunteers worked from home to take calls during the event. Thanks to our urgent response, we were able to get Dawie up to speed on the app, train volunteers, and confirm everything went well. What's more, Nextiva's team was on hand for the entire telethon to address any questions.
"You and your whole organization helped untold numbers of people whose faces you didn't see, whose names you don't know, and who are in desperate need," said Dawie. "Your willingness to help was a key part in the success of the telethon, and we are very grateful for it."
Our Partnership with the United Way of Greater Triangle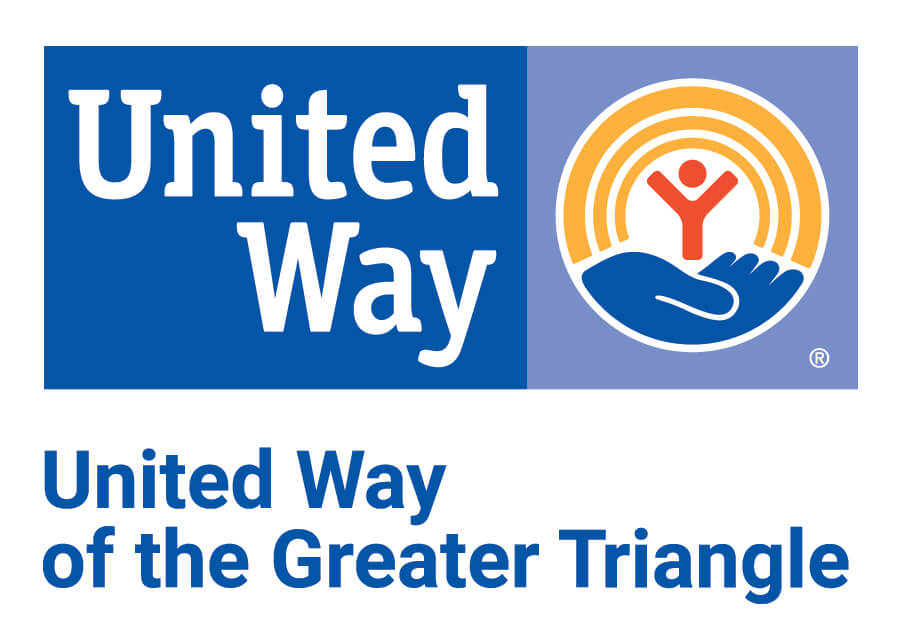 After a successful telethon with the United Way of Los Angeles, another United Way chapter contacted us for an upcoming telethon.
This time, the request came from the leadership team from the United Way of Greater Triangle in Raleigh-Durham, North Carolina. The organization wanted the same fast turnaround for a virtual phone system volunteers could use for handling fundraising calls.
They were thrilled with the results.
In a Spiceworks post published by Sr. Systems Administrator Mike Rodgers, he explained the speed with which Nextiva built United Way's phone system. "In about 72 hours, Nextiva created 50 users, input all the local phone numbers, created the routing rules – everything, including some quick training for our team. Their entire support staff was on board and were always available by phone and email."
The United Way ran their telethon the week of March 30 and saw tremendous results.
The nonprofit raised over $655,000 to support the local community. Donations came from 186 callers, 194 online or text-to-give donors, 83 Facebook users, and 11 corporate partners.
Mike and his team were effusive in their praise for Nextiva to accomplish this feat. "Thank you from the bottom of our hearts [to the Nextiva team] for supporting United Way of the Greater Triangle's telethon today. You and your platform – which is really great, by the way, talking about an awesome test run – helped us raise $655,280 for United Way's Rapid Response Fund. That money will go back out into our community in the very near future to support residents struggling due to this global health crisis."
Nextiva's Mission During COVID-19
Nextiva is proud to partner with charitable organizations like the United Way. It is an honor and a privilege to see our cloud phone system put into action to support such worthwhile causes.
If you or someone you know needs help with working remotely, Nextiva is here to help. We are making it our mission to support every business we can during this challenging time.
Our entire team is working remotely using our platform. Get in touch with us if your business or non-profit needs to update its communication tools.
Related: Virtual Team Communication: Top Pitfalls & Best Practices