U.S. News & World Report awarded Nextiva the best business phone service for the second year in a row.
The honor is a major victory for Nextiva, along with recognition from Gartner as a Customer's Choice Vendor for Midsize Enterprise and North American companies.
These awards mark Nextiva's continued growth as a leader in the Unified Communications market. Active Nextiva users number nearly 700,000 people across companies of all sizes and industries.
Here's why U.S. News & World Report rated Nextiva as the best:
Customers get around-the-clock customer support with every plan.
Phone system users can stay connected in the office and on the go.
Nextiva integrates with contact and customer relationship management tools.
An out-of-the-box cloud communications solution
Nextiva offers so much more than a dial tone. Need to empower your teams to deliver efficient customer service? Check! Understand your customers on a whole new level? Check! View, analyze, and act on data in real-time? Check!
Today, business happens everywhere — from the back of an Uber, in a coffee shop, and at 30,000 feet. The Nextiva App enables business communication on any device, as long as you have internet. It's a refreshing way to work from anywhere in the world.
Criteria for the Best Business Phone Service
The U.S. News & World Report's team analyzed the leading business phone services based on multiple factors. These factors included monthly costs relative to company size, mobile app availability, and plan features. Nextiva was rated the best overall business phone service, the best small business phone system, and the best VoIP business phone system for 2021.
Nextiva ousted 20 other providers, scoring 4.3 out of 5. This score makes Nextiva the highest-performing business phone service provider in the nation.
To determine the ranking, U.S. News applied an unbiased methodology that included:
Professional ratings and reviews
Business consumer ratings and reviews
Research comparing service features
In-depth, objective scoring and analysis
The criteria to determine the best phone system for businesses is editorially independent. They included customer reviews for business phone systems and have applied an objective measurement of the factors mentioned above.
Related: 35 Essential Office Phone System Features You Actually Need
Solving today's business communications needs
Nextiva is more than just a business phone system. Our unified communications solution offers everything you need for voice, video, SMS, and fax communication with your customers, prospects, partners, and team members.
On top of that, we provide the best customer support in our industry. From the moment you get started with Nextiva, you experience industry-leading customer service. Even if you're upgrading your traditional phone system to a state-of-the-art business phone system, you're in good hands.
That means a smooth migration and 24/7 access to our amazing support team. It also means providing the essential VoIP features for your business.
These features come with Nextiva's VoIP phone system:
Auto attendant
Unlimited nationwide calling
Hold music
Call forwarding
Audio conferencing
Voicemail to email
Local & toll-free numbers
Video conferencing
If you have a decent internet connection, you can use Nextiva. It works seamlessly across your desk phone, laptop, desktop, cell phone, and mobile devices such as an iPad or an Android. It's that easy.
There is no need for traditional, expensive landlines. Run your business communications through the cloud to get outstanding call quality in every call.
Most recently, Nextiva updated its call flow builder, which lets anyone manage their phone system without any training or tech background. This update follows the reimagined admin interface, which makes for an easy and smooth experience. There are many more exciting innovations on the way, too.
In the era of hybrid work, Nextiva has helped countless companies make the transition to a remote work environment. The Nextiva App allows employees to use their business line on their smartphones, laptops, and workstations. No matter where they are, they can stay connected to their customers (and each other).
Related: Working From Home vs. Working in an Office: Pros & Cons
Suitable for small businesses and enterprises
Nextiva customers range from solopreneurs, small businesses to Fortune 1000 enterprise companies. Here are a few customers using Nextiva to deliver the best possible customer experience.
Charlotte LGBT Chamber of Commerce
The Charlotte LGBT Chamber of Commerce used Nextiva to launch its Coronavirus response program in a matter of hours. Using Nextiva, the Chamber connected with 8,000 small businesses in four months and sourced over 160 grants to local establishments.
Shelby American
The iconic American car brand switched its Voice over IP provider to Nextiva. The company cut its business communication costs by more than half while improving its call quality and customer experience.
Eagle Rider
Eagle Rider, the world's largest motorcycle rental and tour company, switched from a legacy PBX to Nextiva and now uses the platform across 80 locations.
There is a reason that major brands like the Pac-12 and Buffalo Bills use Nextiva to manage their business communications instead of other VoIP providers. We offer the best customer experience and treat each client as a valued relationship.
Experience the Best Business VoIP Service
We offer the most comprehensive phone solution and deliver it in one great customer experience. It's the one we would want ourselves.
We will also port your phone numbers at no charge with a flawless migration. Plus, you also get a professionally recorded greeting for your customers. If you want, you can also receive voicemails as emails or text messages. These are a few of the next-level benefits you get from Nextiva.
We consider an award like this to be a reflection of our team's hard work. After more than a decade of providing exceptional VoIP phone service for businesses of all sizes, we're just getting started.
Ready to upgrade your company's phone service? Request a personalized quote or try it free for a week -- it's up to you. Our friendly experts are ready to make this year your best one yet.
Related: Nextiva Wins Multiple Stevie Awards for Excellence & Innovation for Fifth Consecutive Year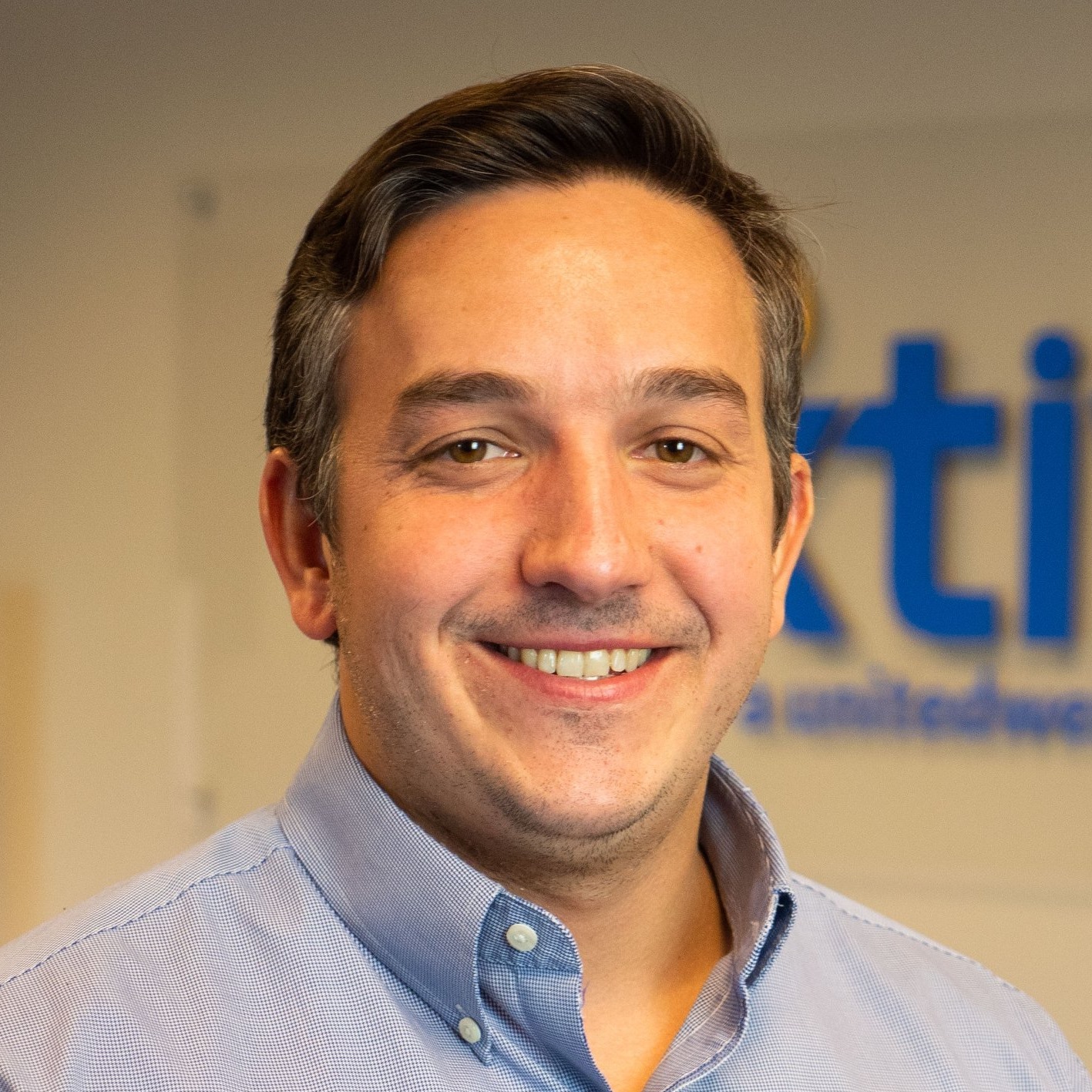 Jeremy Boudinet is the Marketing Manager at Nextiva, Co-President at AA-ISP Phoenix, and a published writer for Time, Entrepreneur, Inc, The Daily Muse, and PopSugar. He has been giving the people what they want since 1986. Contact him on LinkedIn or Twitter to start a conversation about business, sports, music, or anything else under the sun.