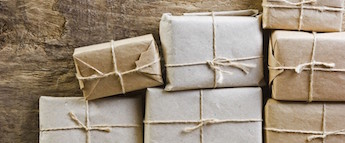 How well you connect with your customers through your products, services, and support will determine whether they come back to you to buy again and again. But even if you sell the most amazing products ever, there's still room to improve your customer service. One strategy is to underpromise and overdeliver. What do I mean by that?
Some may tell you to think of underpromising what you can give a customer as an "in case of emergency" cushion for worst-case scenarios, but it's better to plan for success than for failure. By promising one thing (5-day delivery, for example) and beating expectations (2-day delivery) you'll surprise and delight your customers. And that will keep them coming back. Here are four ways to ensure that your customers are constantly enchanted with your service, plus one freebie tip for the customer who cannot be satisfied.
When you thank your customer for her business, ask her for feedback.

One way to know how to overdeliver to your customers and also gain valuable insight is to ask your customers what they want. Institute an outreach program that connects with customers within 7-10 days after the transaction is complete. Ask your customer to provide specific ratings and input on a few specific topics. Then look at trends. If you constantly hear that your product isn't well-packaged and sometimes gets damaged in shipping, that's something you can take direct action to improve.
Work smarter with Customer Relationship Management Software (CRM).

If you've ever called a customer service line, been transferred, and then had to re-explain your situation, you no doubt were frustrated that the company didn't keep better records on your past interactions with it. Delight your customers by storing detailed records on past transactions and calls with CRM. Using CRM, anyone with access to the software can become an expert in your customer's history quickly and painlessly and instantly improve your customer's experience.
When your customer completes a transaction, surprise her with a gesture.

There are many ways to acknowledge your appreciation for your customer's business. You might send a handwritten thank you note for doing business with you -- in this day and age, handwritten notes carry a lot more significance than a canned email. You may offer a small discount if she purchases again within a short time frame. It is important to let your customer know that her business is important to you and that you value it -- the incentive or gift is just the icing on top.
If your customer has a problem, find out what the problem is and solve it.

If your business is reviewed on yelp or any review site, you need to stay on top of anything unhappy customers are saying. Make it your mission to solve problems for your customers. In the event that a customer is unhappy with your product or service, make it right immediately. It's not worth them telling their story to 10 more people, is it? Keep that old adage, "the customer is always right" at the center of your actions, and go above and beyond in not only remedying the situation, but making her a glowing fan of your business.
Freebie: So what, if your customer's demands are unreasonable, Can you say 'no.' Yes, you can!

Every now and again you may run into a customer whose demands are unreasonable and who refuses to be pacified with your customer service efforts. While you may be tempted to appease this customer's demands, it is better to put your energy toward your customers who do appreciate your efforts. Sometimes you may have to tell these challenging customers, "I'm sorry, I couldn't possible do that." Just say No, and move on, as there is little you can do salvage this type of customer relationship. Save your energy and focus for your rational customers.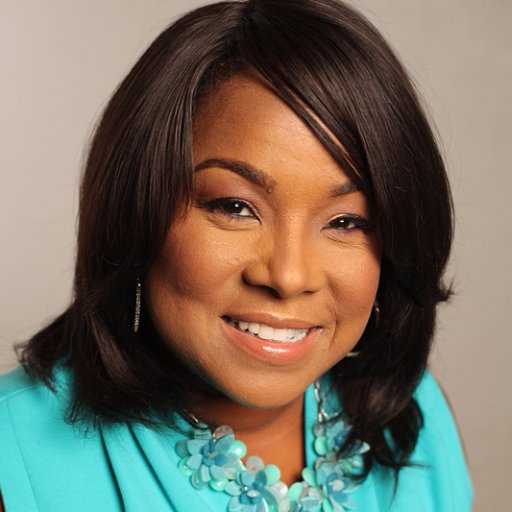 Melinda is a founder and president of Quintessence Group, an award-winning marketing consulting firm based in Philadelphia, PA, serving Fortune 500 brands who target small businesses.