What Is a Data Breach?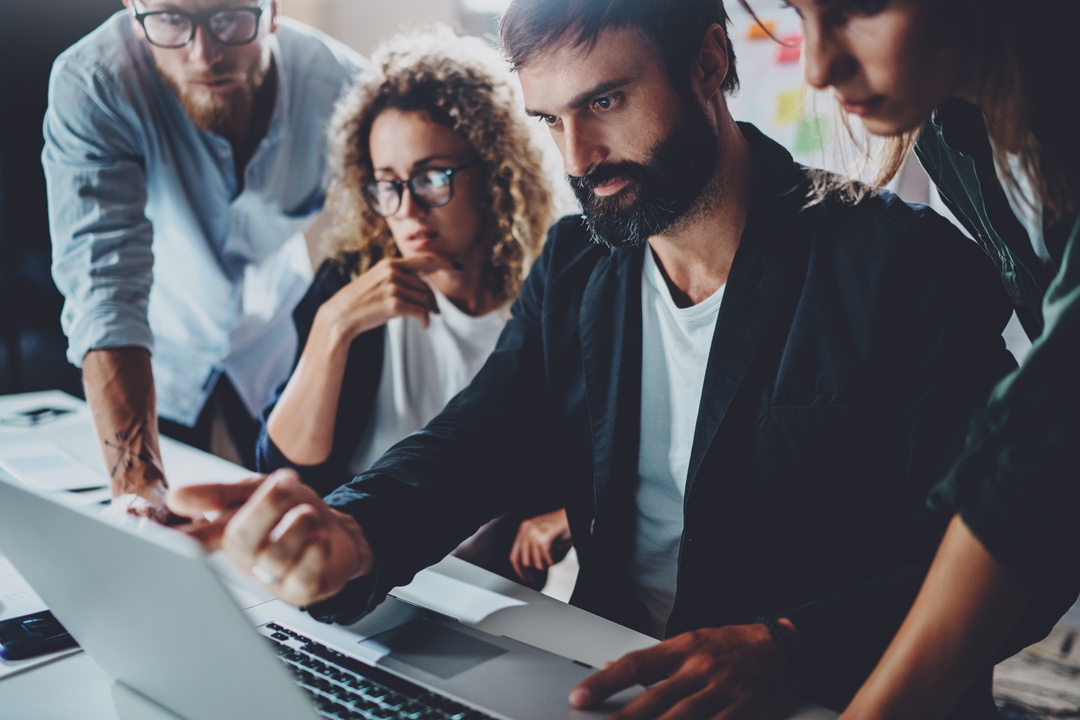 How to Respond to a Data Breach
Preparation

Information Technology

- Discovers and responds to the data breach.

Legal and Compliance

- Determines the data retention policies. Maintains compliance standards for records retention and informs the appropriate parties. 

Public Relations and Marketing

- Leads customer identification and communications coordination efforts.

Sales

- Leads key relationship management.

Executive

- Coordinates high-level response efforts.
4. Conduct company-wide awareness activities and drills annually
Identification

5. Identify what type of breach has occurred:
Legally protected information

A material loss to the company
Containment 
6. Secure all data
Investigation 
9. Identify the source of the breach
Recovery

12. Notify data owners about the breach
Learning Lessons 
14. Fix vulnerabilities to prevent another breach
Considerations When Responding to a Data Breach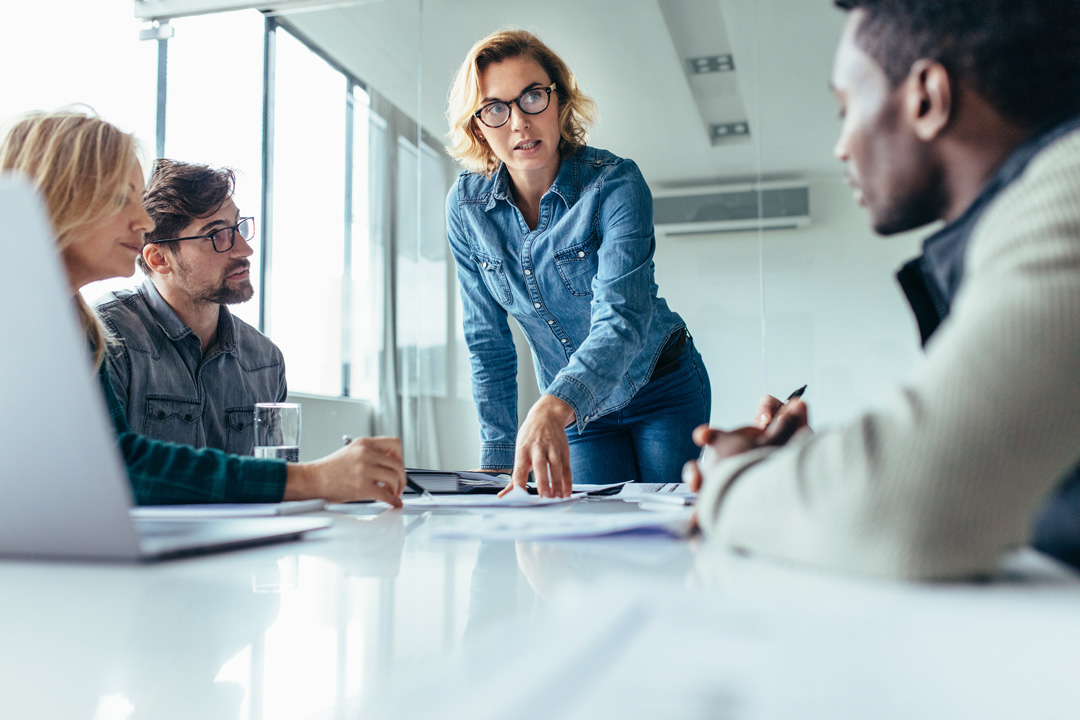 There are some key factors to take into consideration when planning for a potential data breach. You will want to ensure:
Senior management is supportive.

Support from all senior management teams is essential for the success of your response plan. They can help you gain access to information you may not have readily available and ensure that all departments are on board and well informed.

The plan is simple and straightforward.

Everyone should know their role and there should be no confusion as to how to deploy the response strategies.

Communication is continuous.

Not only within the company but with those whose data has been compromised. Recovery will depend on the trust you gain while the incident occurs.

You review and test the plan often.

You should be constantly looking for holes or discrepancies in the plan so that they can be fixed preemptively. The plan will be worthless if it is irrelevant or ineffective.
To sum things up, you can avoid many negative effects of a security or data breach by preparing. Consequences can include loss of productivity and revenue or damage to trust or reputation. If your team remains flexible and agile during this type of disaster you will enjoy the best possible outcomes. Keeping this in mind, it's never too early to start thinking about preparing for a data breach.