Most business owners know that retaining customers is valuable, but just how valuable is it?
Econsultancy reported that winning a new customer costs a company five times more than retaining an existing one. Despite this, they found that most companies focus more on customer acquisition than customer retention strategies — 28 percent more.
So, why are so many companies overlooking such an important aspect of their business? Typically, it's because they are so focused on new customers they forget to nurture the ones they already have. Here, we'll cover 30 ways you can improve your customer retention rate, backed up by examples from companies who get it right.
What is Customer Retention Rate?
Customer retention rate measures the percentage of customers a company is able to keep over a given time period. Retention rate is often associated with churn rate, which is the percentage of customers a company has lost over a period of time.
Retention rate is a key metric companies look at to determine customer service efficiency. It's calculated by measuring the total number of customers a company has and comparing that to how many are lost and acquired during a certain time period. You'll need to look at three metrics:
Number of customers at the end of a period
Number of new customers acquired during that period
Number of customers at the start of that period
Companies can determine their retention rate by using the following formula:
Retention Rate = [(End Customers – New Customers)/Start Customers]*100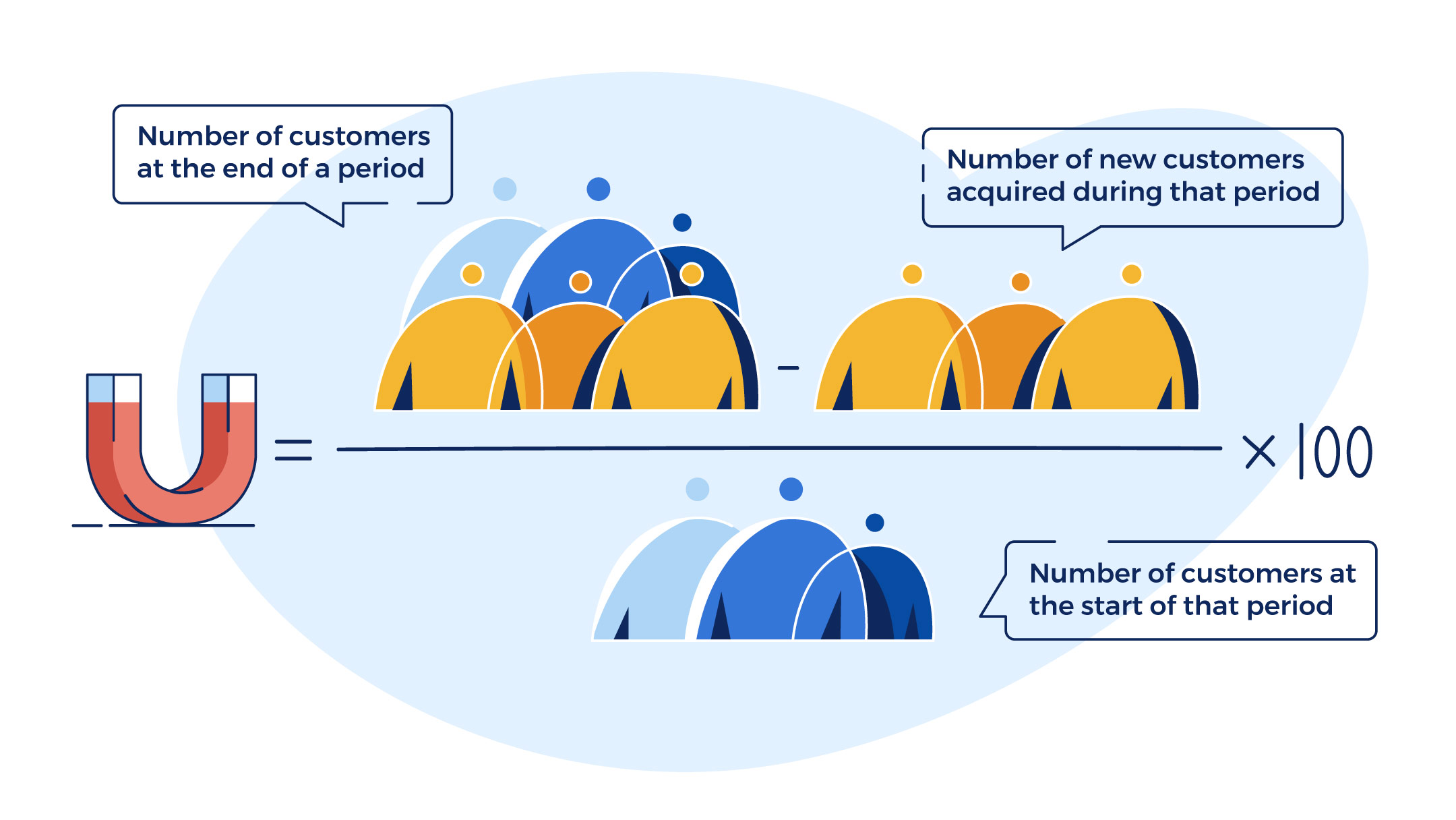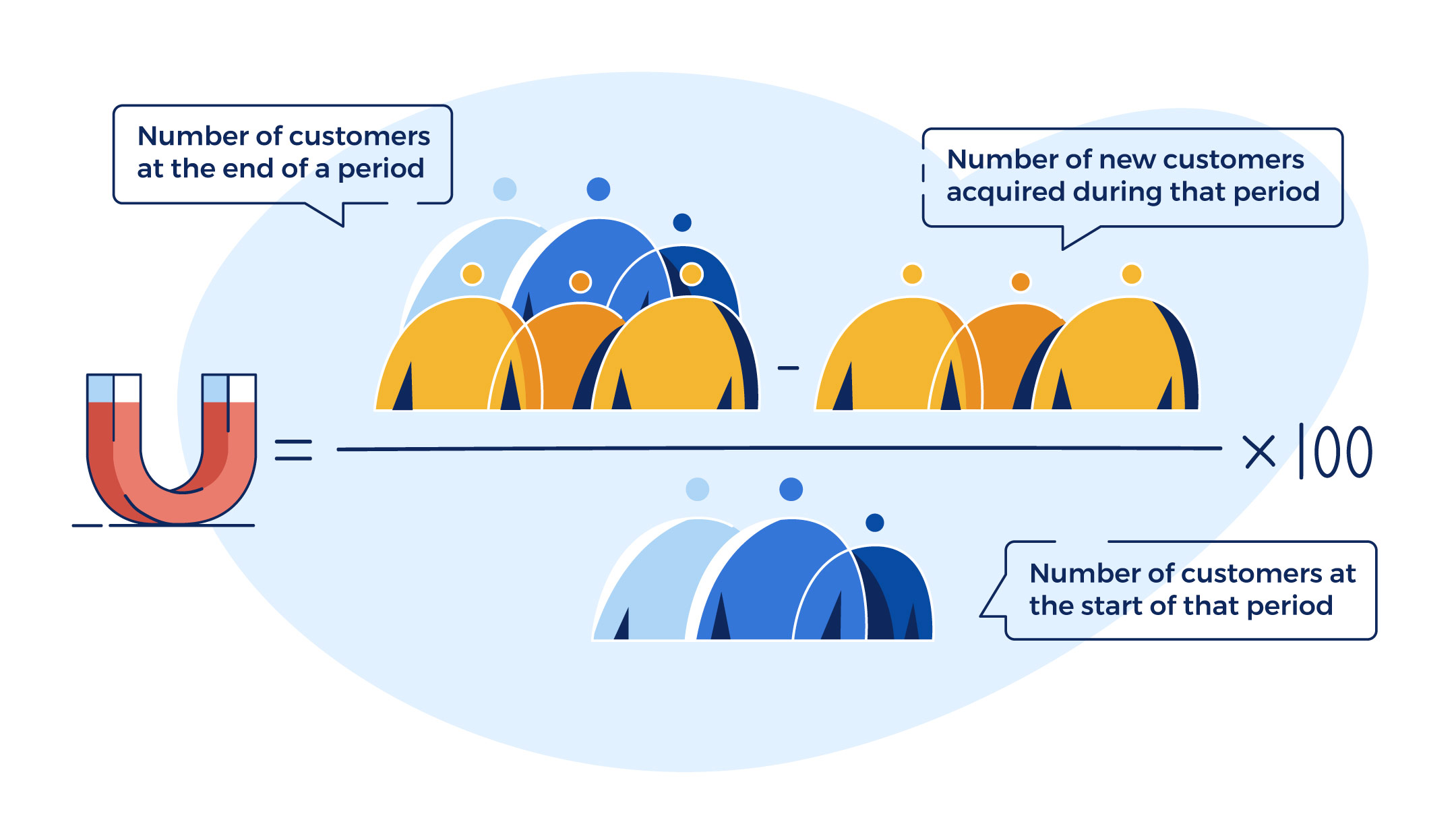 An ideal customer retention rate varies by industry and according to a company's specific goals, but obviously, companies should aim to keep their number as high as possible. Many times this boils down to how well their customer service team solves customer problems. Other things that affect customer retention rate include the quality of the product, user experience or how engaged their customer base is.
Create a Community Among Advocates
Provide Exemplary Customer Service
Make Customers Feel Heard and Valued
Associate Your Brand with a Positive Experience
Keep Customers Interested
Show Customers You Want Their Business
Customer Retention Strategies from 30 Top Companies
We examined numerous case studies and marketing reports to find out what top companies are doing to gain loyal customers. Their strategies can be broken up into six principles: creating a community among your advocates, providing exemplary customer service, making your customers feel heard and valued, associating your brand with a positive experience, keeping your customers interested, and showing customers you want their business. The information we found encompasses companies of different sizes, ages and in different industries, meaning almost any company can find inspiration from this list.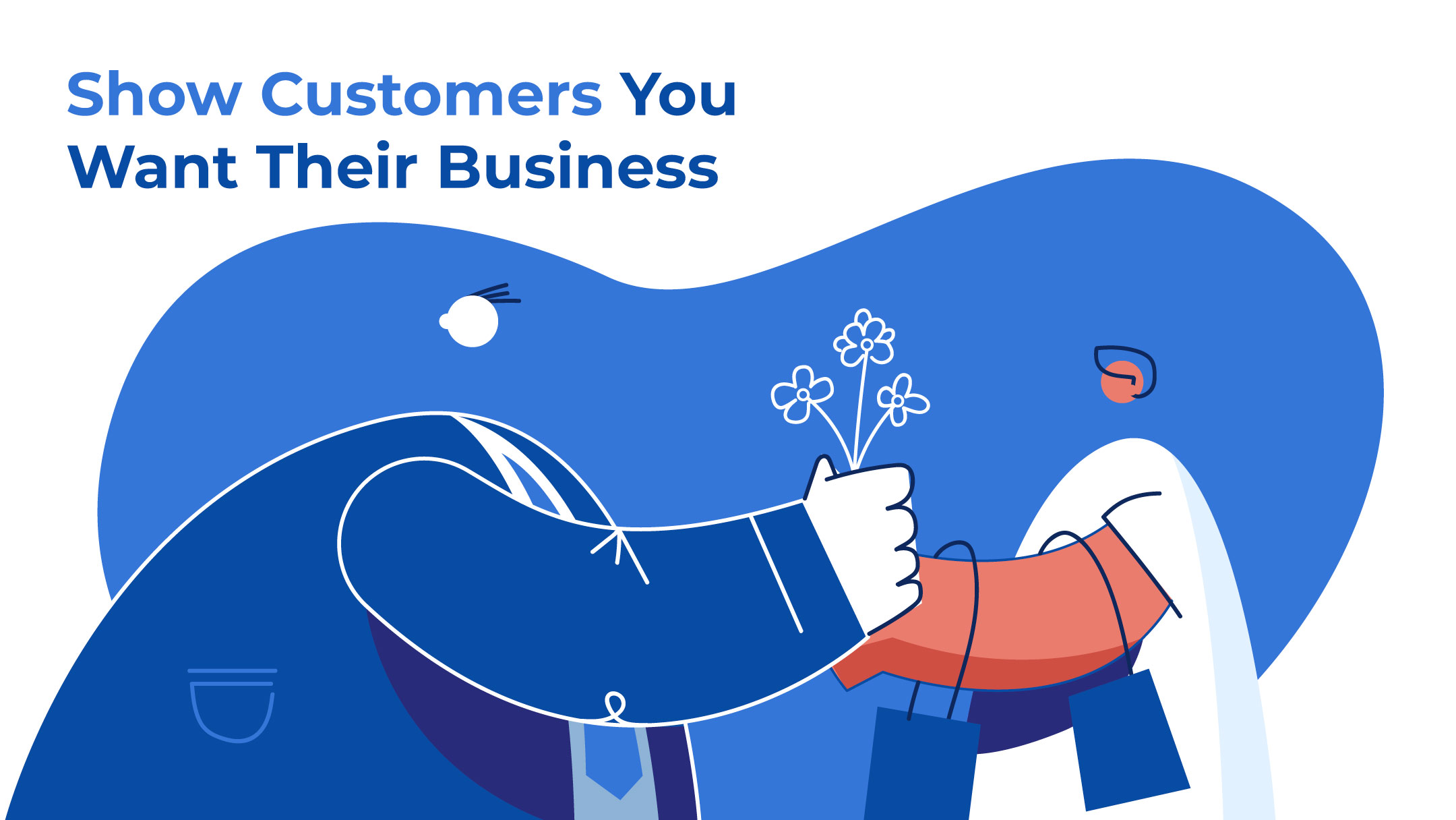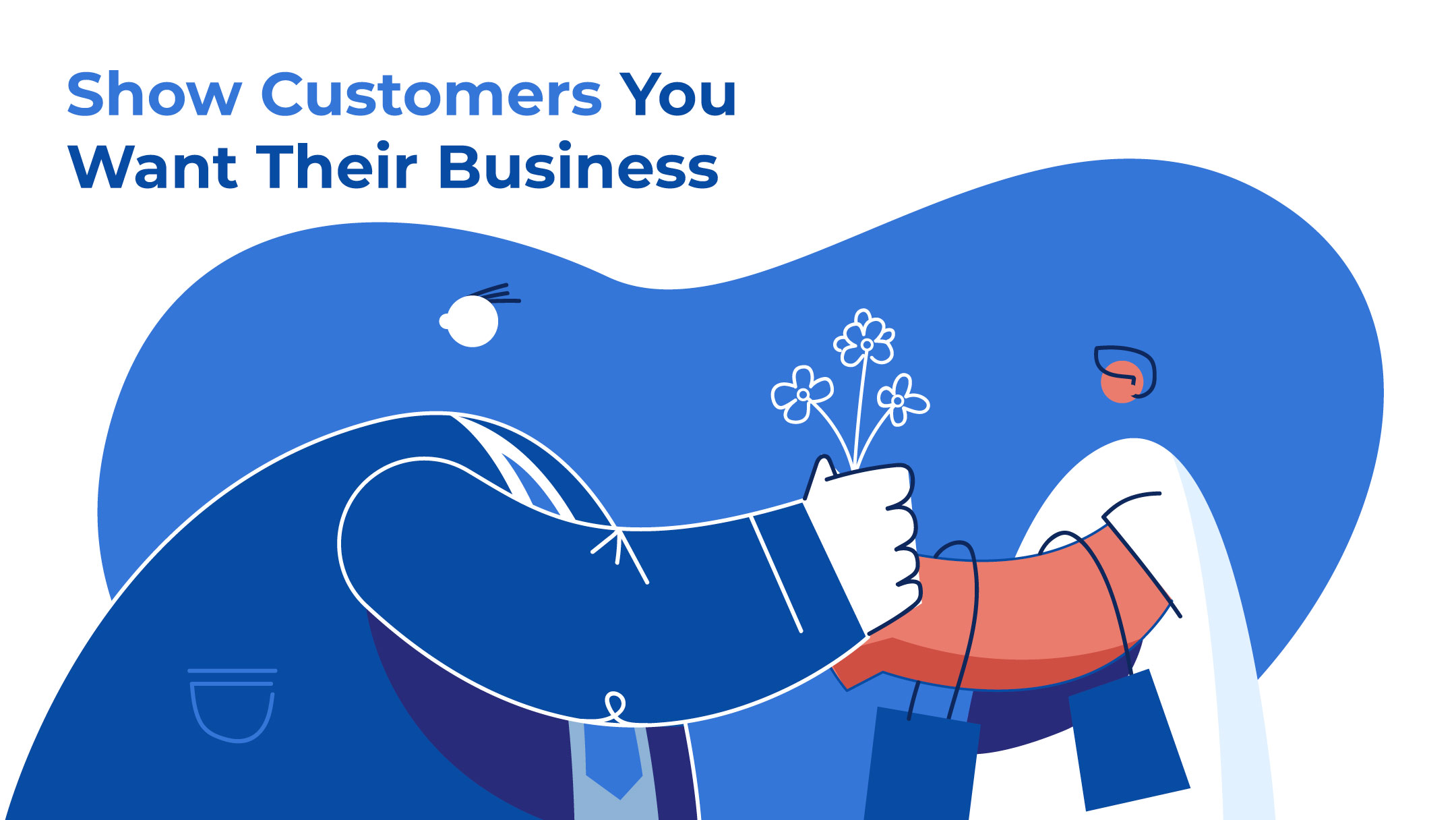 A loyal community allows customers to engage with people who share their values. Companies who can capitalize on this enjoy relationships and conversation centered around their product or offering.
1. Know your audience.
Nestlé Waters opened a digital Consumer Engagement Center that analyzes their customer base through online communities. It also manages the company's online (and offline) brand data and collects feedback from customers. This allows them to deeply understand consumer wants and needs, enabling them to deliver a higher level of customer service.
2. Share your customers' values.
Patagonia launched an initiative called Common Threads that encourages customers to reduce, repair and recycle their clothing. The "Common Threads Pledge" includes the promise to only buy what the customer will actually use, repair their clothing rather than replace it and sell or recycle old Patagonia clothing.

Nearly 70,000 people have taken the Common Threads Pledge to reduce their environmental impact and the message has resonated deeply with their customers. Knowing that they are supporting a brand that shares their ideals, customers feel good about buying from Patagonia.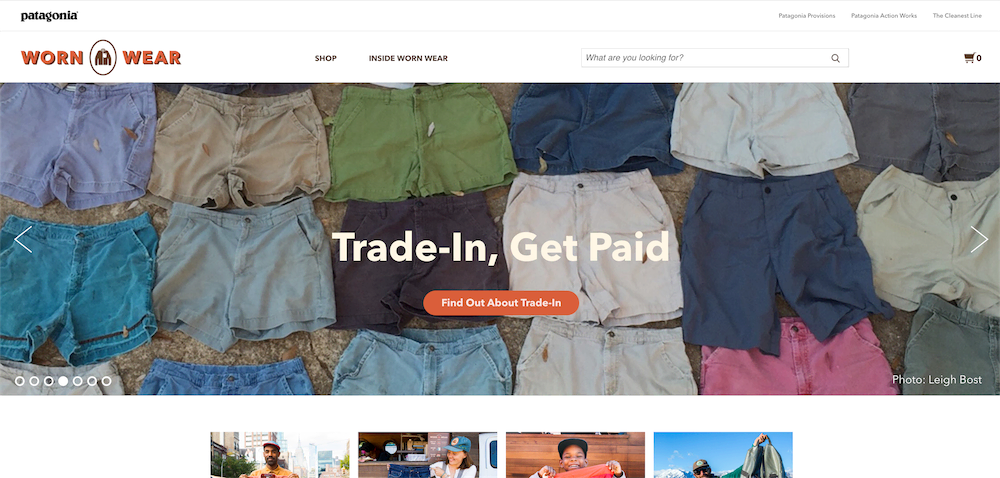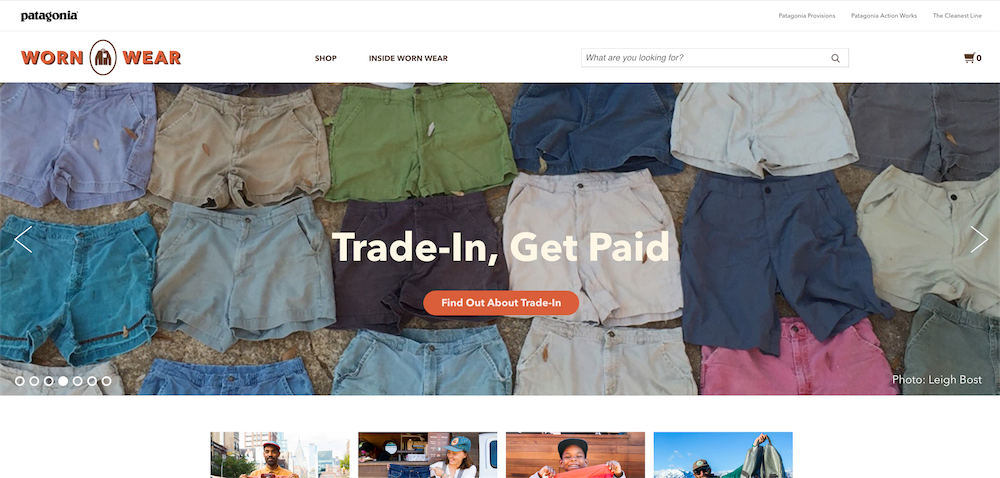 3. Use positive reviews to reinforce beliefs.
Casper, a mattress and bedding company, rewards its top reviewers with perks like branded robes, coffee and handwritten thank you notes. Being encouraged to speak positively about the brand reinforces customers' connection with the brand while attracting new customers at the same time.
4. Engage with customers.
Wholesome Culture, a fashion brand aimed at people living a plant-based lifestyle, engages with their customers on Instagram by posting relevant memes and attractive photos sandwiched between product images. This strategy has allowed Wholesome Culture's customers to get to know their brand while creating a community around their product.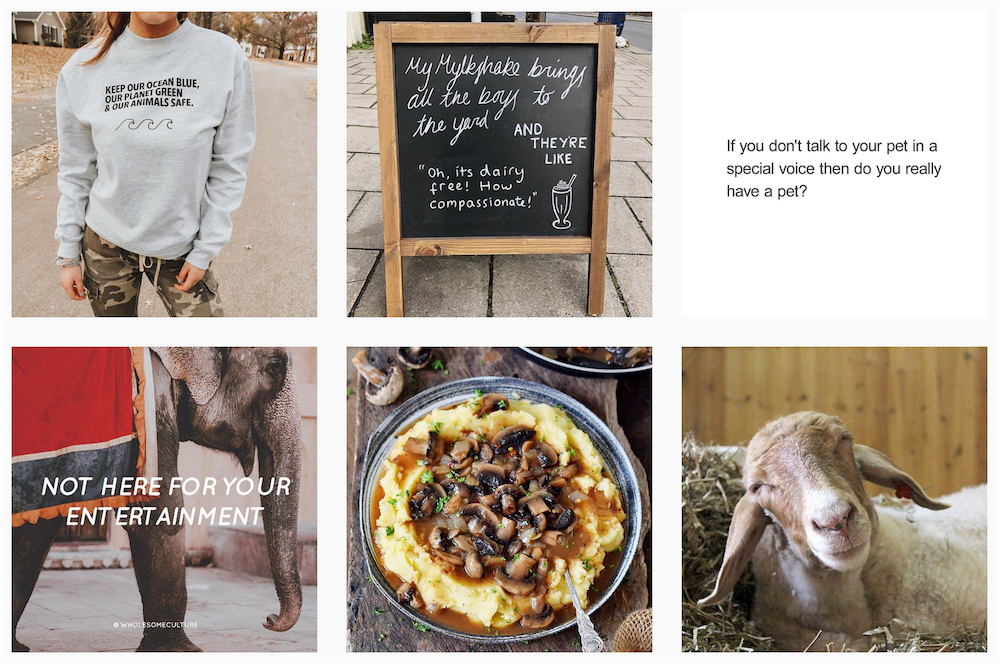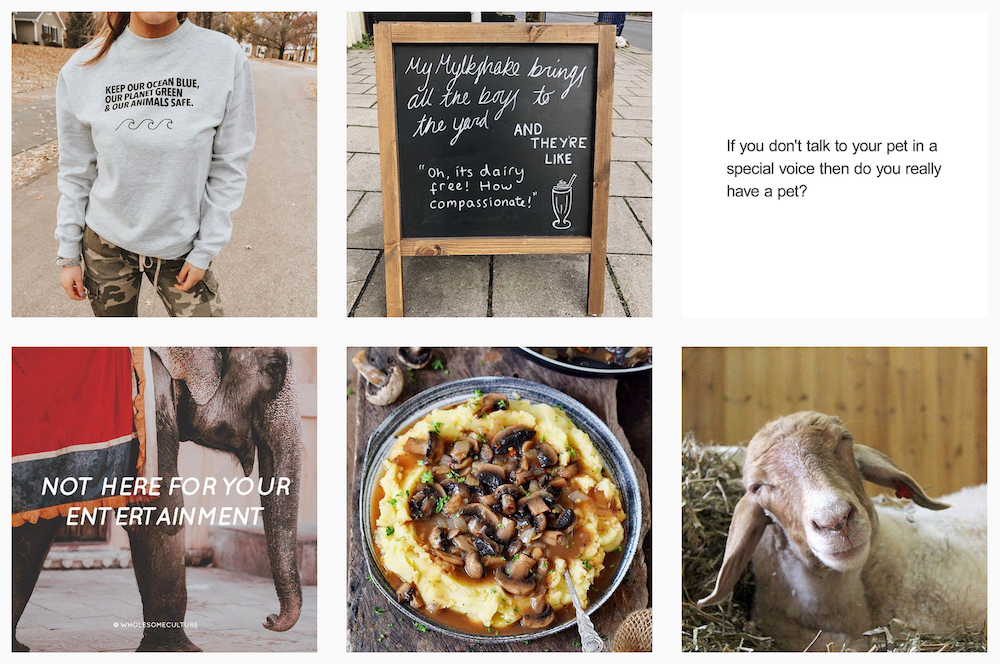 5. Create your tribe.
Glossier, a beauty company, has tapped into the concept of implicit egoism by communicating their values clearly and often to their customers. People unconsciously gravitate toward companies that have the positive attributes and values that they associate with themselves. Through a combination of social media, influencer endorsements and strategic marketing Glossier has created a cult-like following.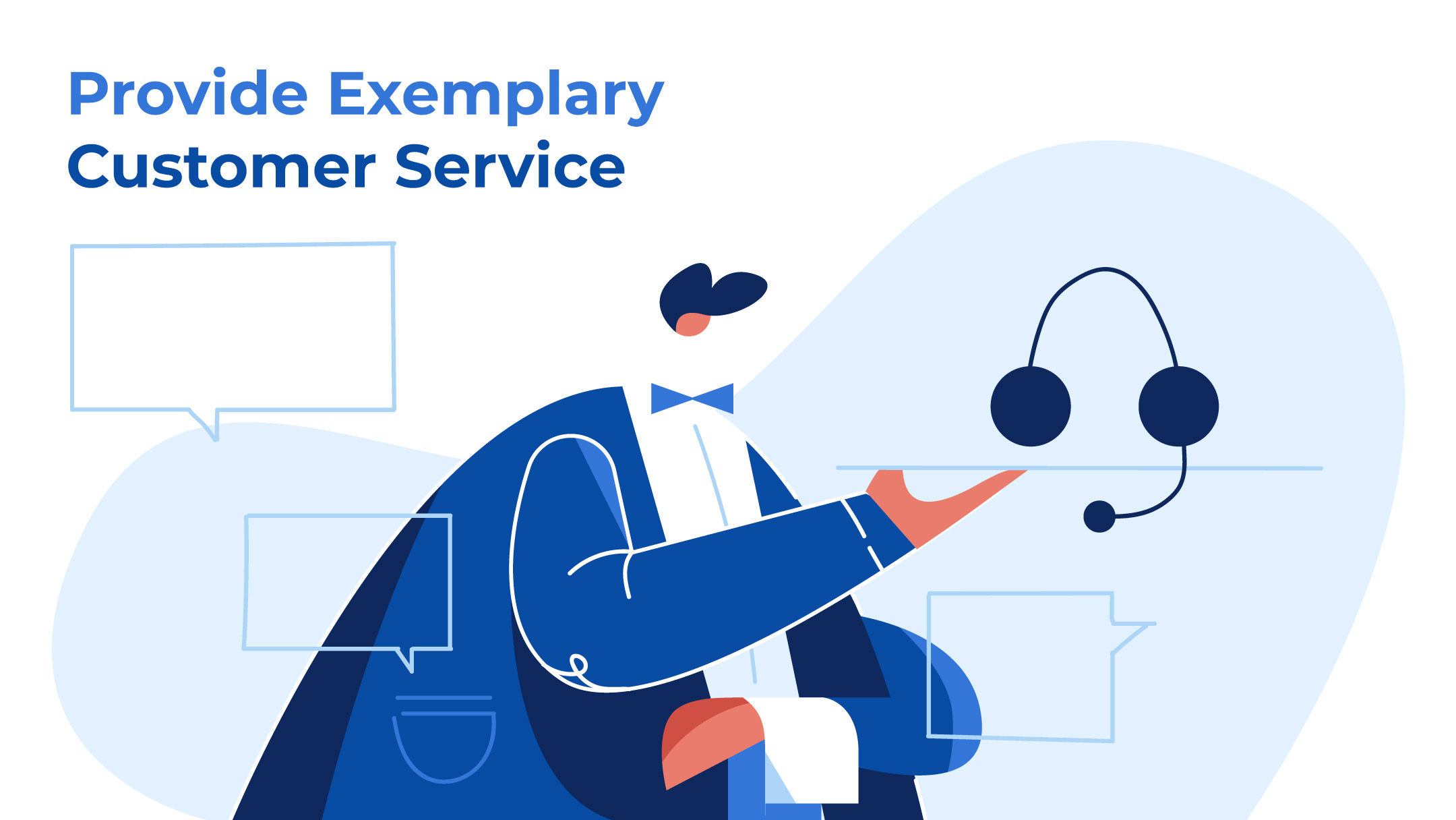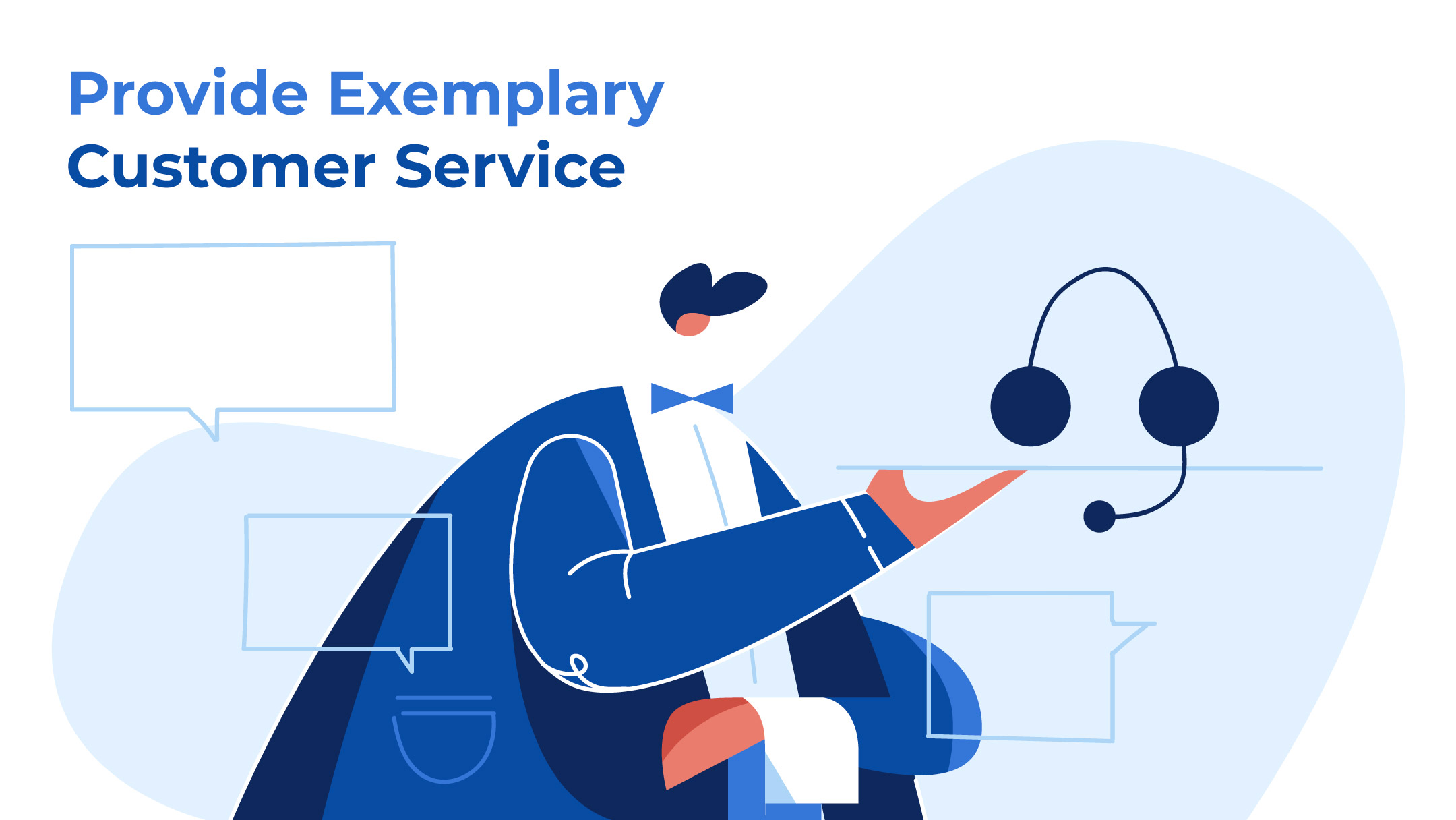 Customer service is so much more than solving customers' problems, it's being available when customers need you and speaking through channels they are familiar with. Companies who make customer service using a customer service CRM a priority enjoy fierce brand loyalty.
6. Embrace new technology.
Amazon has earned its top spot as an ecommerce leader by offering things that other stores do not. For example, Amazon Prime changed consumer expectations in relation to free and fast shipping.
They continue to innovate and are using AI to branch out into brick and mortar retail. It's rumored they're working on an app that allows customers to grab items and scan and pay for them through a mobile app, avoiding lines. Their dedication to being ahead of the curve is one of the values that their customers love and keeps them coming back for more.
7. Communicate on the right platform.
Slack, an instant messaging platform used largely for enterprise, knows how to communicate with their customers through the proper channels. When they are having issues they announce the outage via Twitter because that's where they know a large number of their customers will receive the message. The efficient delivery of these messages means their customers are never in the dark about an issue or outage.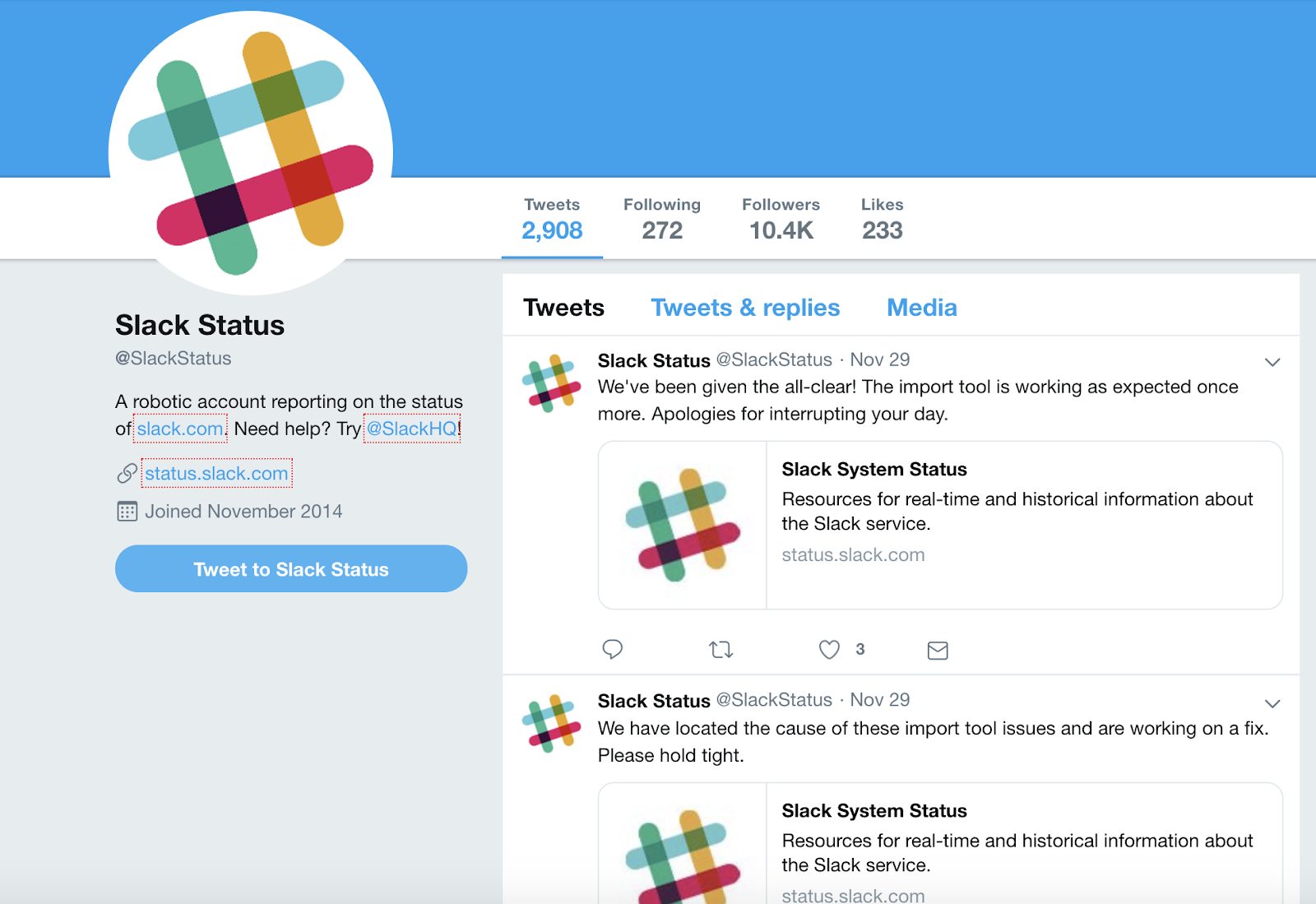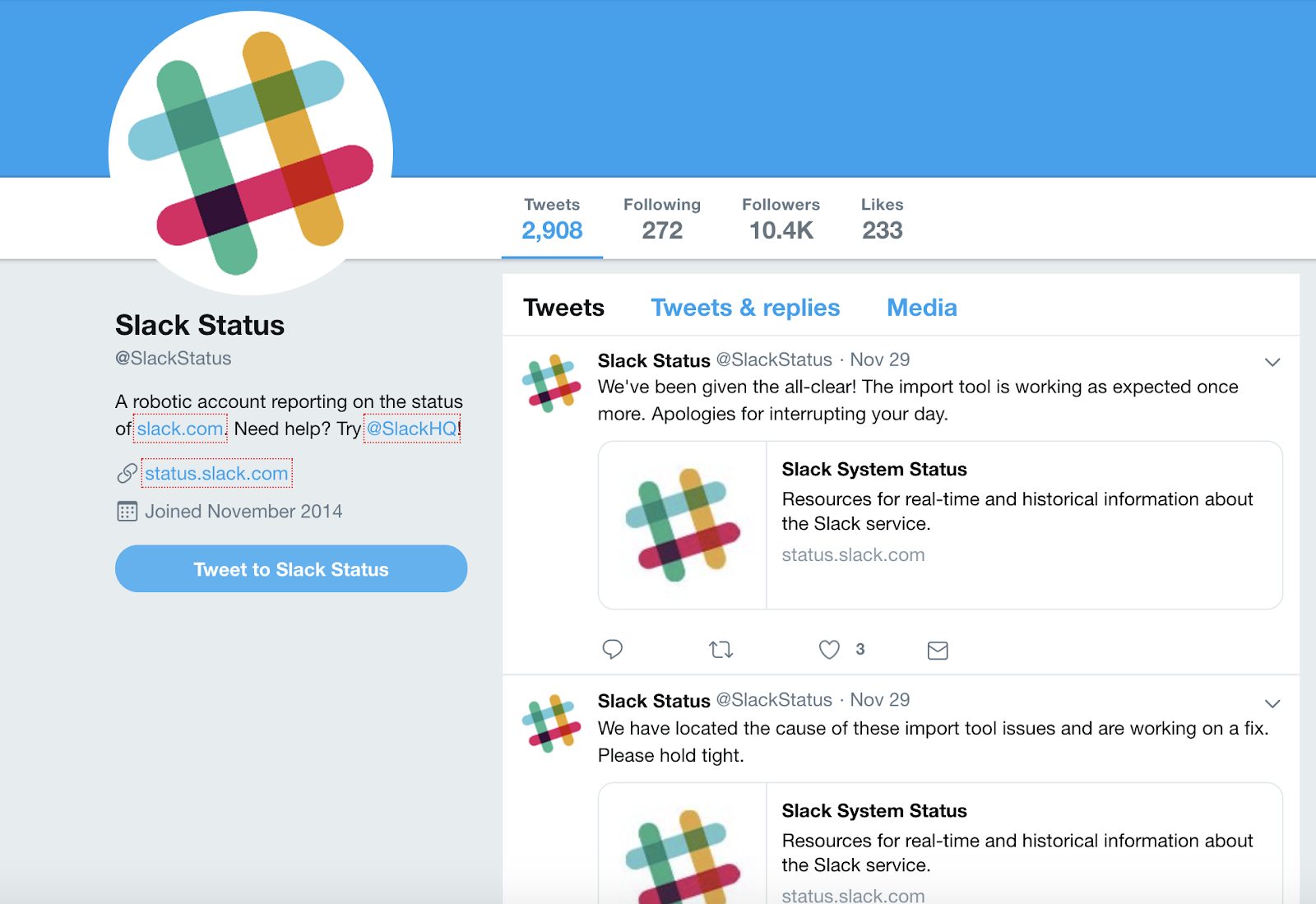 8. Educate your customers.
Intuit, a company that provides financial software, offers a free online budgeting application called Mint. The app and accompanying site is full of stunning visuals that explain the principles of financial management in an easy-to-understand way.
The abundance of free, useful information encourages a positive experience with Mint as well as Intuit. When customers are ready to buy paid software they are often happy to buy from Intuit.
9. Resolve customers' issues the first time they contact you.
Buffer, a social media management platform, strives to solve any problems their customers experience in the "fastest and best way" they can — whether the customers are on the free or paid subscription.

This convenient experience lets their customers know Buffer really cares about solving their issues, even if they aren't paying for the service. It also leads to an outstanding experience every time the customer interacts with Buffer because they appreciate the speedy resolution. Buffer constantly reminds their customers through blog articles (like the screenshot below from their Open blog) and announcements how their culture revolves around customer happiness.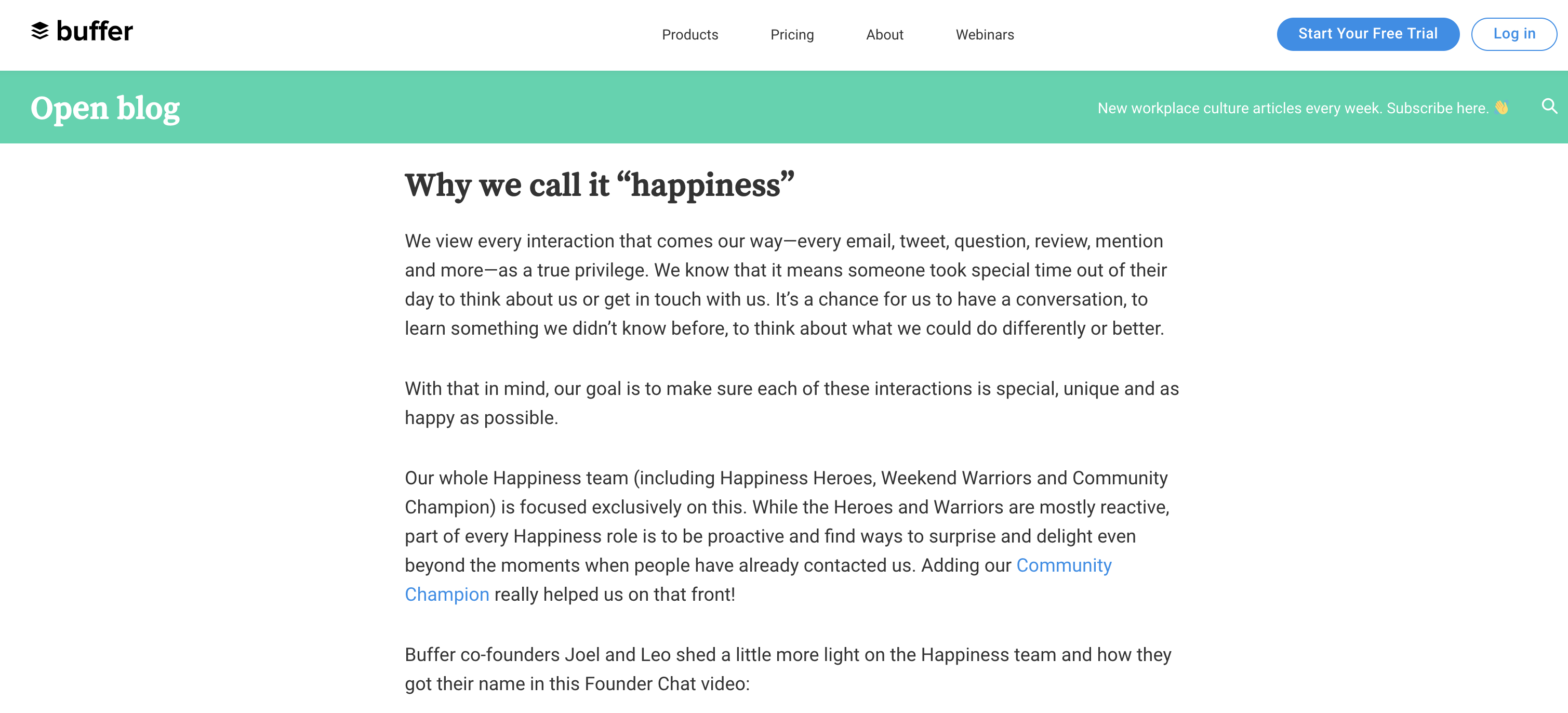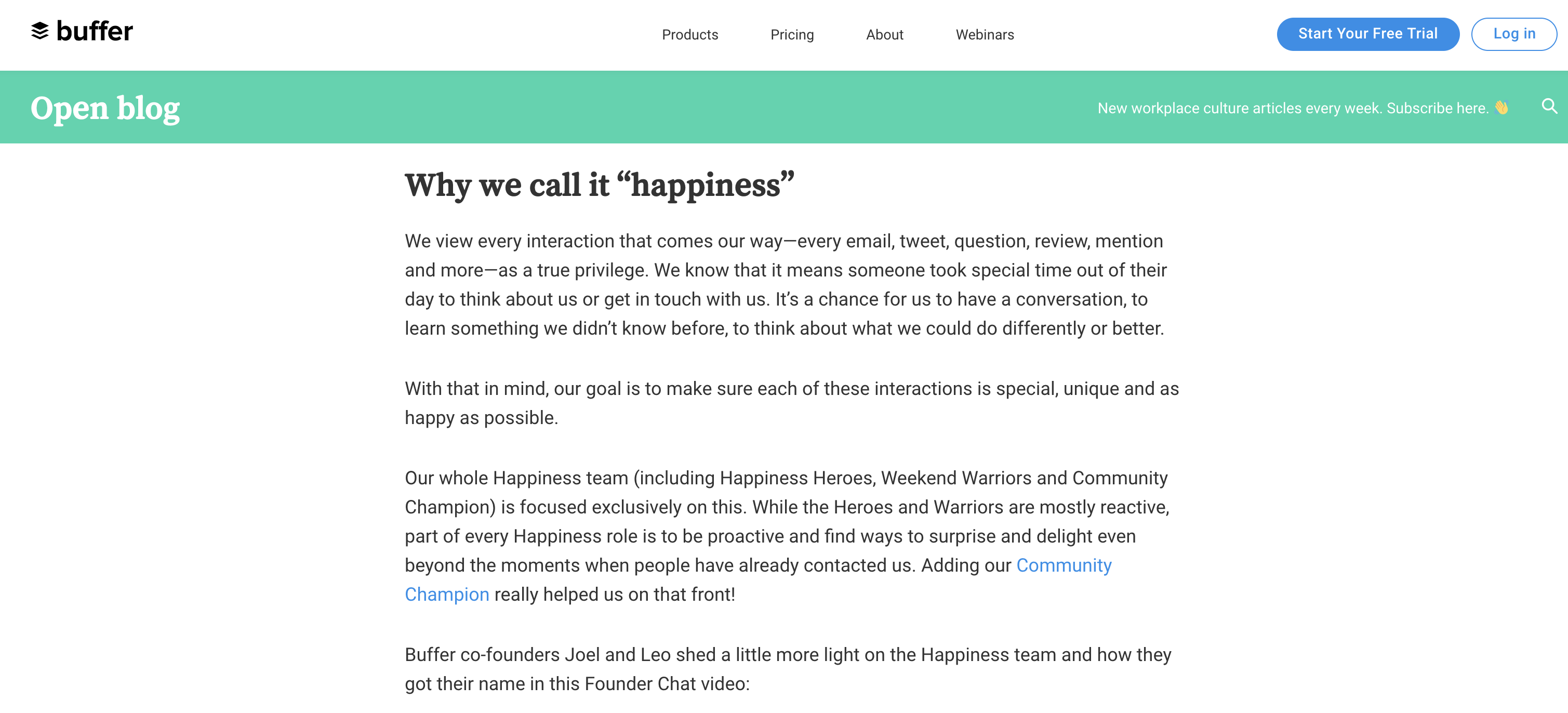 10. Empower your employees.
Alaska Air employees are some of the happiest in the industry — and it shows. Their multiple awards for customer service are largely due to their empowered workforce. Employees are encouraged to solve customers problems themselves (vs. filing a complaint or speaking with a manager). They are rewarded for treating their customers like humans and, since they are also treated well, are happy to do so.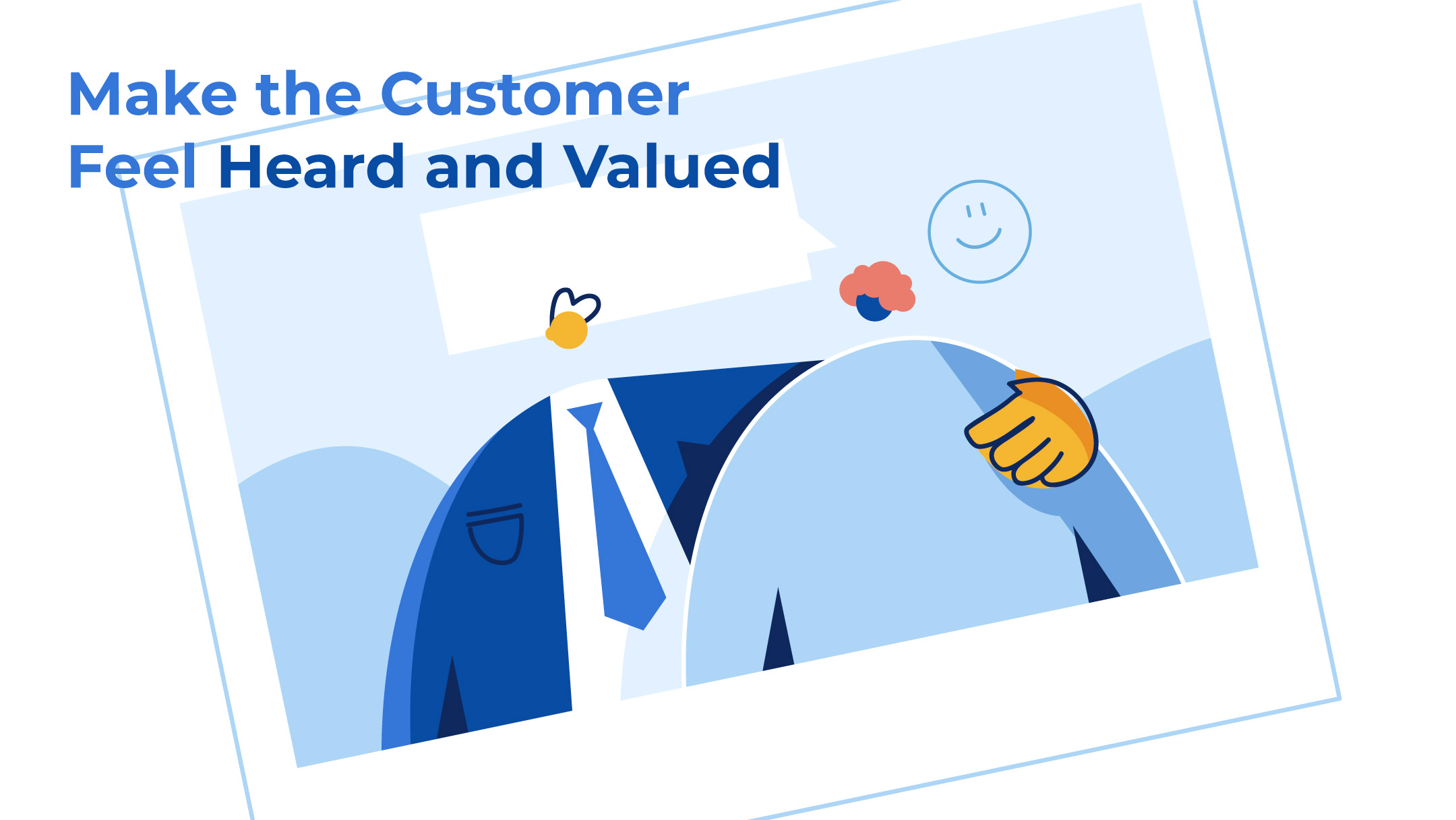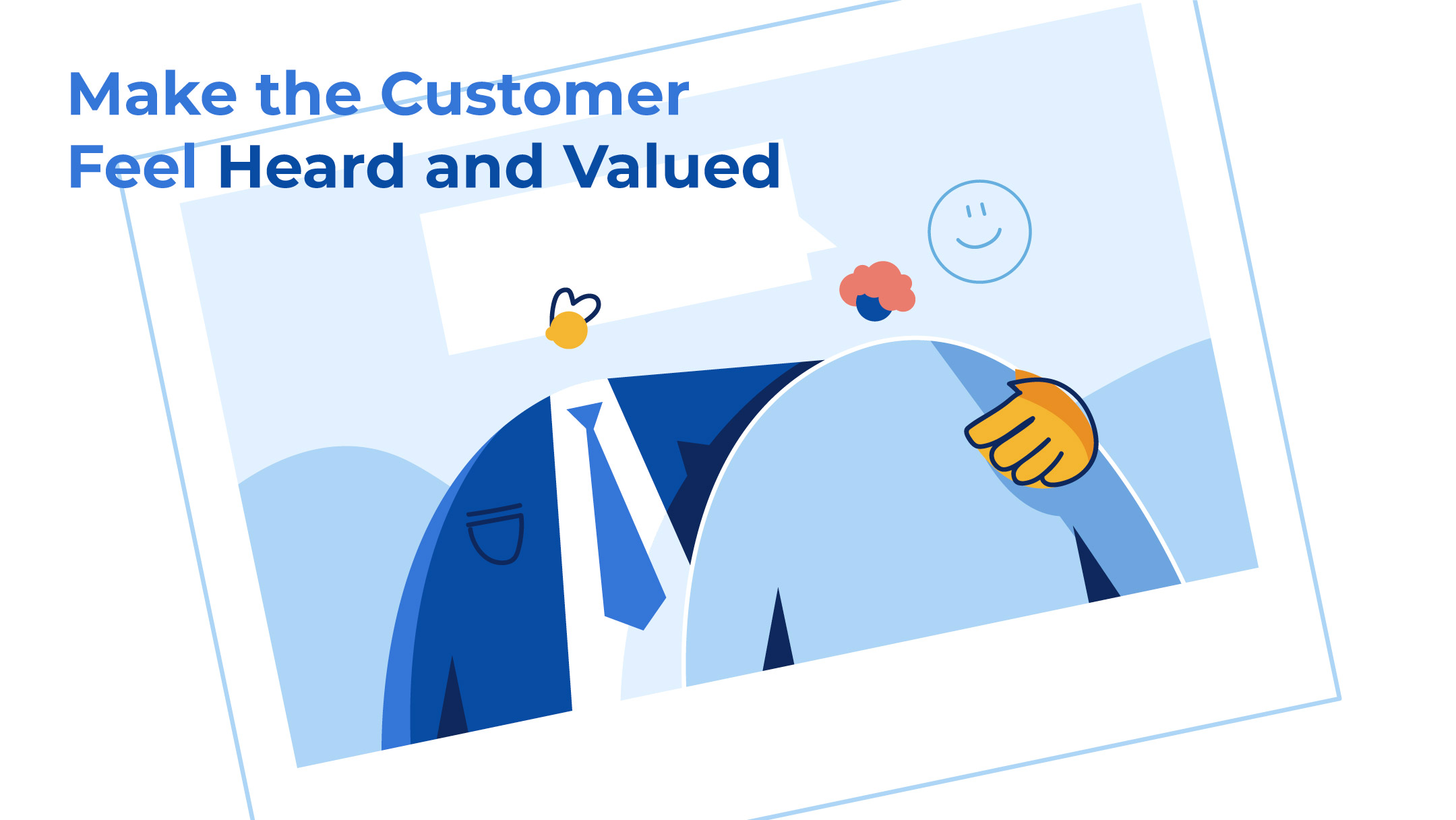 Everyone wants to feel validated, and customers are no different. By offering them an experience they can be excited about, giving them perks or proactively inviting feedback you are telling them that they matter to your company.
11. Make customer service a company-wide priority.
Zappos, an Amazon-owned online shoe retailer, touts customer service as their number one priority as a company. They train their employees to use customer interactions as a way to build relationships rather than boost sales.
In fact, their call center employees are rewarded for taking ample time to solve customers' issues rather than end the call quickly. As a result Zappos has fiercely loyal customers and are often cited as a pinnacle example of customer service.
12. Use surprise reciprocity to foster a positive image.
Taco Bell runs a campaign that leverages surprise reciprocity and the idea of "giving to get" effectively. Entitled "Steal a Game, Steal a Taco," it gives away free tacos to everyone in America when a road team "steals" a win from the home team during the MLB finals. The gesture reinforces a positive image with their loyal fans. The campaign also generated a ton of press, earning them new customers as well.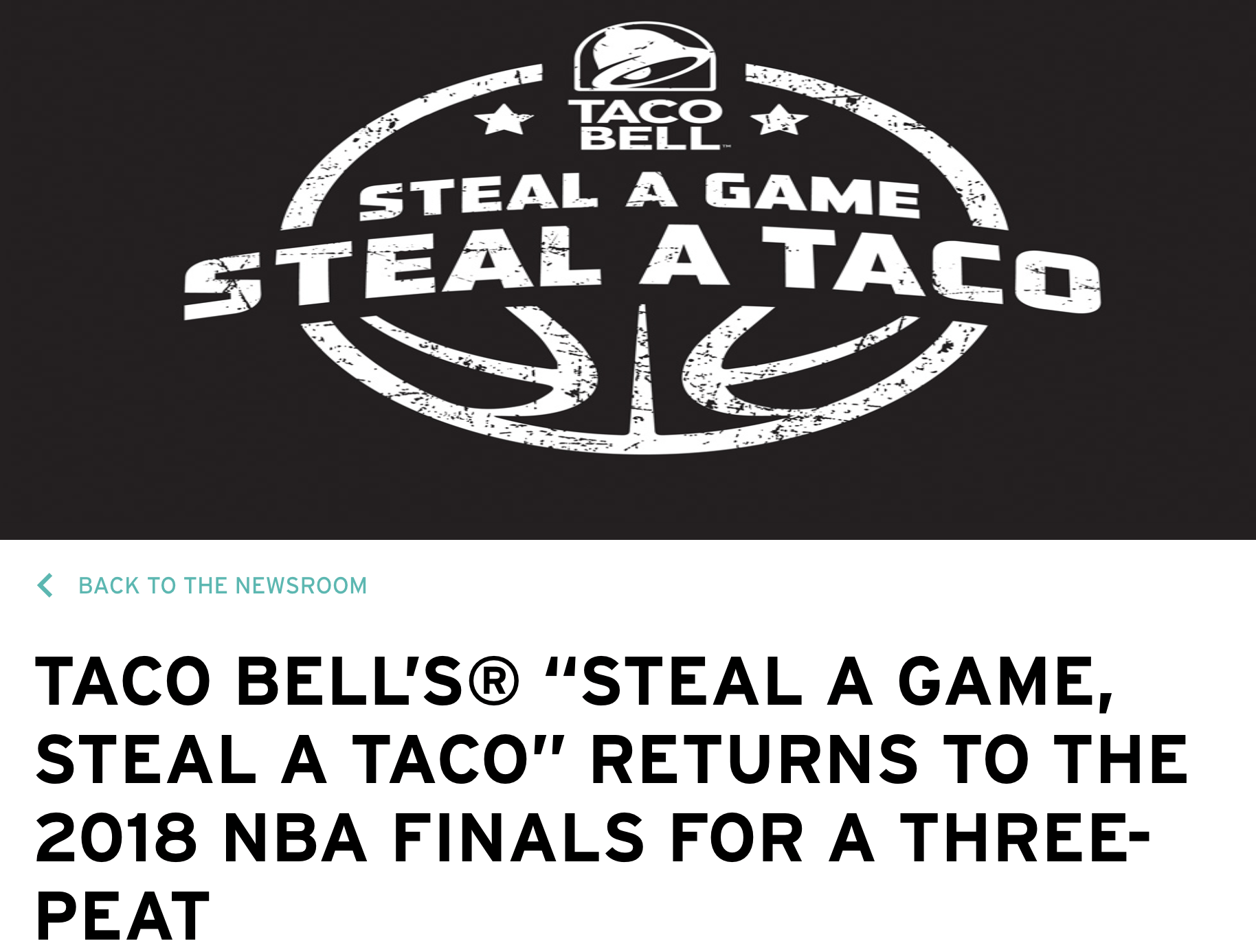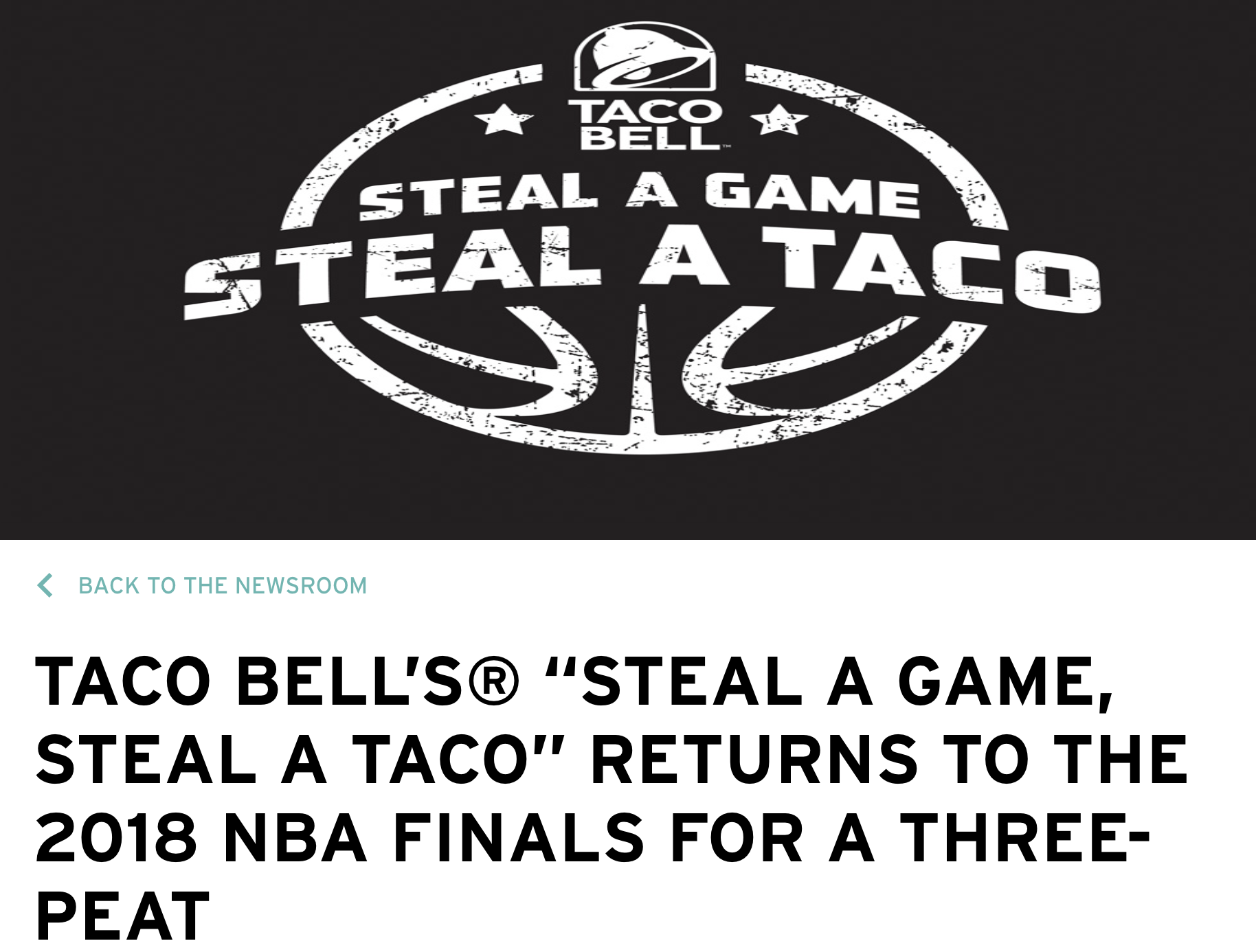 13. Give customers a premium experience.
American Express makes their customers feel like VIPs by labeling them positively. For example, they were the first credit card company to refer to their customers as "members". They also reward loyalty with luxurious labels like Gold Member, Silver Member and Platinum Member. This creates a "premium" experience in which the customers feel important and pampered.
14. Find ways to delight the customer.
Capital One often goes above and beyond for their customers. For example, they caught wind of a customer who spilled orange juice on his keyboard rendering the number 2 useless. He couldn't simply copy and paste his password into the box because the bank's security practices prevented it, therefore he could not access his online account.

The customer posted about it on Reddit and soon after received a brand new keyboard and a handwritten note from Capital One. It made such an impact that the customer posted about it numerous places online and vows to never bank anywhere else.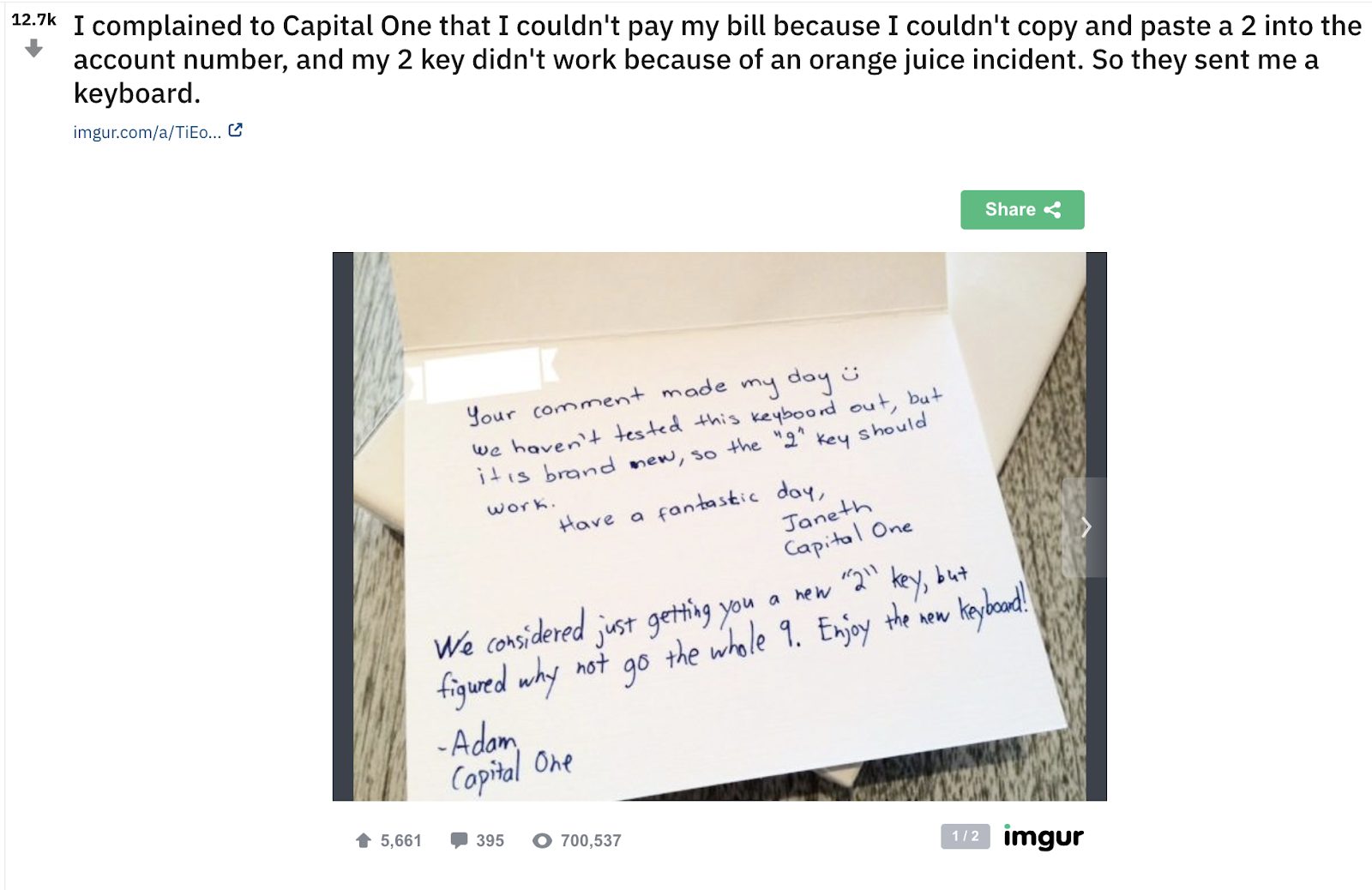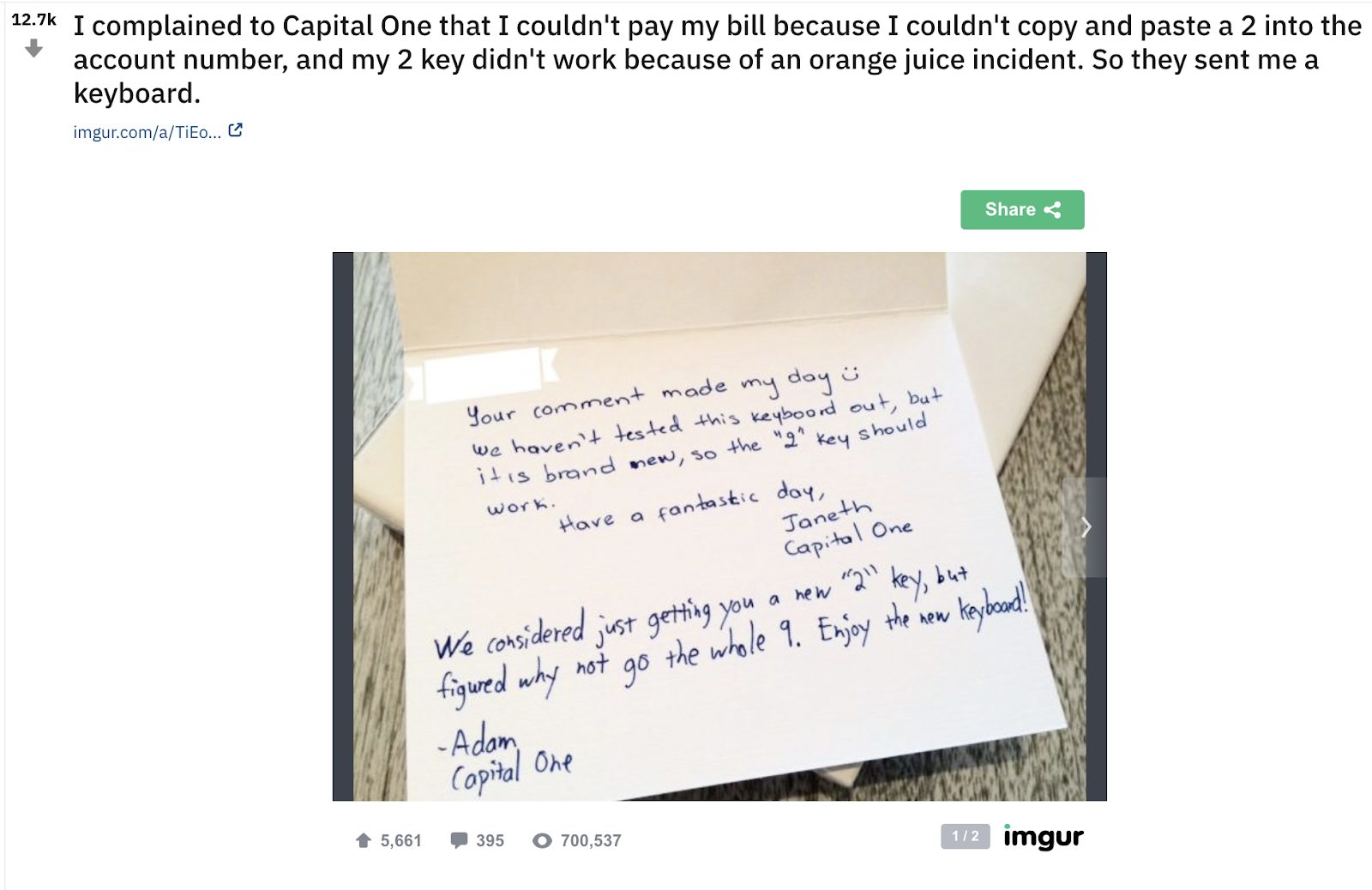 15. Invite customer feedback.
Dell hosts a Customer Advisory Program that allows customers to give in-person feedback and ideas. Through this, they were able to learn that their customers were frustrated with the customer service team, which was inefficient, outsourced to another country and heavily focused on upselling. They were able to make changes based on their customers feedback, retaining those customers in the process.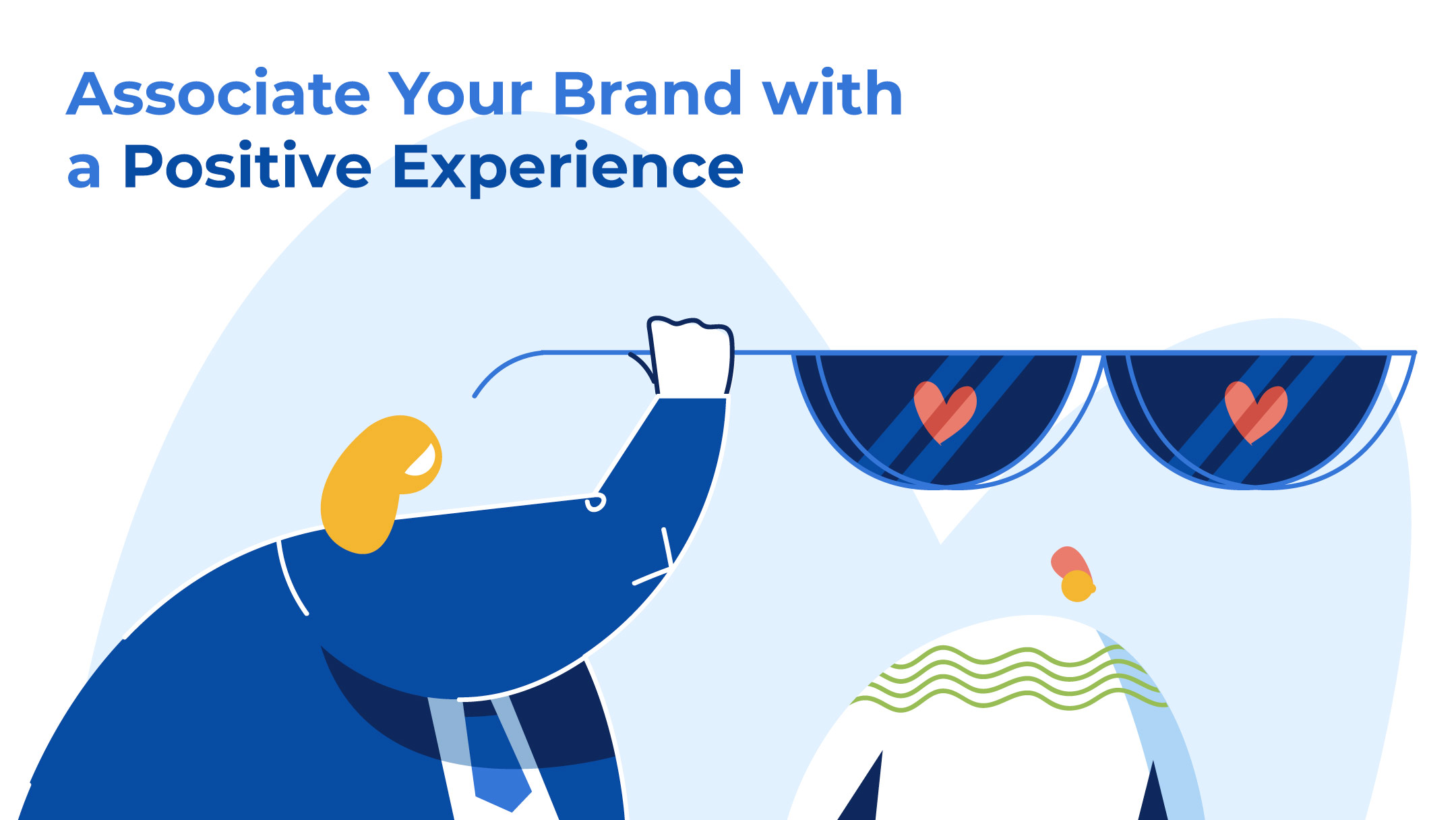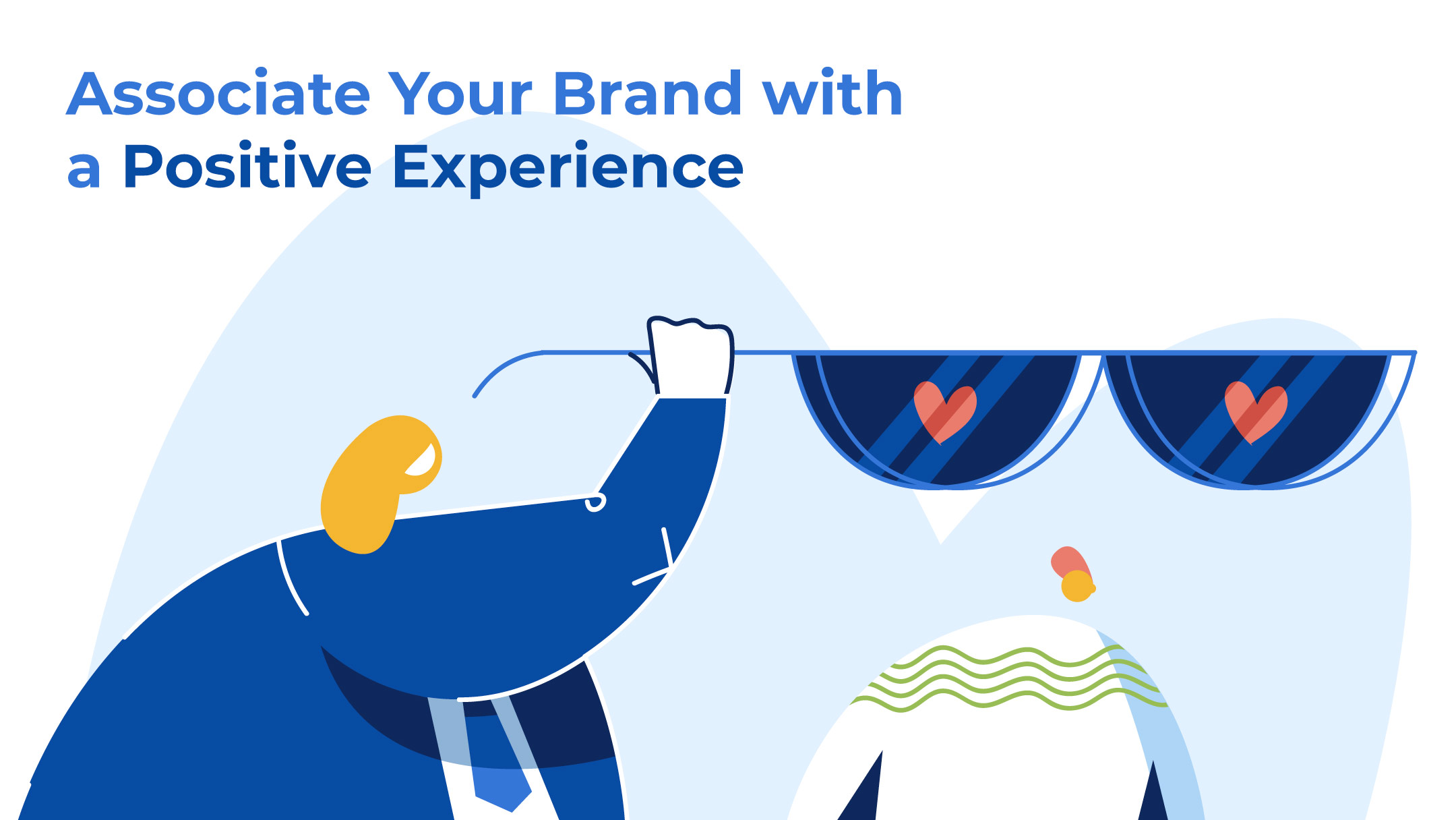 Every experience a customer has with your company should be a positive one, but you can take it one step further and make sure they remember that positive experience for their entire life. By offering a personalized, fun, seamless experience you can stay top of mind with your customers.
16. Stress a positive experience over sales.
Apple centers their brick and mortar stores around delivering a positive experience from their displays to their employees. The environment is centered on education rather than sales, which helps put the customer at ease.

Customers feel comfortable going into an Apple store to explore new products or just browse, which adds to the positive feeling associated with the brand.
17. Provide custom experiences.
Disney does a great job of personalizing every experience that happens at one of their theme parks, stores or anywhere associated with Disney. From employing character actors to ensure each visitor gets personalized attention to using technology to provide interactive experiences, Disney teaches their employees to make sure their customers feel uniquely valued.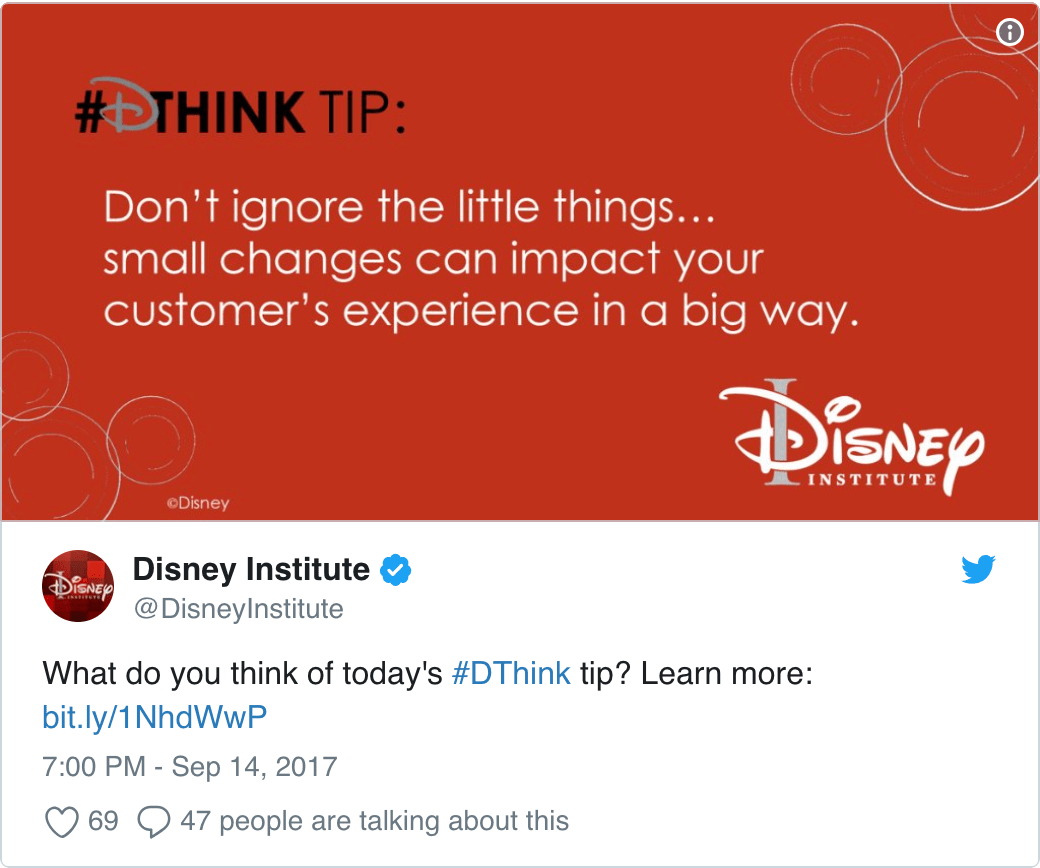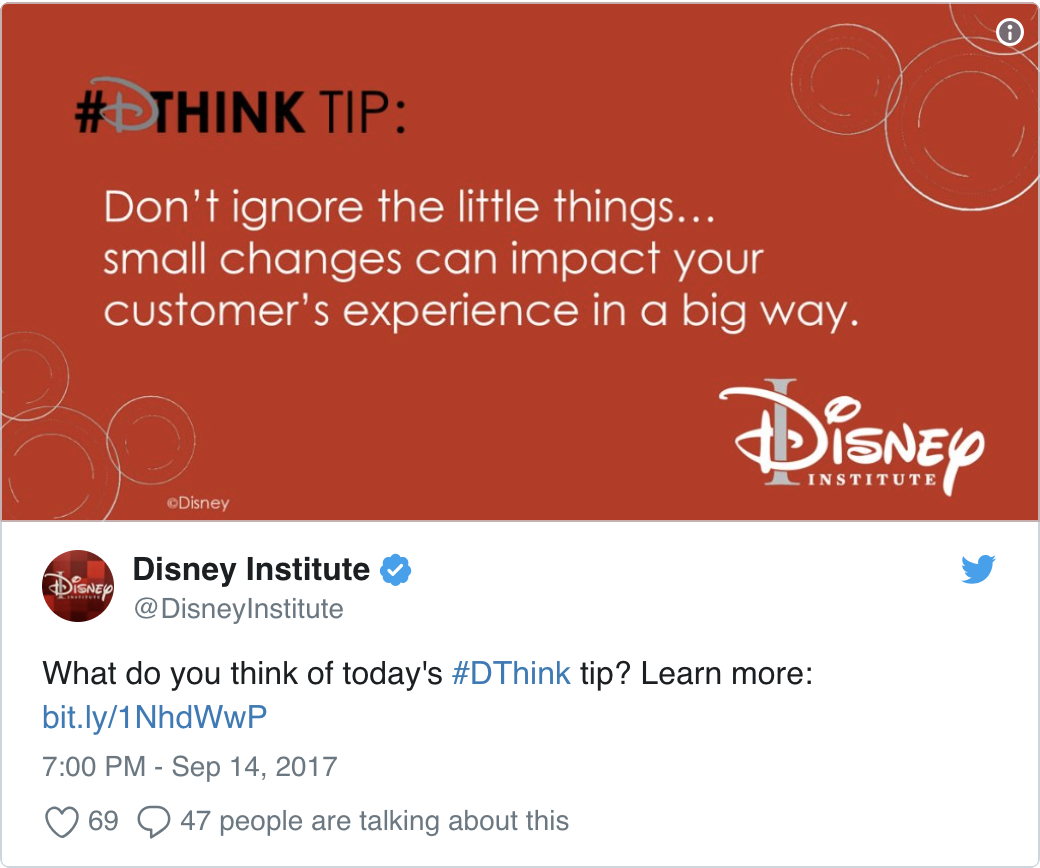 18. Use gamification to make interactions fun.
Nike, through their mobile app Nike+, used gamification to encourage over 11,000,000 of their customers to engage in healthy running competitions. The community this group of customers built around Nike reinforced loyalty to the brand and increased awareness about living a healthy lifestyle.
19. Create a seamless experience.
Uber has built a favorable, seamless experience not only for their riders but for drivers as well. Their simple, clean imagery and user-friendliness stretch across their brand channels, functionality, system performance and interactive behavior to create a familiar, reliable relationship with customers.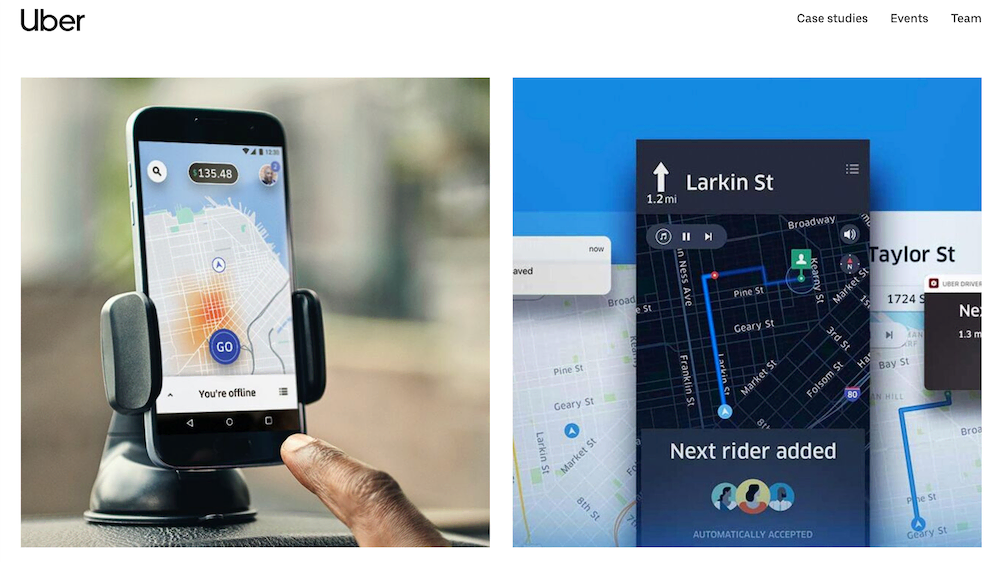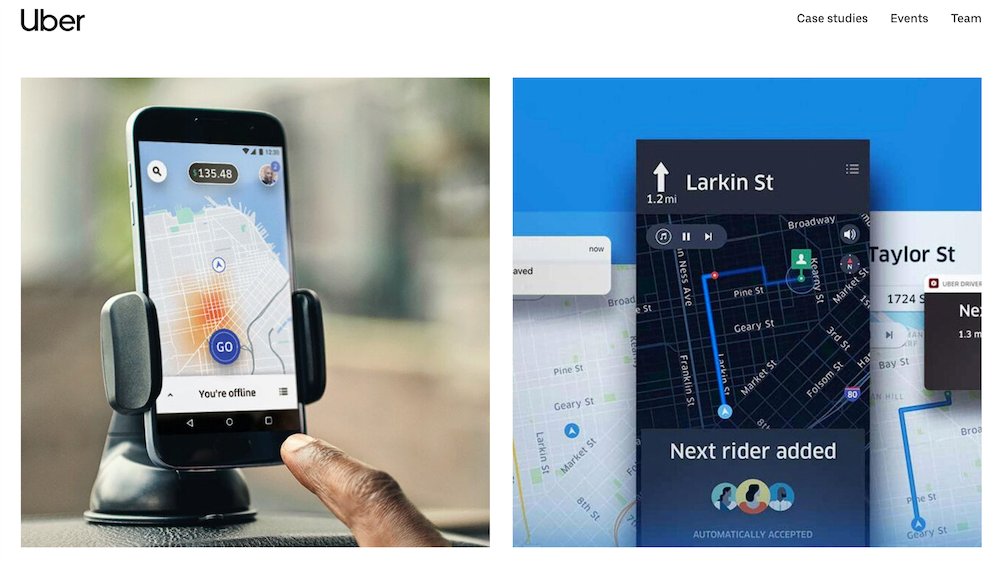 20. Offer authentic encounters.
Airbnb offers the "live like a local" experience many hotels can't. Building on that concept, it now offers Airbnb Experiences. This service allows travelers to book excursions with locals to sample local fare, take part in local activities or explore the local landscape. Because travelers associate the company with this kind of experience, many would almost always choose an Airbnb over a hotel.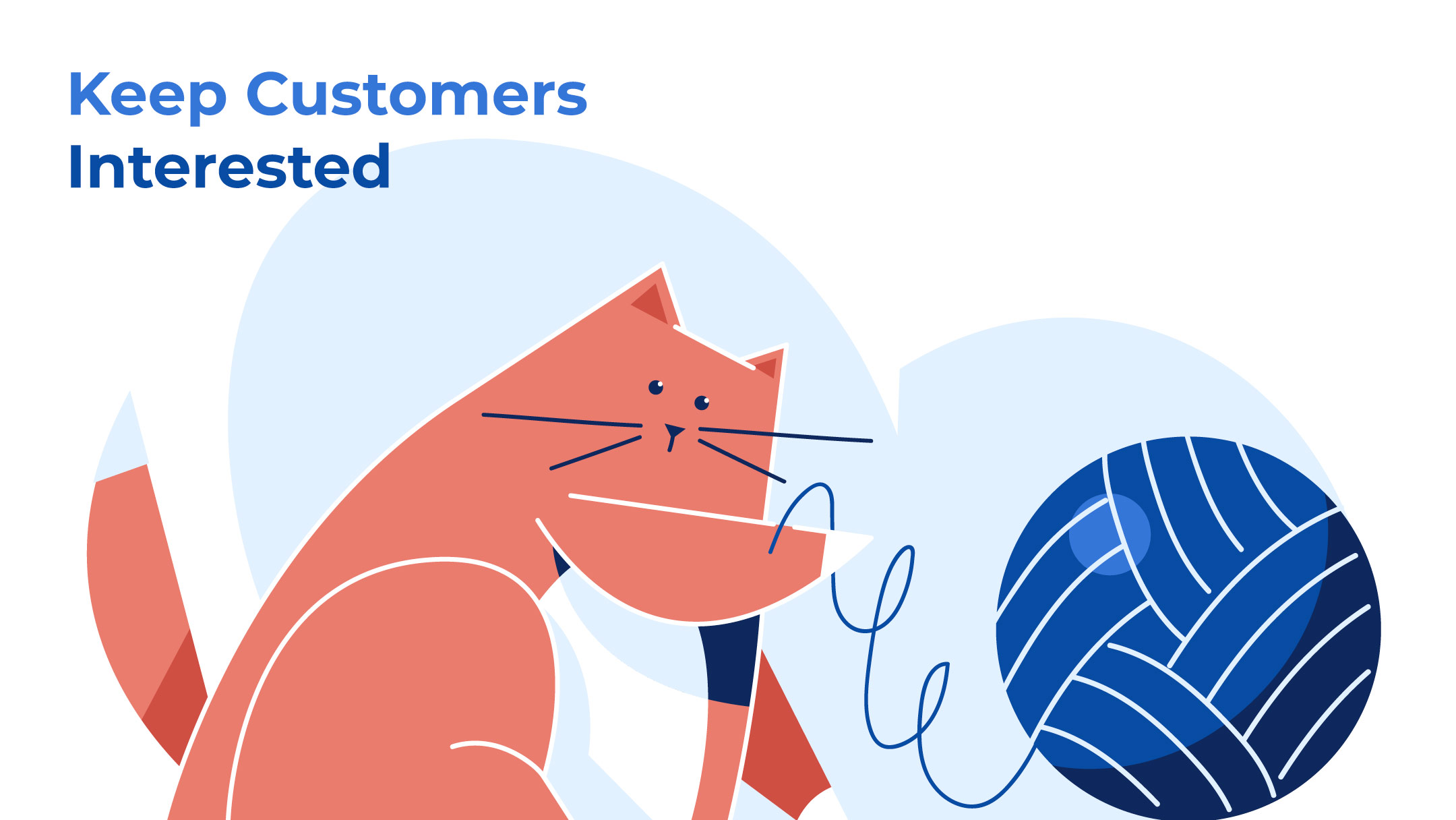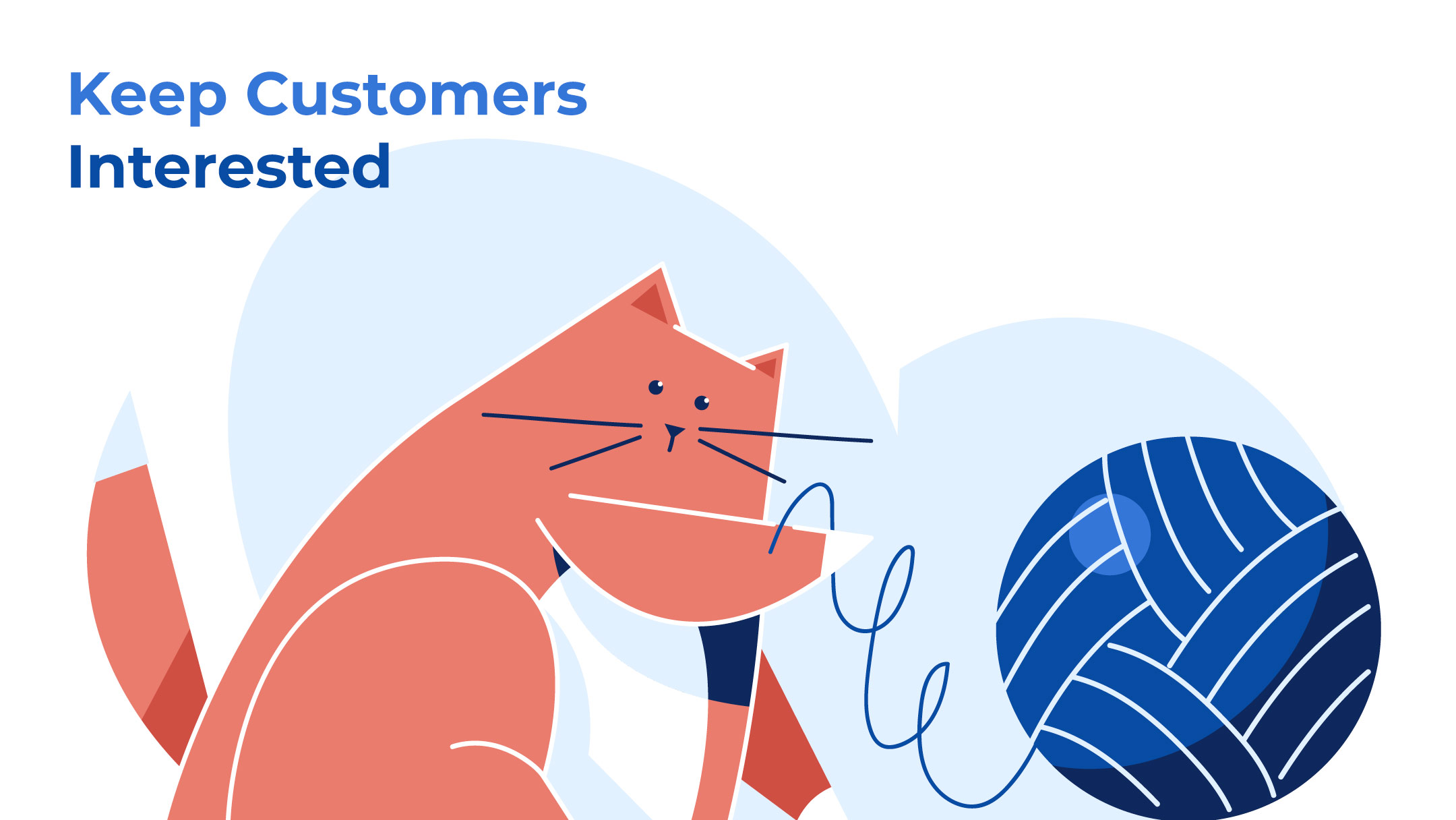 With so many distractions looming around every corner, it's easy for customers to forget about brands they love. Keep them engaged and interested through creative marketing tactics, loyalty programs or subscription services.
21. Offer exclusive rewards.
Starbucks has been praised for their customer loyalty cards, which allow frequent customers to receive rewards and perks. The card is easy to use and is seamlessly hosted through a smartphone app. It gives customers free drinks on their birthdays, the ability to order ahead and pay by phone as well as exclusive member events and offers.
22. Create muli-buyers through targeted email marketing.
Flightfox, a flight search provider, converts repeat customers at a rate of 3 percent by sending a simple email asking customers to plan their next trip. It offers the customers ideas of where they might want to go and then offers them a 25 percent off coupon. They've proven that asking for repeat business at the right time can be very effective.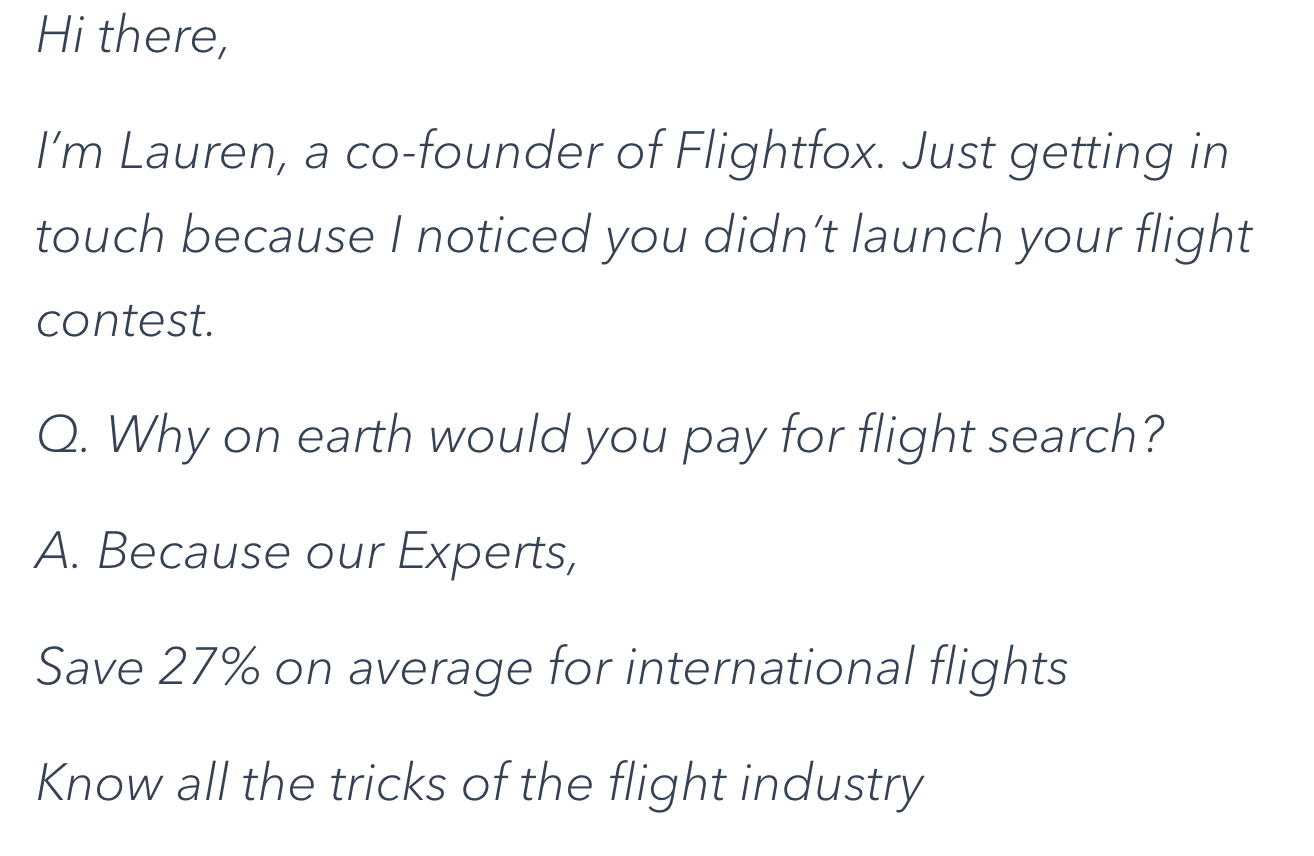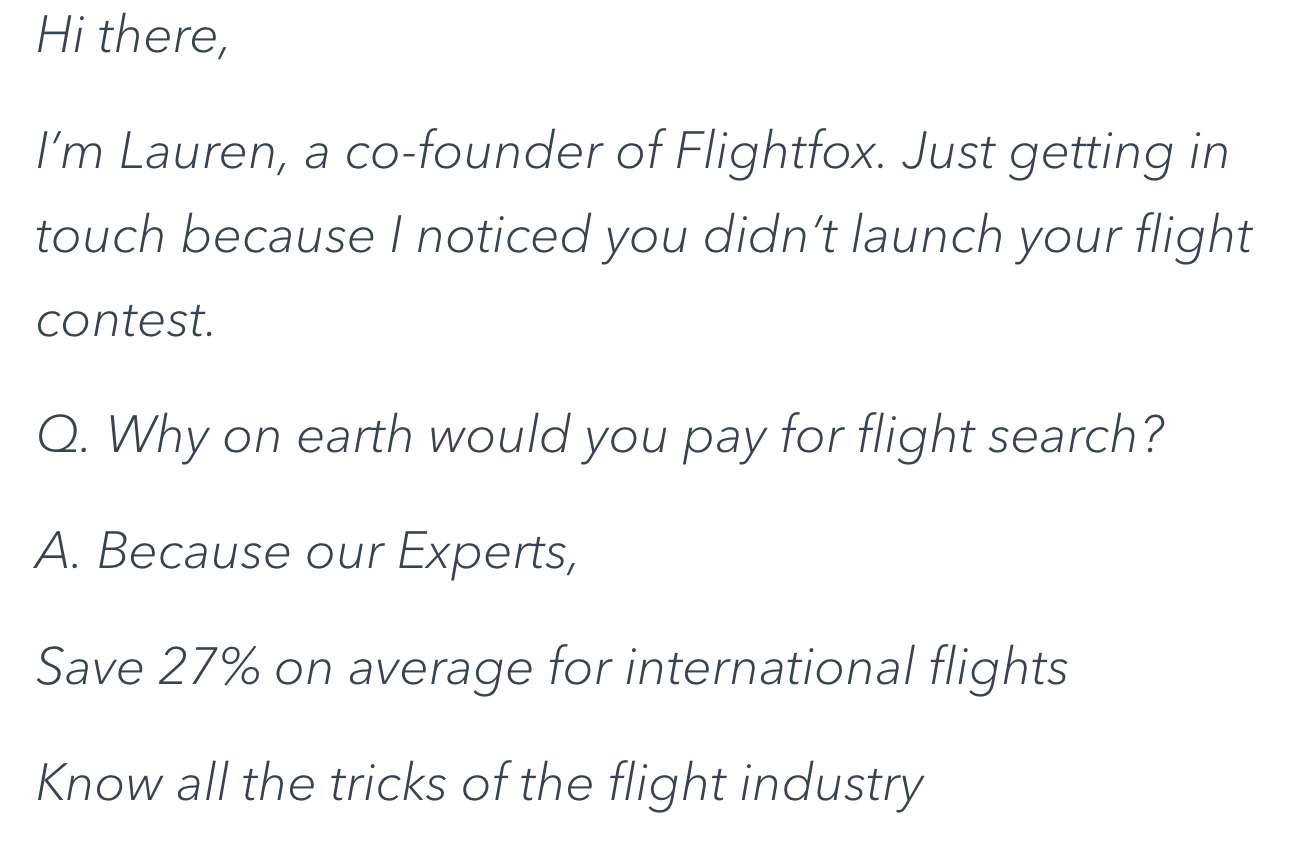 23. Offer a subscription service.
Ritual, a direct-to-consumer vitamin brand, offers their product as a subscription service. Customers are delivered a new bottle of vitamins automatically every month. They have the option to skip or cancel at any time but the automated services allow their customers to purchase without thinking.
24. Reward loyalty.
Southwest Airlines creates loyal customers by rewarding those who fly with them often. They have a generous and streamlined rewards system that allows consumers to accumulate points for travel. Rewards members also receive perks like free flight changes, checked bags and seat changes.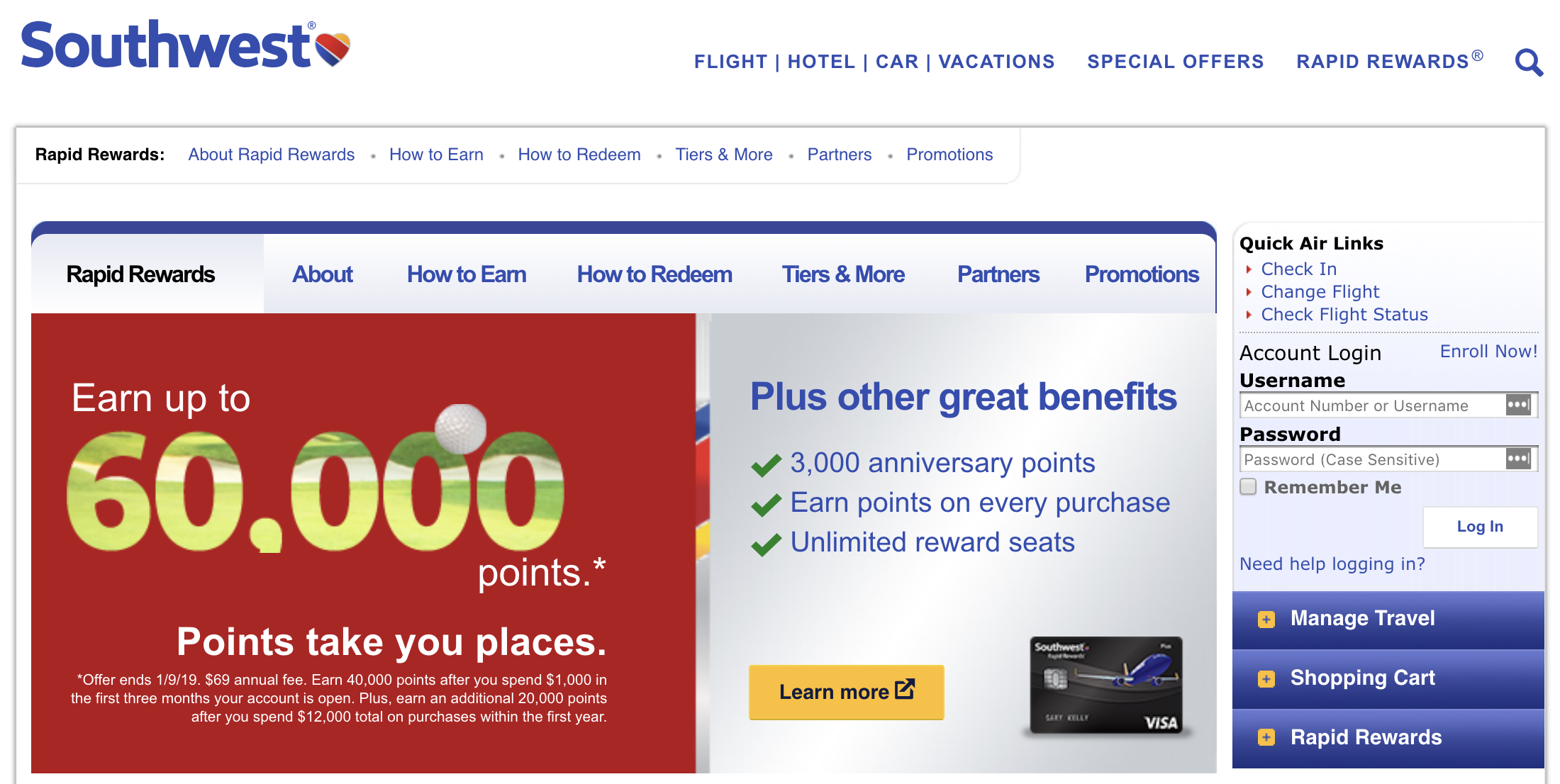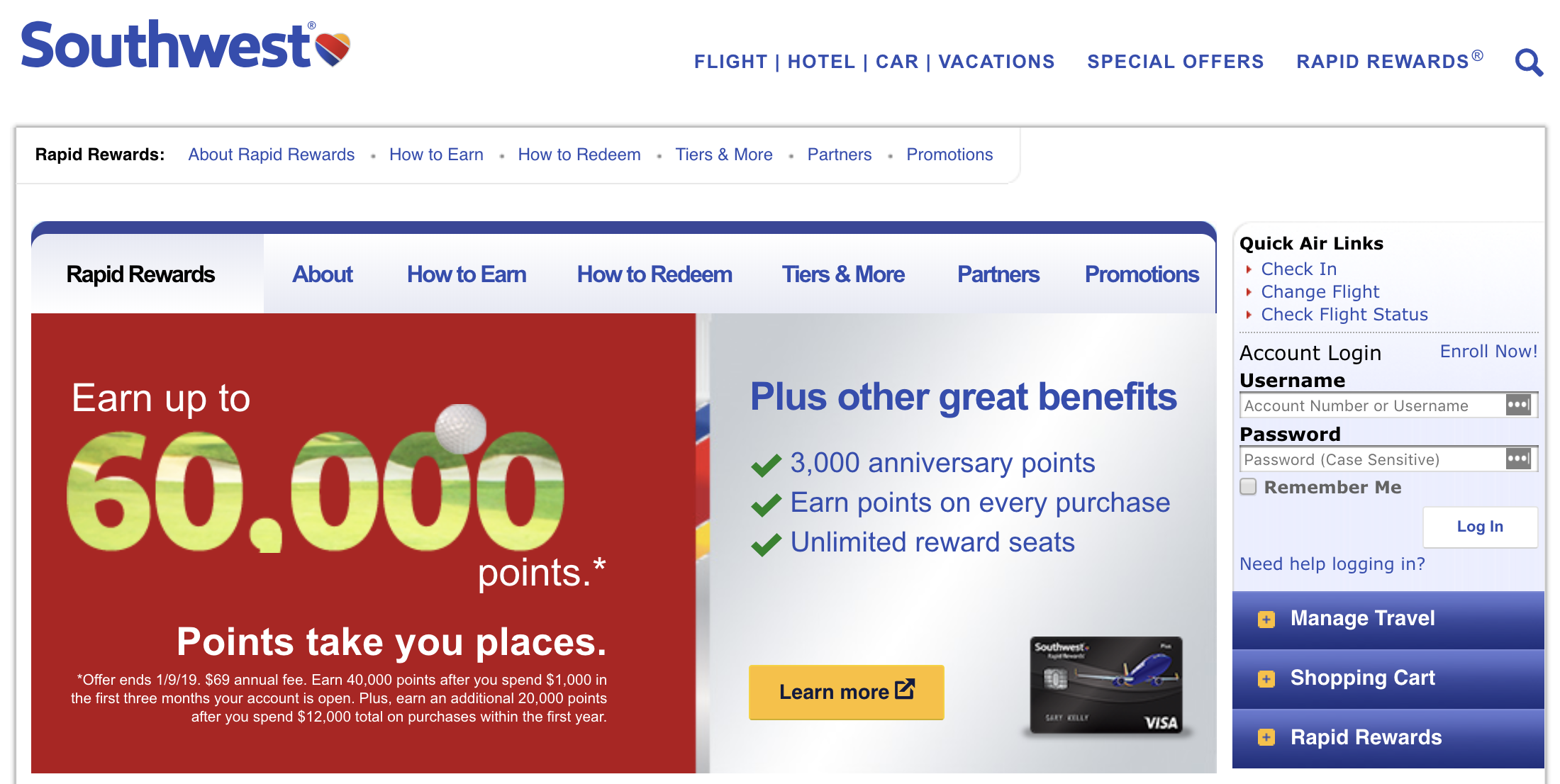 25. Keep the momentum going.
Gal Meets Glam, a women's fashion designer, keeps customers excited about their products through monthly product rollouts. The revolving selection of dresses keeps customers checking their website regularly. Strategic email and social campaigns make sure Gal Meets Glam customers are informed, involved and excited about the brand.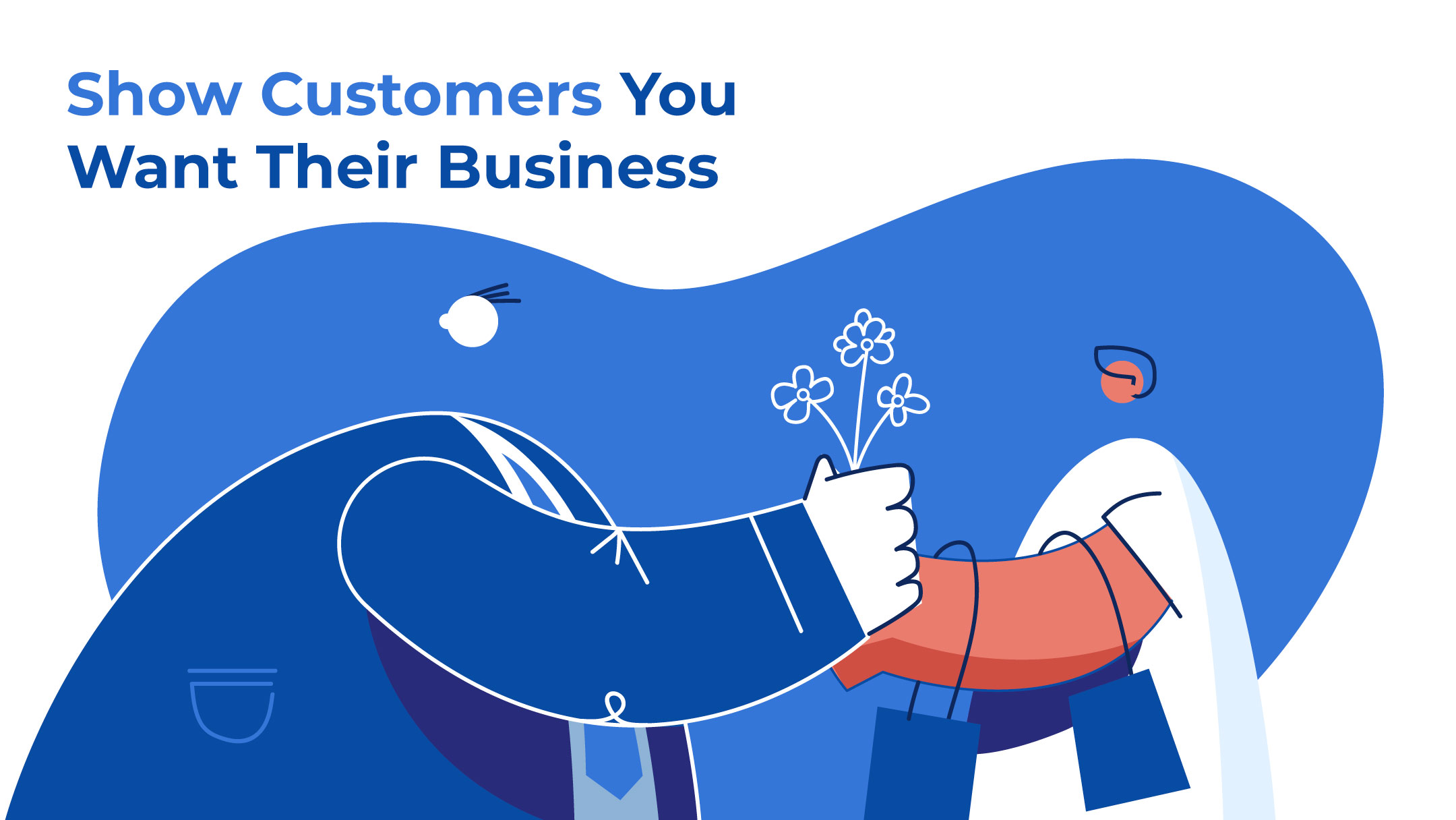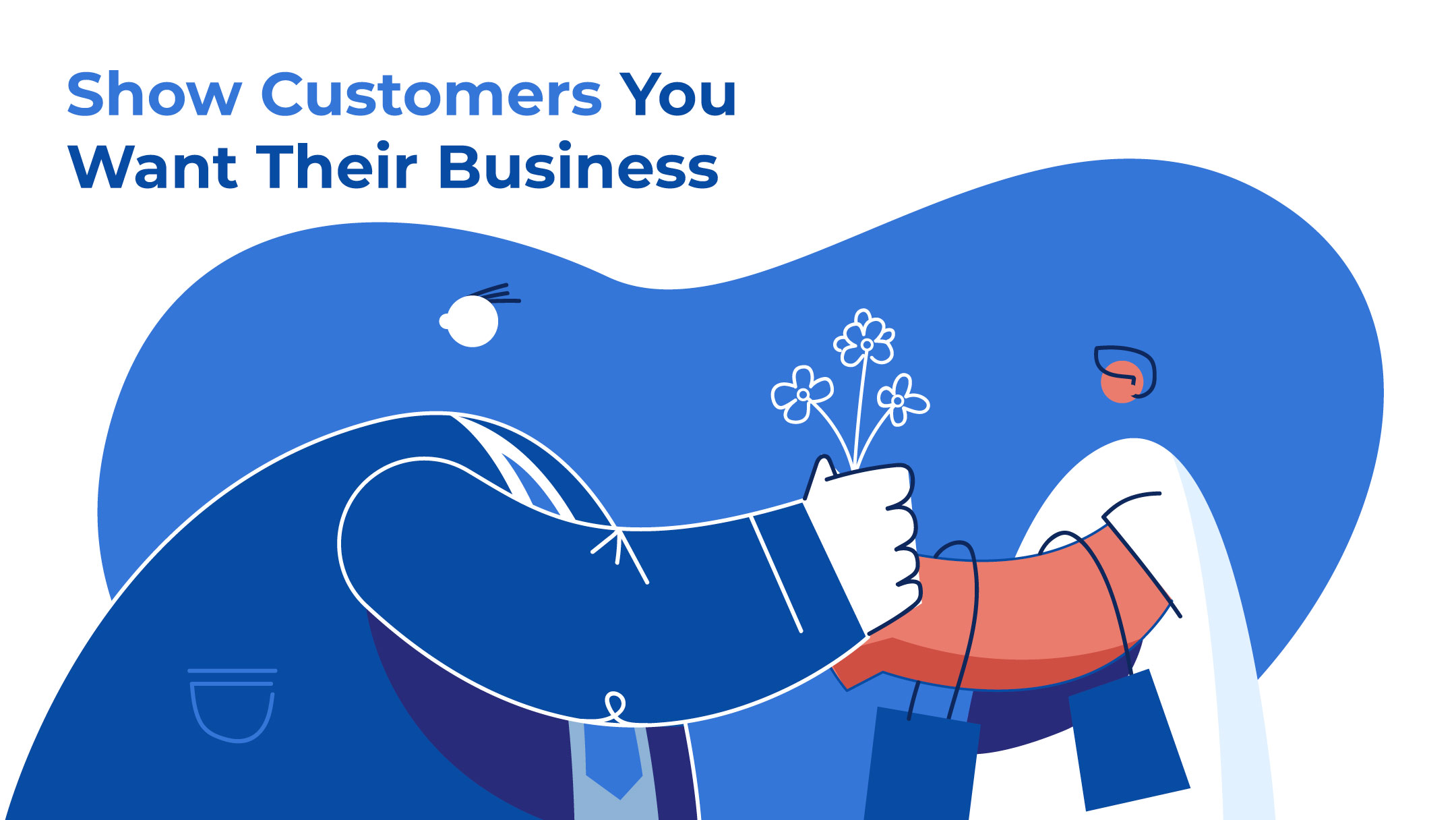 Customers want to feel like they are valued. By supporting them through every step of their customer journey you are encouraging repeat business and forming a lasting bond with your customers.
26. Make transactions convenient.
In 2016, Walmart launched their mobile app, which allows customers to easily pay and view exclusive coupons. That year, 80 percent of Walmart Pay transactions came from repeat users, proving it was very well received and appreciated.
27. Support customers proactively.
SnapEngage, an enterprise chat platform provider, anticipates their customers' problems and deploy their chatbots accordingly. For example, if a customer happens upon a 404 error page on the SnapEngage website, a chatbot will automatically pop up to help guide them to the correct page.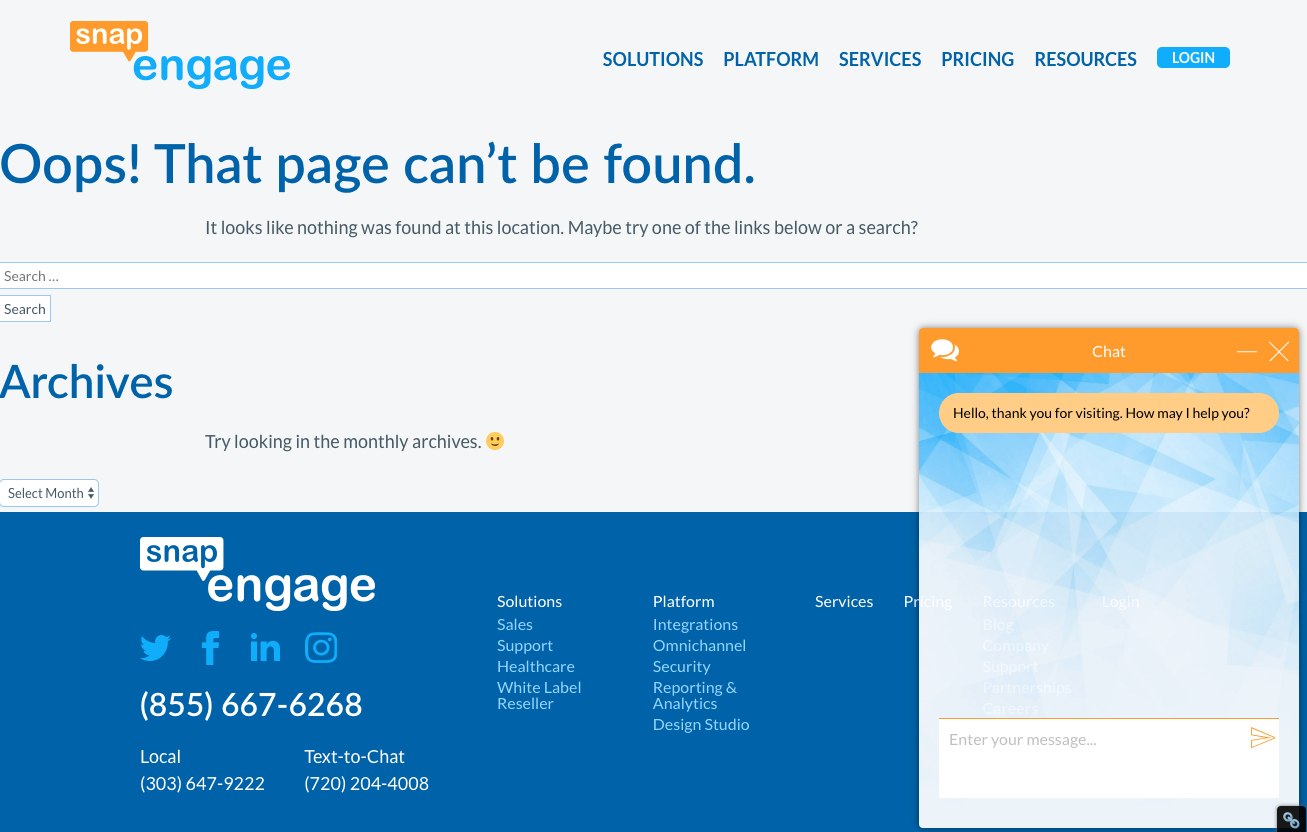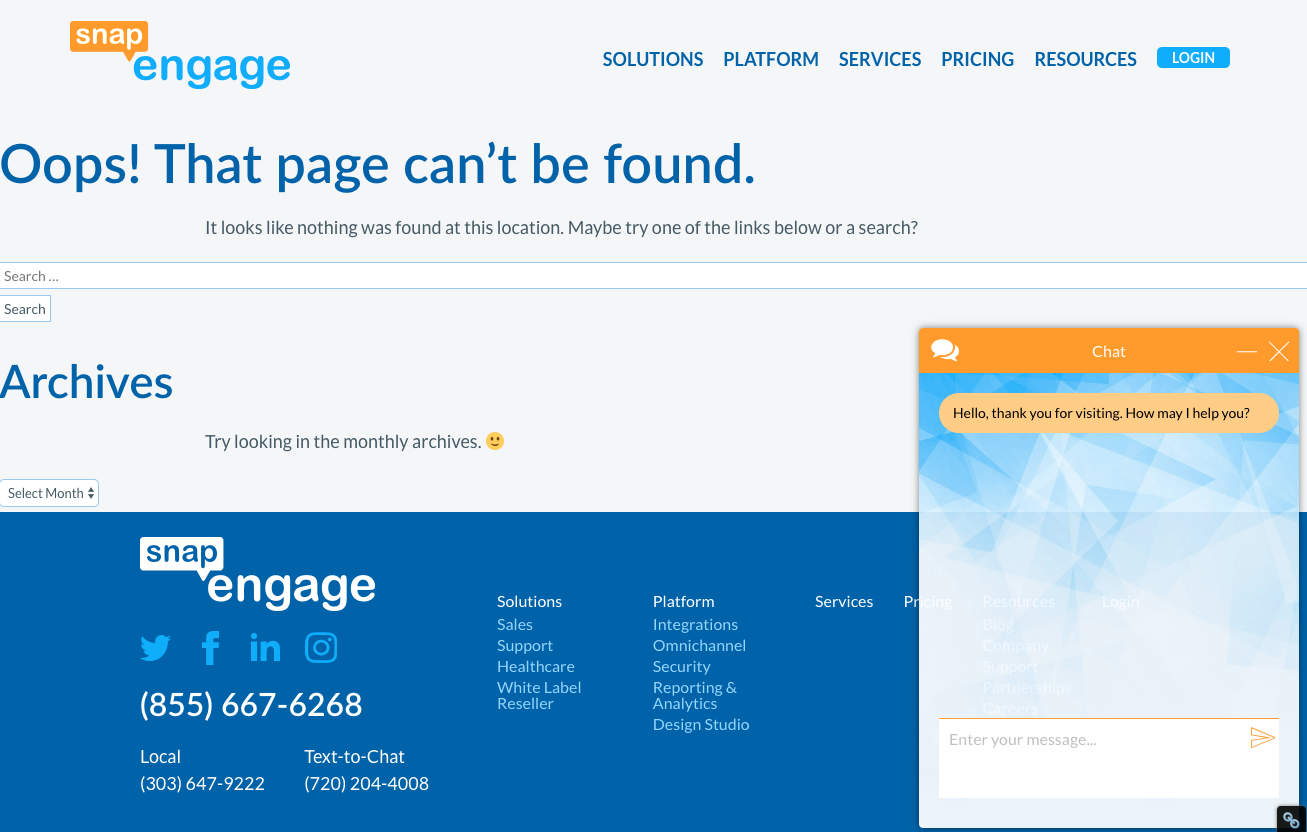 28. Respect your customers' time.
Burberry was one of the first to have an ecommerce platform included multiple fulfillment and returns centers and allowed their customers to buy, exchange and return items at their leisure. They also allowed their customers to check if certain items were in stock at certain physical stores, avoiding them a wasted trip.
29. Deliver consistently good service.
The Ritz Carlton network of hotels aims to deliver customer service so good "a guest will not consider staying anywhere else if they have an option." They look for the unexpressed wishes and needs of their customers and try to fulfill them before they are asked. For this reason they are known as an extremely accommodating, luxury hotel brand that consistently delivers amazing experiences. What's more, employees have a $2,000 budget to resolve any customer concern.

30. Connect your product to your audience.
Coca-Cola increased sales by 2 percent when they introduced their "Share a Coke" campaign. The campaign featured different names printed on the outside of the soda bottles, allowing their customers to include the Coke brand in their personal lives.
By following the lead of these top companies' customer retention strategies you can embrace strategies that help create happy, lifelong customers. These companies offer a unique, sincere experience while truly listening to their customers' needs. And their work does not go unrecognized, these brands enjoy repeat business and some of the most loyal customers around.