Contact center software and business communications are critical to engaging with customers. But, bridging these two worlds to elevate the customer experience is often easier said than done.
Nextiva CEO and co-founder Tomas Gorny joined Rowan Trollope, CEO of Five9, for a moderated discussion on how and why organizations must deliver a seamless experience for customers and employees.
Pull up a chair, top off that coffee, and watch this webinar replay featuring two industry titans sharing what's next for UCaaS and CCaaS.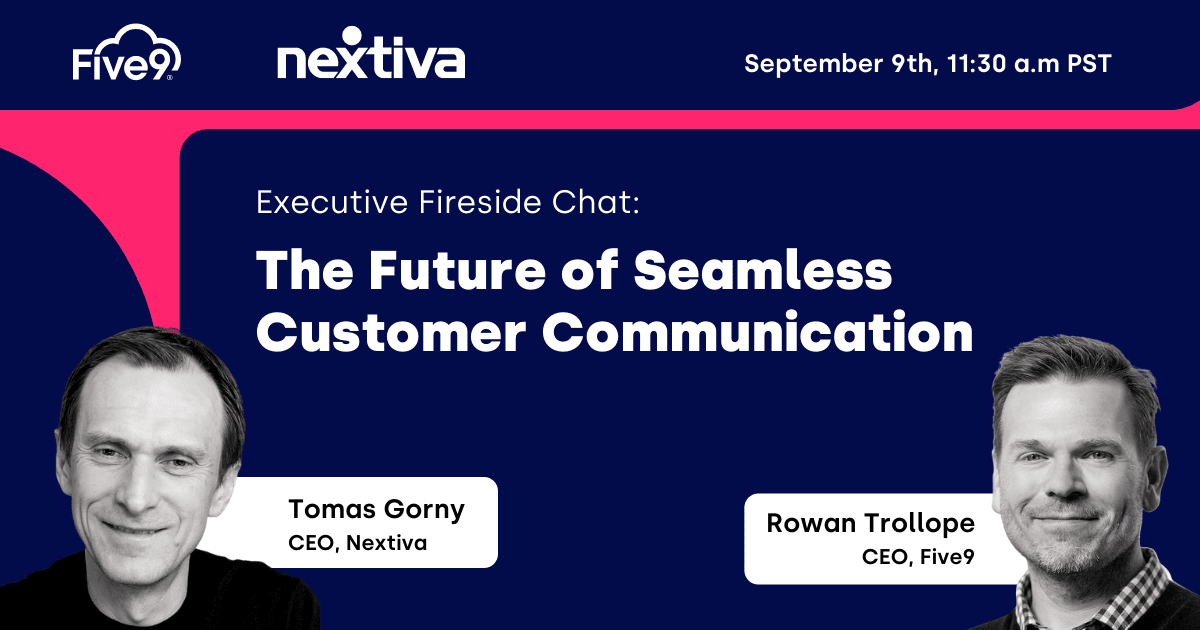 Key takeaways
72% of consumers are unlikely to continue doing business with a company after experiencing bad customer service. This stat is significant because sales and service teams often transfer calls in and out of a contact center and lose the context for the call. And this causes customers to repeat themselves again and again.
People compare every brand experience against the best one they've ever had. This reality means that companies don't just compete in their respective industries — they compete against every company. It takes years to build a brand but only minutes to lose it.
Business communication is the gateway to a deep understanding of the customer. In particular, the content of the conversation is where the value exists — connectivity is a given. The context is what matters.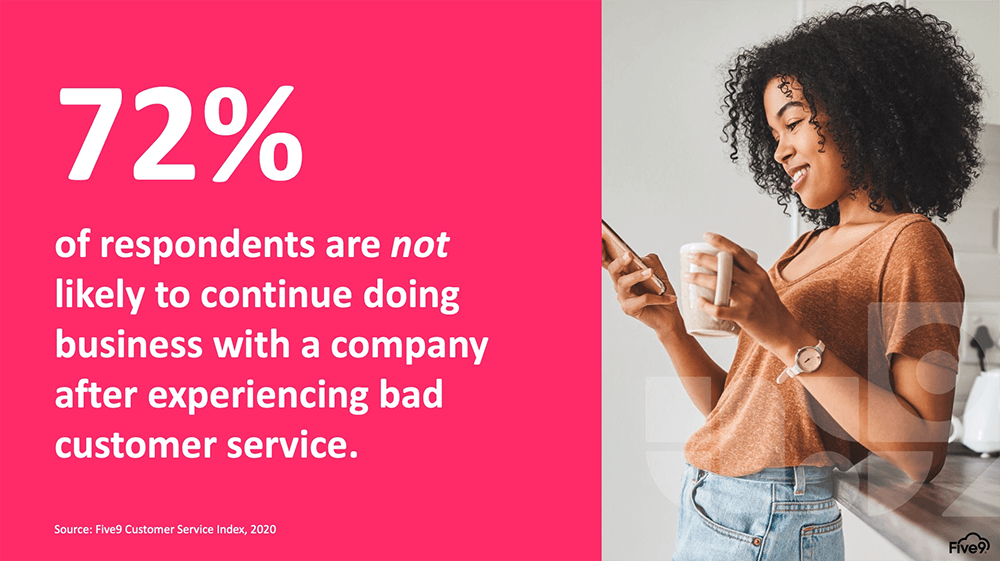 Related: How To Scale to a 24/7 Customer Service Model
The world has fundamentally changed, and companies are in a race to catch up. Customer service conversations are being thrown away after helping customers. The insights are either not tracked or used to deliver positive outcomes.
76% of IT decision-makers agree that automating customer support tasks has benefited their workforce. Today's hosted contact centers are much more intelligent than the past. Once you stand up a formidable structure, you can more easily automate. AI can solve basic requests so humans can excel at their jobs and reduce employee turnover.
People are better at emotional connection, such as empathy. However, we have our limits. People can't process large amounts of data with precision and accuracy. When humans and machines work together in harmony, it can be extremely powerful.
Most companies use their CRM as a data warehouse. They're not acting on the conversations they're having with customers. Nextiva wants to harness that value for all businesses, not only the large ones.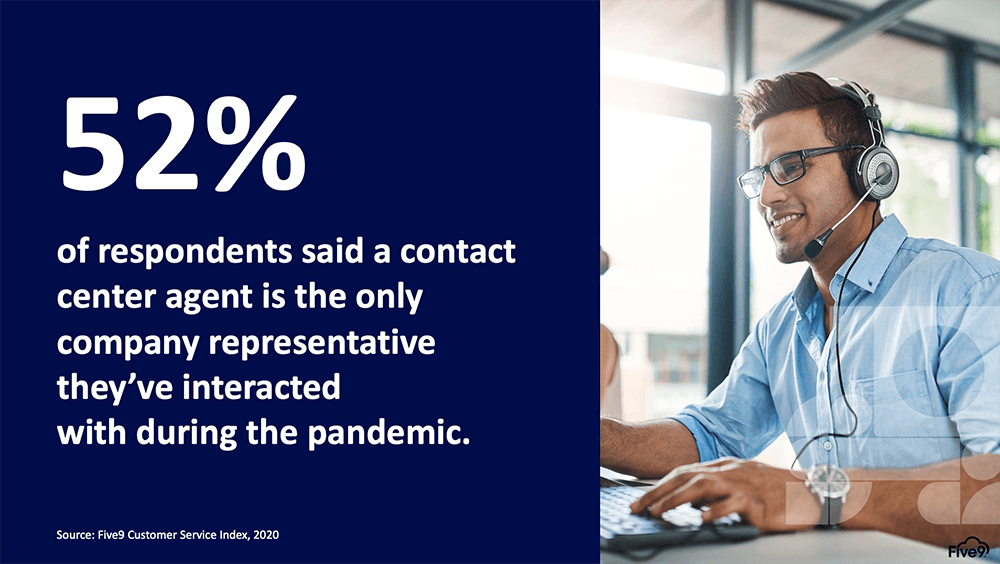 Related: How To Build a Call Center Strategy That Sticks?
Customer ratings increased by nearly 57% at companies that integrate UC and contact center. Examples of this in action are found in the healthcare and automotive industries. The customer experience blends seamlessly between offline and online. Nextiva and Five9 have a headstart on making this a reality for businesses.
The future of unified communications is shifting from a delivery method to a source of intelligence. Businesses will soon leverage customer data to anticipate customer needs with AI and automation. It's even more transformative when this capability is available for businesses of all sizes, not just the ones with the largest budget.
Call center staffers toggle between 20+ internal and external windows to assist customers. Call center software has evolved from a series of "dumb pipes" to augmenting the essential labor of customer service teams.
Ready to improve the way you work and provide a better customer experience? Check out the Nextiva Contact Center today!
Data sources:
Five9: Customer Service Index, 2020
Metrigy: Single Platform for UC and Contact Center Expands Benefits, 2021
NoJitter: Breaking Down the Walls Between the Contact Center and the Business, 2020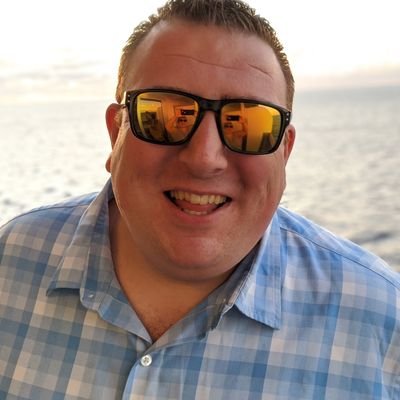 Joe Manna is a content marketing manager for Nextiva who obsesses over the Oxford comma, embraces the em dash, and thrives on authoring content that compels people to take action. He is savvy with networking technology, a staunch privacy advocate, and in tune with today's business needs. His expertise helps companies large and small serve more customers.