Business productivity is an important facet to any company large and small. Good ideas and a hard-working staff can only go so far when the right tools aren't available, though. 
Business solutions can make or break your business' productivity levels. However, you want to make sure you're using tools that are beneficial to both your business and your bank account.
For this reason, more and more companies are turning to business solutions hosted on the cloud. Cloud solutions offer a range of capabilities at a price that's affordable for all business sizes.
Next time you're looking to increase output around the office, consider using the following three cloud solutions to get your business' productivity levels rising.
1. Store your data online
Two things that can really slow down workflow in the office – poor storage and poor collaboration. Luckily, both of these problems can be fixed with one cloud solution.
Cloud-based data storage allows for easy file storage and sharing. Your employees are able to access, edit, and share documents in real-time meaning that collaboration can happen without long meetings or phone calls.   
This doesn't mean these files are only accessible while you're planted at your desk, either.
Let's face it, no business leader stays glued to their desk all day. By storing important documents and presentations on the cloud, you'll be able to access all the information you need, whether you're in the office or on the road. These tools for remote working are worthwhile to increase productivity when working from home. 
Cloud-based data storage is an essential tool for efficient production in today's business world. Storing and working off data on the cloud will accelerate work processes, giving you and your team the ability to be the most productive you can be.
2. Communicate from anywhere
Regardless of what area of business you're in, a phone system is a must-have. However, if your business is using an analog phone system, you're probably not getting everything you want out of it.
Voice over Internet Protocol, or VoIP, is becoming the standard for businesses everywhere. Its rise in popularity is due to several factors, such as increased functionality and mobility.
VoIP ensures you stay connected with customers and employees from anywhere you're working. Not to mention, VoIP systems, like Nextiva's Cloud PBX, offer features that are not available with an analog phone system.  
Your team can take calls from desk to mobile seamlessly, while you can monitor activity and performance online, helping you make more informed business decisions, quicker.
The functionality and flexibility of a VoIP phone system will allow for an increase in the efficiency of your communications system, and the productivity of your team as well.
3. Integrate your CRM Strategy
A substantial benefit of switching over to a cloud-based communications system is that you can easily add other cloud-based tools, such as CRM, to your system.
CRM solutions provide you with the tools and analytics you need to gain a full view of every customer to increase business productivity.
Functions like complete customer history and automated processes help your team to be more knowledgeable about and focused on your customers.
Cloud-based CRM solutions such as Nextiva Service CRM go one step further and keep you connected with your clients and streamline customer service processes with the magic of an internet connection.
With the support and knowledge a cloud-based CRM system provides, your team will be able to build relationships with existing and potential clients in no time.
Are you ready to switch over to cloud communications? If so, we're here to help. Nextiva offers a variety of cloud-based solutions to help increase productivity in the workplace and take your business to the next level.
Related: In-Depth Comparison Between Cloud PBX vs. On-Premises PBX Systems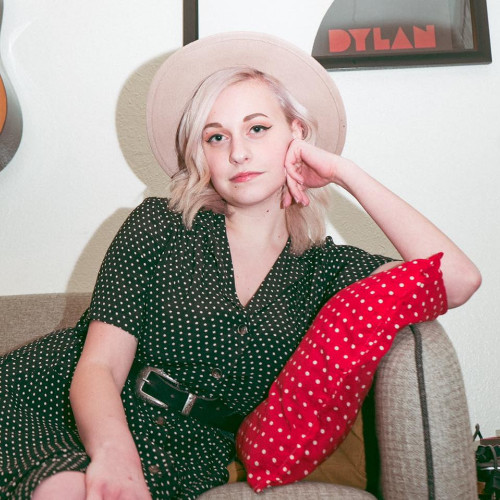 Sarah Niana is a Graphic Designer at Nextiva. Prior to Nextiva, she was attending school in Los Angeles & London and obtained a degree in Visual Communication from the Fashion Institute of Design & Merchandising. When she's not at her desk, she loves checking out new restaurants, taking road trips, and hunting for vintage clothes.