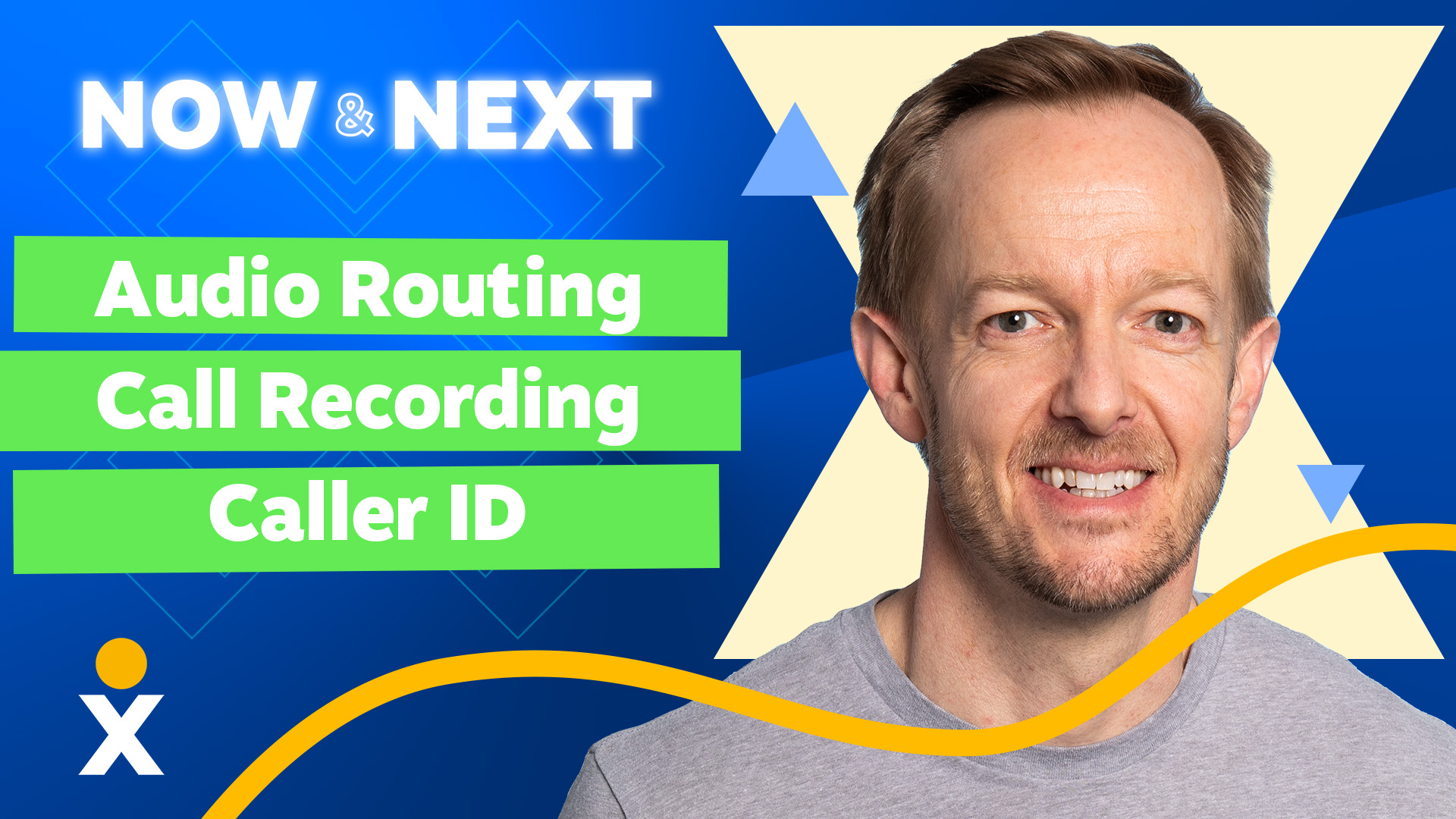 Our amazing customers really keep us on our toes! They're always telling us what's on their NextivaONE wish list and what's really bugging them.
This month, we prioritized the release of 3 new capabilities from the top of customers' pretty please list.
P.S. Share your ideas within NextivaONE by clicking on the "?" icon on the bottom right.
Show up ready by setting your default audio device in advance
No more scrambling to change your microphone or speaker device as the meeting starts.
Now you can go to Settings to select your default audio devices whenever you like.
Save important conversations with an instant call recording button
Previously, you had to realllllly want to record a call because it took a bunch of clicks to make it start or stop.
Now you can start and stop call recording with one click.
P.S. If you don't see the recording button in your NextivaONE, that's because this capability has to be enabled by your admin.
Know who you're talking to with persistent Caller ID
This update is great for anyone taking calls, but it's a lifesaver for our call center users.
Before, the caller's name would show up in the initial Call Pop but then appear as "unknown" during the call.
Now, the caller's name and/or call center source is permanently fixed in the active call widget.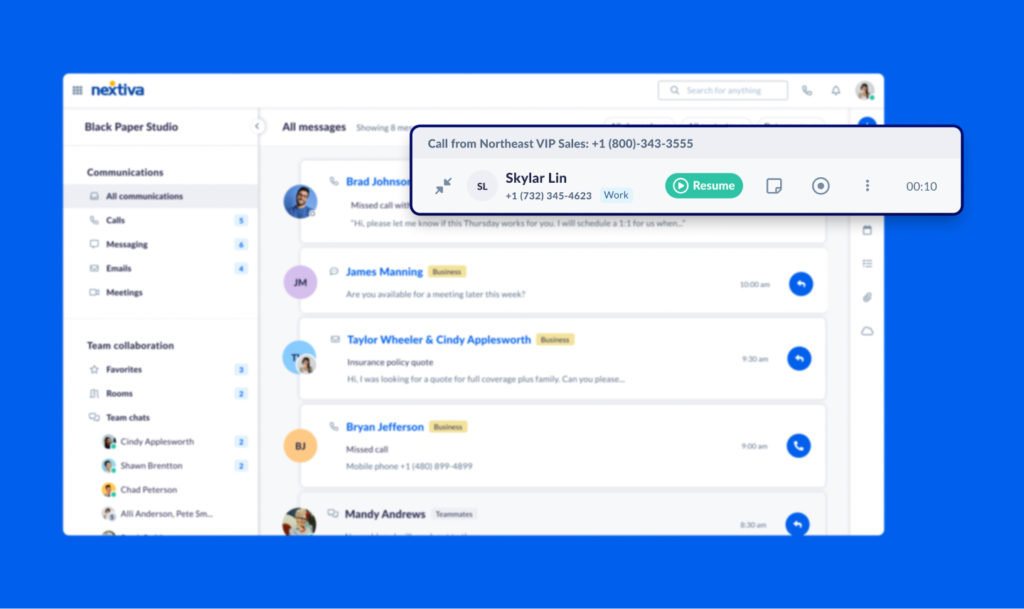 Want to learn more?
To see what else you can now do, check out our Product Updates page.