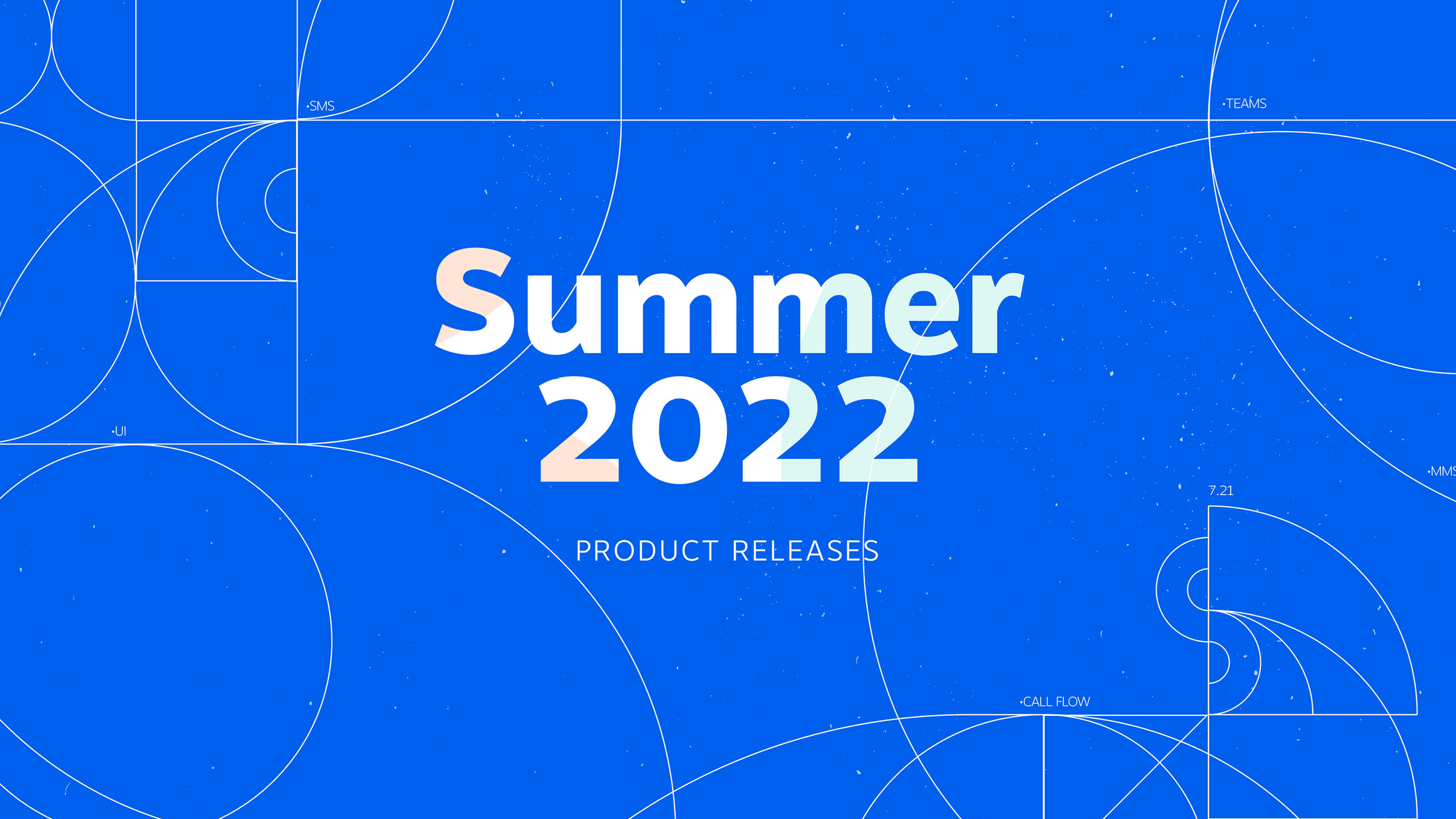 Productivity Plugin
How many apps does your business currently use on a daily basis in order for your team to work together effectively? Did you have to think about that for a second?
Most teams use around 10 different applications between video meetings, chat, file sharing and so much more.
The Productivity Plugin helps you cut back on your monthly subscription costs by eliminating all those apps and uniting conversations within a single application, NextivaONE.
The plugin helps teams collaborate, organize content, automate busywork, and deal with less bulls#it.
With your Nextiva voice plan, you'll notice certain usage restrictions and feature limitations. But with the addition of the Productivity Plugin, you'll unlock unlimited usage for desktop and mobile SMS/MMS, video meetings for up to 250 participants, team collaboration Rooms, file and attachments sharing, video meeting recording, and video guest users.
It's perfect for businesses with small or large teams looking to be more efficient with their work day and streamline team collaboration. Start with a 3-month-free trial to see exactly how much more productive your team will become when you've eliminated the chaos of so many apps.
Analytics Add-on
Analytics so good, we wanted everyone to have access!
Nextiva Voice Analytics is a built-in set of analytics, dashboards, and reports that provide you with the actionable insights needed to run a profitable business.
Your business deserves access to its individual analytics, without being forced into a plan that may not suit your needs. Now anyone can gain insights to understand how the business is operating and what can be done to improve performance.
The Analytics Add-On is meant for the business operations manager — that crucial person managing the effectiveness of the call team and the backend routing. Nextiva Voice Analytics provides answers to critical questions about how your business is running, how your staff is performing, and if your customers are getting the service they expect.
We make it easy to set up dashboards and reports that are specific to your business and show real-time and historical performance data. Track metrics by call volume, calls answered, missed, and abandoned, calls by location and/or person, call volume tied to a specific campaign, length of call, and more.
Never feel blindsided by business performance issues or surprised that it's time to scale. With Nextiva Voice Analytics, you'll have your finger on the pulse of business and be prepared for what's coming next.