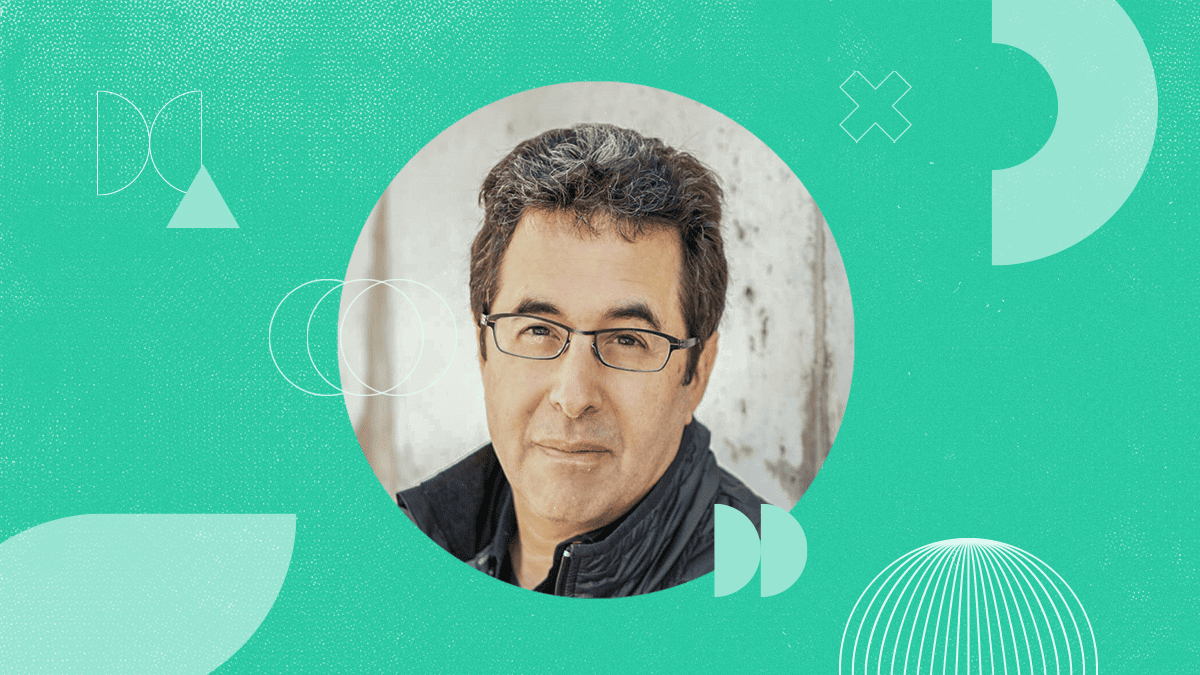 Failure is a painful yet necessary part of life. Every successful business leader experiences failures, both large and small, along the way. Practically all of them have had a bad hire, invested in the wrong technology, or lost a VIP customer.
The good news is that failure does not have to define you as a professional. Everyone from Steve Jobs to Michael Jordan had credited a significant loss as a turning point in their life that led them to tremendous success. While everyone seeks to avoid business failure, overcoming it is perhaps the most crucial skill in any professional's life.
Like failure, change is also a painful, albeit necessary, part of life. By default, people are resistant to change. This friction inevitably is felt in every aspect of operating a business. Whether you're overcoming fear of selling or you want to implement new strategies in a place that "has always done things a certain way," this inertia is resistance to change.
In our third episode of the Next Level Podcast, we look at how failure and change alters the trajectory of every business.
Barry Moltz
Founder, Shafran Moltz Group
A longtime entrepreneur, angel investor, speaker, and radio show host, Barry Moltz has enjoyed his fair share of successes and failures in business.
He's sold successful companies before, and yet he has been fired on multiple occasions. He has hired hundreds of people but also had to let a few of them go. He's an Entrepreneurship Hall of Fame member, yet also been kicked out of his own business by co-founders. In short, Barry is a subject matter expert on the subjects of failure and change in the world of business.
Moltz sat down with bestselling author and customer service expert Micah Solomon to share how to prevent business failure by revealing his hard-won lessons as an entrepreneur. Barry and Micah also cover some of the unique ways business has changed in 2021, thereby creating opportunities for businesses and consumers alike.
Resources and tips:
Choosing co-founders you go into business with is as important as your industry. Be discerning about your business partners.
When you fail, learn from the situation and then let go.
When world circumstances get difficult, it's a prime opportunity to innovate and respond to the challenges.
Emphasize hiring and retaining talent now. Remember that people leave (and stay with) bosses, not companies.
Our brains are pattern-making machines; they want to do the same thing over and over to survive.
Change is often many small steps happening consecutively, rather than one monumental event at once.
Pain pushes change. The first step to changing is acknowledging why you want to change.
Staying in business requires optimism. Be ruthless yet forward-thinking to achieve business success.
We hope you enjoy this episode of the Next Level and stay tuned for future episodes as our hosts discuss critical topics about how businesses are innovating, communicating, growing and improving the customer experience.
Be sure to subscribe to the Next Level Podcast so you can listen to episodes before everyone else does.
Discover why 100,000 companies count on Nextiva for customer and team communication. Whether you have two employees or 20,000, we're ready to help you scale with a cloud communications platform built for today's businesses.