Know everything about your customers when they call
It's like caller ID, but way better. Make every customer feel like they're your only customer.
Get Phone Service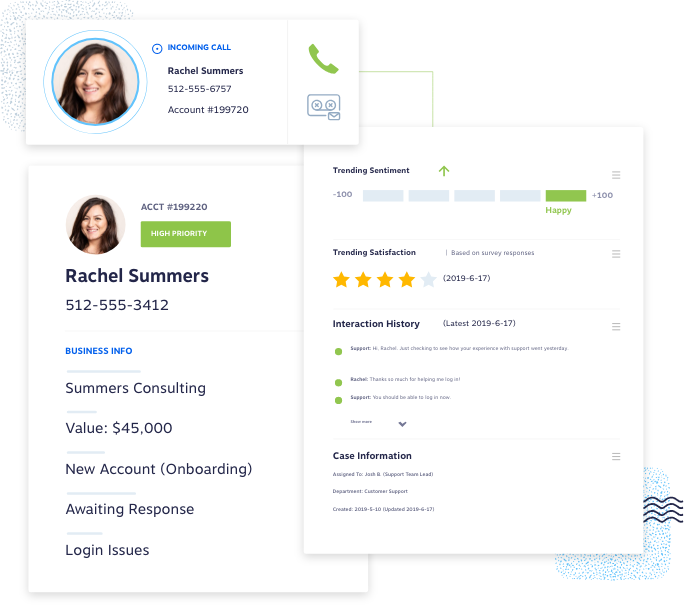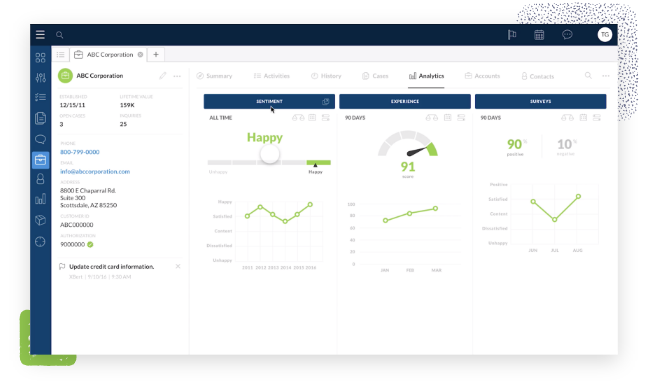 Sales & Service CRM to grow and scale your business.
Spend less time in your CRM and more time with your customers. Track the entire customer journey from lead to sale and beyond.
Sales CRM
Service CRM
Get faxes directly to your inbox for free.
Get all your faxes securely delivered to your inbox of choice. Know exactly when a fax arrives with text alerts for new faxes. No sensitive papers to lose and no security risks.
Get Online Fax