Keep your existing fax machine
to send virtual fax messages,
The Nextiva Fax Bridge connects easily so you can send and receive online faxes.
Nextiva Fax Bridge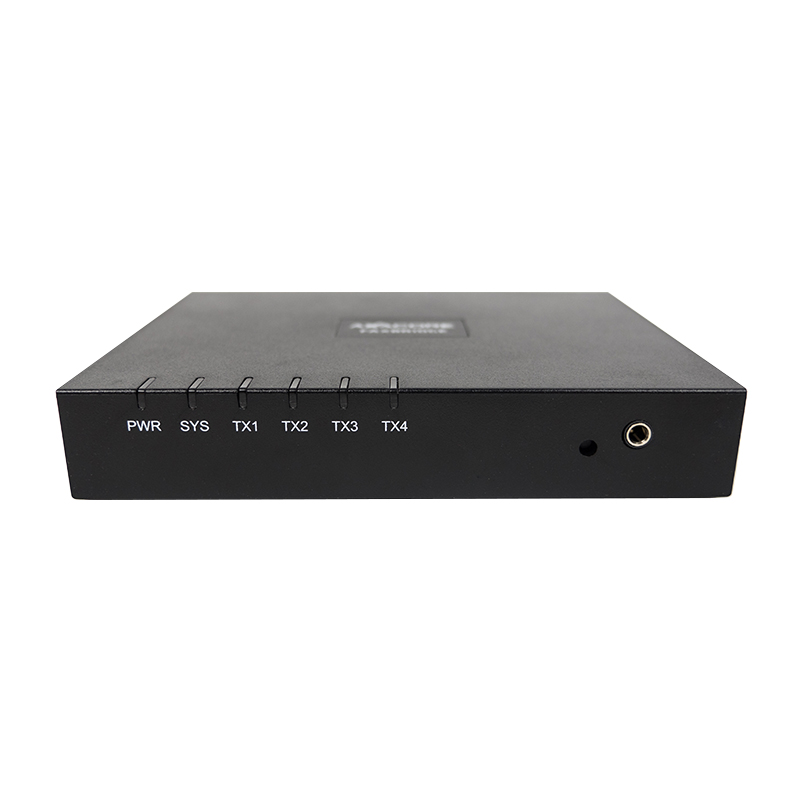 This fax bridge allows you to use standard fax machines with your Nextiva vFAX service. Choose whether you want the fax machine to send or receive virtual faxes or both. Simply connect your Internet cable and fax machine with the bridge and you're ready to start using Nextiva vFAX.