When you want to level up your company's performance, where do you look? You likely look to those who have walked in your shoes and conquered similar growth challenges.
As you might have guessed, we've launched the Next Level Podcast.
Each episode features business leaders that beat the odds of failure and soared. You won't find polished luminaries like on other podcasts.
Instead, we'll bring you the entrepreneurs and experts that have made the big decisions and rolled up their sleeves to outwit rivals and take their company to the next level. Business strategy, tactics, and results — you'll hear about it on the Next Level Podcast.
With no further ado, let's say hello to our first guest.
Anita Campbell
Founder, Small Business Trends
Nextiva customer Anita Campbell is the successful owner and operator of Small Business Trends, which commands over 4 million page views every month. However, she still likes to refer to herself as an "accidental publisher" because of the way she formed her blog empire into a business she "didn't even know existed."
Campbell sat down with Micah Solomon, a bestselling author and customer service expert, to share her passion for the small business community, and how she scaled her company over the last 18 years.
Key takeaways:
Use free content publishing tools to build your audience online.
Change is the only constant in business - you must anticipate and adapt to customer needs quickly.
Use customer data to inform your strategy by understanding who you are serving and what they need.
Remember to look backwards and measure how far you've come — it's important to celebrate success!
Invest in technology to empower your employees and better serve your customers.
Be sure to subscribe to the Next Level Podcast so you can listen to episodes before everyone else does.
No matter if you have two employees or 2,000, we're ready to help you scale. More than 100,000 companies rely on Nextiva for customer and team communication. Want to see how we can help you? Schedule a demo today!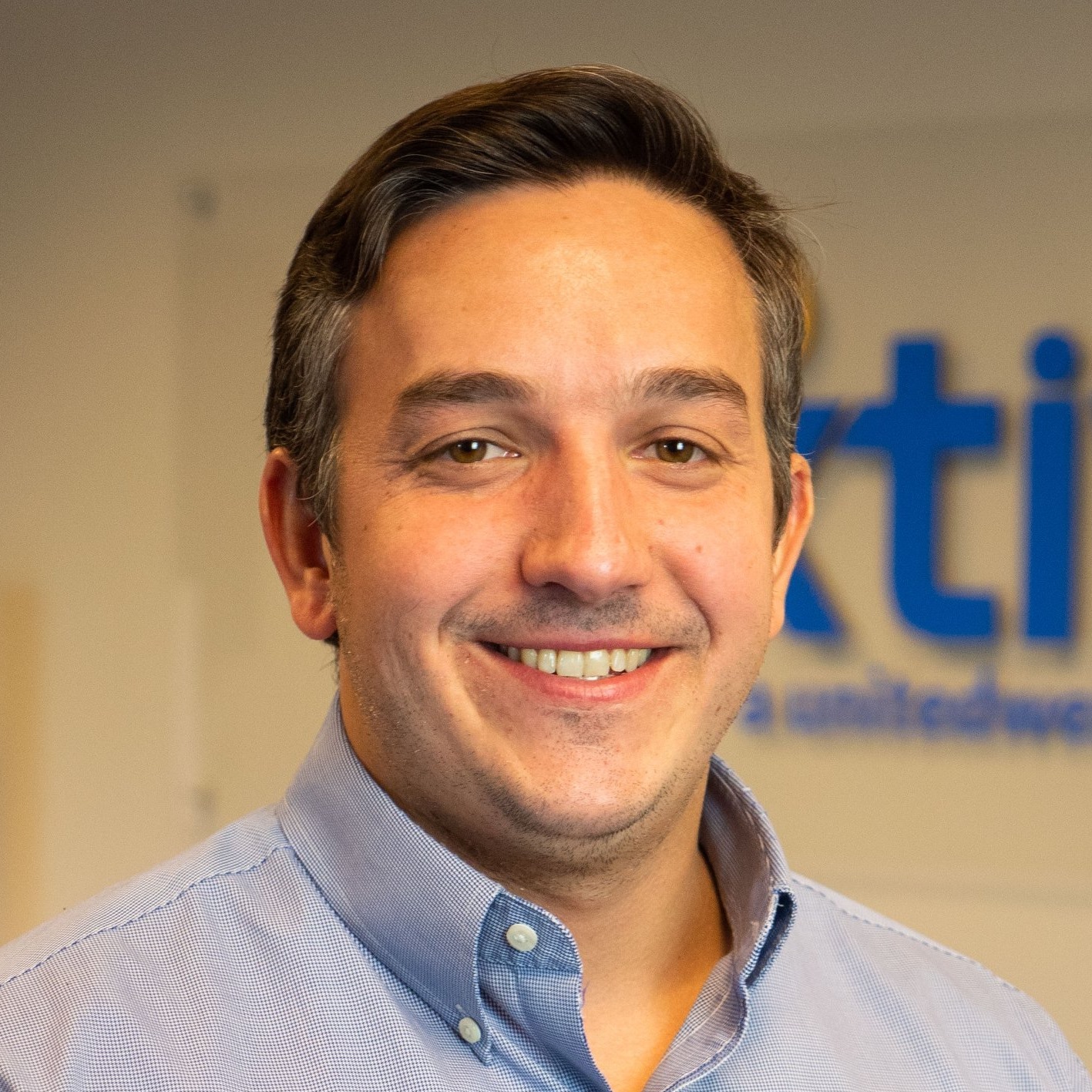 Jeremy Boudinet is the Marketing Manager at Nextiva, Co-President at AA-ISP Phoenix, and a published writer for Time, Entrepreneur, Inc, The Daily Muse, and PopSugar. He has been giving the people what they want since 1986. Contact him on LinkedIn or Twitter to start a conversation about business, sports, music, or anything else under the sun.