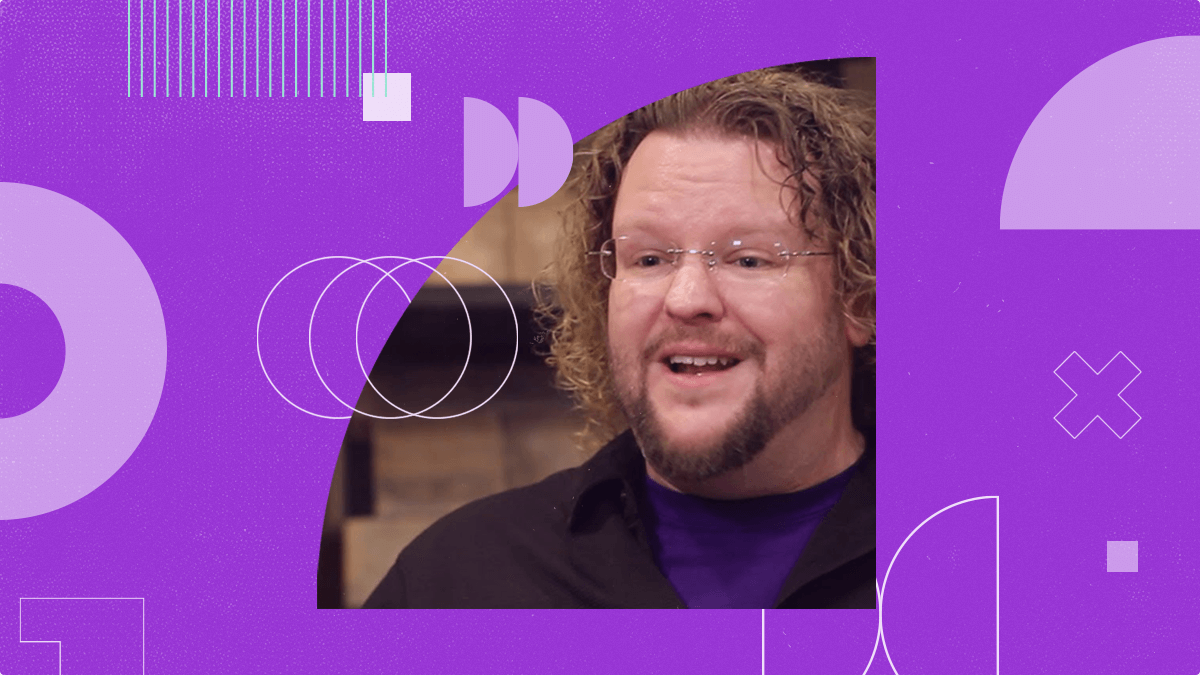 Ask any entrepreneur or business leader who has achieved a modicum of success, and they'll mention that unexpected stresses led to their victory.

Here are a few examples of this in action.

The Shark Tank Effect: A small business suddenly gets massive publicity but is unprepared to respond to the new wave of demand. Goodwill turns to consumer frustration towards the brand. A great opportunity becomes squandered.

The Hyper-Scale Problem: A high-growth company launches a successful product and attracts customers at a record rate. As its customer base expands, it struggles to scale the customer service team around onboarding, support, and wowing its swelling clientele. Frustration results in higher churn and missed growth targets.

The Burnout: A small business keeps gaining popularity. Growing momentum pushes its owners, leadership, and frontline staff to a breaking point as they struggle to adapt to the new growth challenges. Hiring, onboarding, training, and retention suffer from neglect, and the business starts to turn over its essential staff as they burn out, one by one.

In our second episode of the Next Level Podcast, we tackle a genuine challenge that all thriving businesses will inevitably face in one form or another — The Success Crisis.
Daniel Pentecost
Founder, Anyion
Nextiva partner Daniel Pentecost is the acclaimed owner of Anyion and its sister company CLT Geek. The company is an IT consulting firm specializing in helping businesses meet the challenges of achieving real-world success.

Pentecost sat down with Micah Solomon, a bestselling author and customer service expert, to relay his key learnings from over a decade of experience helping growing companies navigate success crises. He also has practical advice on how businesses can avoid them in the first place.
Resources and tips:
Invest in IT that will help you scale your operations with an eye on the future.
Don't be a spendthrift when it comes to your mission-critical technology solutions. Invest in systems that enable you to scale as your business grows.
Be careful not to over-automate your customer experience. People still want to talk with other people versus a knowledge base or a chatbot.
There's no replacement for quality hardware and software. Every growing business needs good laptops and computers with cutting-edge capabilities.
Look for business technologies that have mobile apps and empower you to take your office wherever you want to go.
Dedicate resources to making your website as impactful as it can be. In today's digital age, it's your storefront!
We hope you enjoy and stay tuned for future episodes as our Next Level hosts explore what customers care about, forward-thinking ways to grow, and what's behind remarkable customer experiences.

Subscribe to the Next Level Podcast so you can listen to episodes before everyone else.
Whether you have two employees or 20,000, we're ready to help you scale with a modern cloud communications platform built for today's brands. Over 100,000 companies count on Nextiva for customer and team communication.
Want to see how we can help you? Schedule a demo today!