Poly SoundPoint IP 550 Review
Poly has been delivering business value for many years, and have proven their industry leading experience in the Poly 550 IP desk phone. Not only does the Poly 550 boast four-lines it also supports a huge list of revolutionary features. Thanks to Acoustic Clarity Technology, a patent unique to Poly products, the SoundPoint IP 550 provides distinct and crystal clear HD voice quality; making the Poly 550 optimal for business conferencing use and in busy environments. The back lit 320 x 160- pixel graphical grayscale LCD display provides optimal viewing potential for directories, buddy lists and XHTML supported web applications; tools capable of enhancing both business processes and productivity. When compared to the SPA9xx and SPA5xx series VoIP phones by Cisco, the price of the Poly SoundPoint IP 550 is quite higher. Priced at about $250, many smaller or home based businesses are unable to justify the cost even when used in conjunction with a hosted VoIP system. Those who do, however, are likely to experience the extreme manageability and business bolstering effects of an IP phone designed for both the boardroom and the call center floor.
Poly SoundPoint IP 550 Overview
Four-lines
HD Voice
Backlit 320 x 160 graphical grayscale LCD display
Integrated 802.3af PoE support
Intercom and digital duplex speakerphone
Caller ID, Call display, 3-way calling, call transfer, call waiting
Call timer, on hook dialing
External power adapter
If you are interested in purchasing a Poly 550 phone from Nextiva, you can either call 800-983-4289 or visit Nextiva's page dedicated to VoIP phones.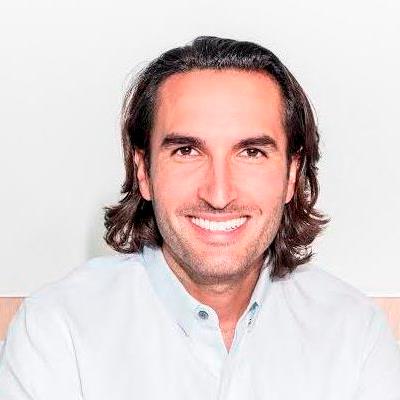 Yaniv Masjedi serves as Nextiva's CMO. An avid reader and lover of all things marketing, leadership, and personal growth, Yaniv is obsessed with creating strategies that drive awareness, strengthen brands, and create customer-centric culture. To get in touch, follow Yaniv on LinkedIn.