If you want to keep your customers happy and loyal, it isn't enough to offer a groundbreaking new product or service anymore. The customer experience has to be memorable and surpass their expectations, and this starts with offering exceptional customer service.
There are five key principles we subscribe to at Nextiva to ensure we are providing the best customer experience we can. Over the years, we've found that it is the little things that make all the difference in the customer experience. And thanks to the help of technology and cloud communications, many of these principles will be easy to implement in your business.
1. Act human and always add a personal touch to the customer interaction
Do you like talking to a robot? I would think (and hope) that you said "no". As consumers of products and services, we want our interactions with the company we are buying from to feel genuine and personal. The little touches such as calling someone by their correct name and remembering their preferences will go a long way. While a script or general guideline may be necessary for certain job functions, don't be afraid to let your employees inject some of their personality into their interactions with your customers. Also, go the extra mile whenever possible and make your customer feel like you genuinely care about them and their needs. The bare minimum isn't enough anymore and will cause you to lose customers to your competitors.
2. Integrate your CRM with your phone system
It's a fact of life that the majority of people dread calling a company's customer support. So rather than slowing down the process by having to ask your customers for their name and account details, integrate your phone system with your customer relationship management (CRM) system. Cloud phone systems have made this easy to do and it will significantly improve interactions with customers, as well as save your customers (and your team) valuable time. The Nextiva App for Zendesk is one example, but there are a variety of options out there and many of these integrations are free, or come with a small fee, depending on the systems your business utilizes.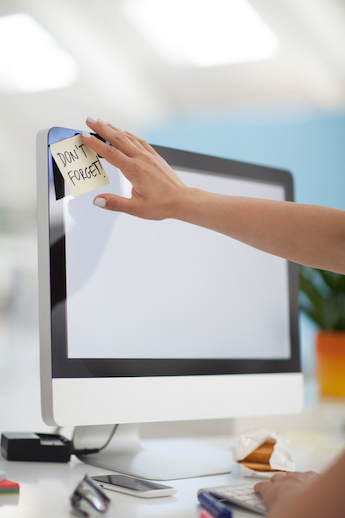 The main benefit of integrating your two systems is customer records are at your team's fingertips the minute they answer a call. You can reference past calls and check-in on other questions or concerns the customer may have had in the past. Additionally, this will help management identify trends in customer calls that can be used to create change—from updating messaging and communication to revamping processes and user tools.
3. Follow through
Do what you tell your customers you are going to do. How many times have you been promised a follow-up email or call back and never received it? Your customers' time is precious, and they are counting on you. Don't make them follow-up with you, instead provide them with the information they requested when you said you would. If you don't have an answer or all of the information for them, at least check-in to let them know you are still working on it. This goes for all departments in your organization, but especially sales and customer support. This also builds trust between your business and your customers, which leads to a better overall customer experience and customer loyalty.
4. Remember them!
Without customers your business would cease to exist. It is important to show that you appreciation them. This can be done in a variety of ways, from a special promo offer to a simple email or phone call. At Nextiva, we send a "Happy Nextiversary" email to the businesses we serve on their "anniversary" of being a Nextiva customer. It's a fun video where members of our team thank our customers for their business and remind them that we are always available to help with anything they may need.
To implement something like this at your business, pick a milestone, event, holiday, etc. to show that you value their commitment to your business. It's even better if you can offer them something that will encourage them to continue doing business with you, such as a complimentary service, discount on their next purchase, or an exclusive access to your new product and service before anyone else.
5. Create a customer referral program
Reward your customers for bringing you more business via a referral program. Consumers are smarter than ever, and they are much more likely to believe a recommendation from a friend or peer than they are from a billboard or banner ad. An endorsement from your customers is the most important marketing tool in your arsenal and the more you reward your current customers for promoting you to their network, the more likely they will be to continue sending business your way.
But it isn't enough to simply have a referral program; you need to make sure your customers (especially those that are happy) are aware of the program and its benefits. Send emails, have your sales and account management teams mention the program when speaking to customers, share on social media, etc. The options are endless, and do what works best for your business.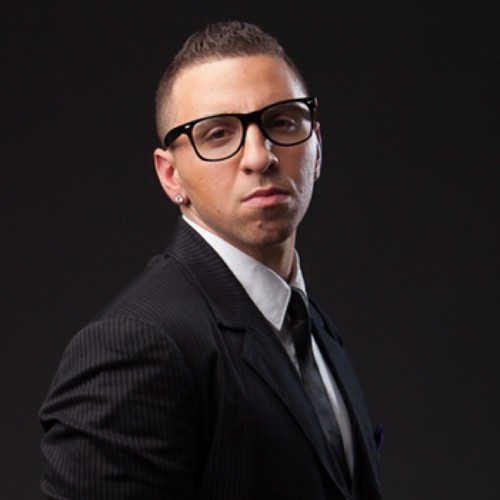 Gaetano DiNardi is the Director of Demand Generation at Nextiva and has a track record of success working with brands like Major League Baseball, Pipedrive, Sales Hacker and Outreach.io. Outside of marketing, Gaetano is an accomplished music producer and songwriter - he's worked with major artists like Fat Joe, Shaggy and loves making music to stay turbocharged. To get in touch, follow him on LinkedIn.