As the auto-reply emails poured in from this holiday season, my curiosity piqued in wondering who might have the best ones. There's an art to creating the perfect auto-reply when on PTO or being a public figure, so here are the people who gave me the best experience and relationship they could when not responding to their emails.
Here are the 5 best auto-reply emails I came across:

1. A snow bird on the wrong schedule

Regardless of whether you've met Stevan Arychuk or not, his out-of-office email during the holidays is instantly likable and human. When many emails during peak holiday seasons will see auto-replies, make sure yours stands out from the rest like this one.
Thank you for your email! I'll be out of the office for the holiday break, spending time with my family back home in Canada; the weather looks to be fantastic!


Know that I would probably rather be responding to your email; instead I'll be reliving my childhood "character building" experiences of shoveling the driveway 2-3 times a day (that's me in Kitimat 1989).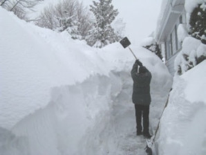 If you can't wait for my return, at least feel sorry for me. I'll get back to your email on the 28th, or after I've thawed out.
Regards, Stevan
Source: New Relic
2. Giving the tools to succeed

After reading his book Originals: How Non-Conformists Move the World, I felt compelled to email Adam Grant with further questions. The auto-reply email I received shortly after not only gave me tips on what makes for a good cold-email, but also how to motivate a response from him. (Shortened from original length.)
Thank you for taking the time to write; it's always exciting to hear from readers. Although I read every message, due to the sheer volume, there are not enough hours in the day to reply to all of them.
(If you're a physicist who can bend time, or a biologist who can eliminate the need for sleep, please enroll me immediately as a guinea pig in your research.)
Here are some links that may be relevant:
To find out what motivates me to respond to your note:
https://www.linkedin.com/today/post/article/20130624114114-69244073-6-ways-to-get-me-to-email-you-back
To see my views on what makes a cold email polite:
https://www.linkedin.com/today/post/article/20140515114346-69244073-if-you-do-this-your-emails-might-be-rude
I wish you the best for bringing more originality and generosity into the world.
Cheers,
Adam
3. Legend has it

Nextiva's most lovable, card-carrying nerd, Keith Wasielewski, has become well known amongst the marketing crew for his out-of-office emails. Recently on PTO, we all rushed to email him as soon as he left, awaiting the adventure he'd be taking us on.
In the legendary land of e'Mailiss, you have bravely made it thus far. I applaud your fortitude in trying to reach out to me. However, my time of return is not yet up and your time of need may go unanswered. Until I have been summoned back upon the 20th of November, in the year 2017, I will not be available to partake on your new adventure.
Only the direst of needs will see my call. Until then, I thank you for your faith and look forward to being of humble service once again!
Keith Wasielewski
4. Cards on the table

Also playing to the human side of life, Josh Kopelman thwarts the inconvenience of his absence with honesty and a choice for the emailer. By doing so, the emailer has the opportunity to be a giver and find answers elsewhere to let Josh enjoy his vacation in peace.
I am currently out of the office on vacation.
I know I'm supposed to say that I'll have limited access to email and won't be able to respond until I return - but that's not true. My blackberry will be with me and I can respond if I need to. And I recognize that I'll probably need to interrupt my vacation from time to time to deal with something urgent.
That said, I promised my wife that I am going to try to disconnect, get away and enjoy our vacation as much as possible. So, I'm going to experiment with something new. I'm going to leave the decision in your hands:
• If your email truly is urgent and you need a response while I'm on vacation, please resend it to interruptyourvacation@firstround.com and I'll try to respond to it promptly.
• If you think someone else at First Round Capital might be able to help you, feel free to email my assistant, Fiona (fiona@firstround.com) and she'll try to point you in the right direction.
Otherwise, I'll respond when I return…
Warm regards,
Josh
Source: Gizmodo
5. Don't reinvent the wheel

If you're struggling for inspiration with your auto-reply, there are actually quite a few templates out there that are well made and will get the job done. Take Luminary Labs for example with their Mad Lib Out-Of-Office Responder– a bit silly, but an easy way to leave a positive experience for the emailer.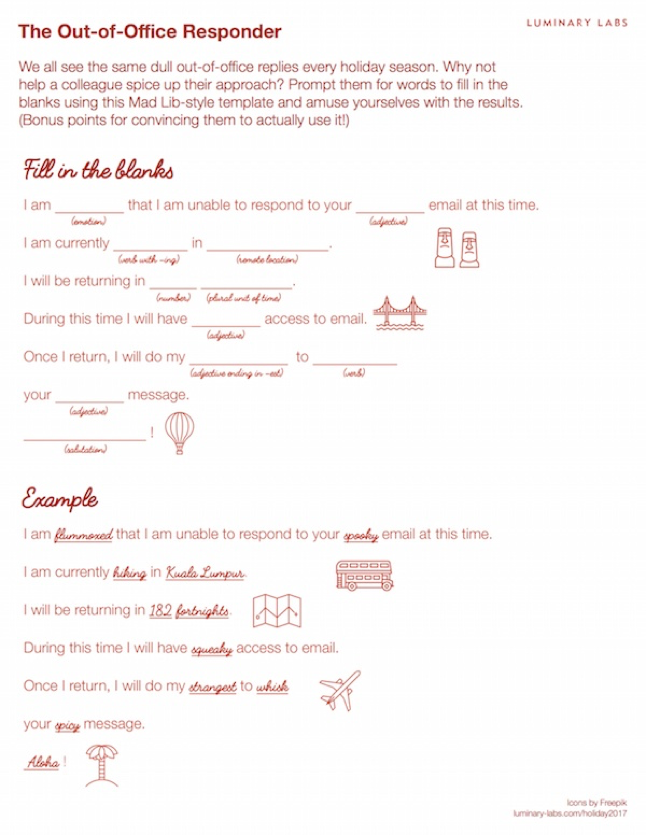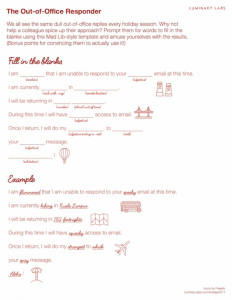 Source: Luminary Labs
More:
Why Your Email Signature Matters
How to Answer All Your Emails Every Day
How to Get the Work Done and Still Go on Vacation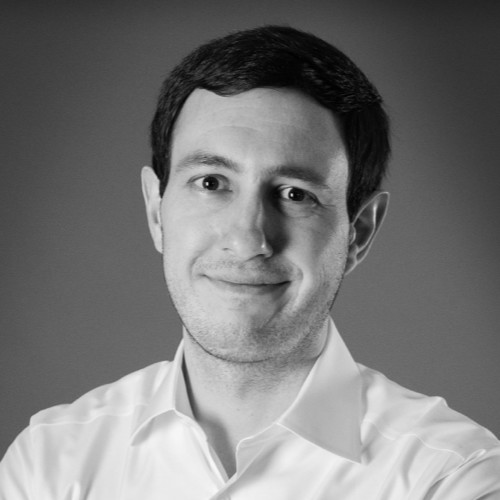 Tony Calvis is a video producer at Nextiva, heading the company's video production for brand, products, and large-scale events. He works closely with leadership and marketing teams to ensure the customer journey lives up to Nextiva's standard of "Amazing Service," especially in regards to CX, brand identity, and marketing communications.