When customers rely on businesses to provide help through the support desk, they appreciate knowing the progress of their requests. Keeping customers informed plays a big part in the customer service experience.
For example, the support department of a company understands the value of notifying their customers when requests are updated. Customers feel assured that support representatives are actively working on their case. While the company wants to continue its level of customer service, they find that the time spent on contacting their customers with updates could be better spent on resolving cases.
Using Advanced IVR, companies can provide automatic notifications whenever support tickets are updated. Virtual Agents that autonomously handle routine and repetitive transactions make outbound calls to customers with support ticket updates, keeping customers informed and freeing the support staff to focus on resolving tickets.
Use Support Ticket Update in Advanced IVR to:
Automatically place status update calls via an uploaded list or through direct integration with an existing ticketing system.
Manage multiple ticketing campaigns simultaneously. Companies can place calls for multiple ticketing queues, each using a different call flow.
Create, customize, and manage no-code call flows.
Access a suite of detailed graphical reports via the browser-based portal.
Create unlimited customized reports quickly and easily.
By extending the level of customer service during the support ticket process, businesses can increase customer satisfaction and encourage repeat business. To add Advanced IVR to an account, contact a Nextiva Account representative or call (800) 799-0600.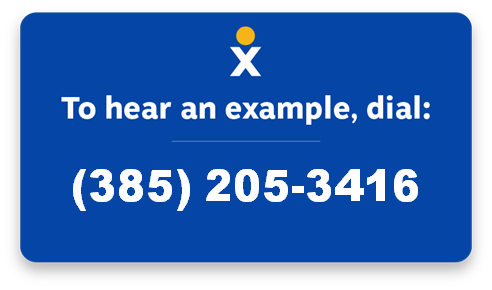 Related Articles: