How can companies provide localized service to customers? Companies that offer personalized local service enhance the customer experience while promoting a unified brand presence.
For example, a bank wants to provide one main phone number for all locations, rather than a different number for each branch. A retail chain wants to route calls to stores based on the zip code customers input at the start of the call, instead of routing calls based on the caller's area code. Because some people use phone numbers with an area code outside their current location (e.g. they moved and kept their old phone number, or they are traveling), routing calls based on caller input ensures accurate routing to the proper location.
Advanced IVR automates the task of routing calls to the correct destination based on zip code. Zip code call routing is well-suited for geographically dispersed businesses because it provides customers a single, branded phone number. 
Use Zip Code Router in Advanced IVR to:
Automatically direct calls to the location best suited to serve each customer.
Strengthen a central brand and identity by promoting local search and recognition.
Easily customize the call flow to include region-specific messages such as store locations, driving directions, and hours of operation without the intervention of an operator.
Free the staff to focus on higher-value activities.
Review detailed geographical reports via a browser-based portal to obtain insights.
Companies can use Advanced IVR to serve their customers locally while extending the power of local search and geographic marketing to promote a single brand presence. To add Advanced IVR to an account, contact a Nextiva Account representative or call (800) 799-0600.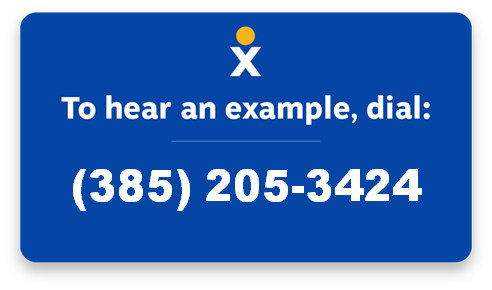 Related Articles: