Nextiva App in Action
Nextiva VoIP App, business phone service in the cloud.
Download the Nextiva App




After downloading, call
Nextiva Support at 800.285.7995 to activate your Nextiva App.
Setup Guide
Product Information
Award Winning Service
In your office or on-the-go, the Nextiva App keeps you connected.
The Nextiva App combines voice, video, and instant messaging into a single application that you can access from your desk phone, computer, or mobile device on any Windows, Mac OSX, iOS or Android platform.
Nextiva VoIP App Features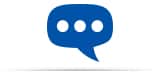 Instant Messaging
Send and receive instant messages with your coworkers that simultaneously appear on multiple devices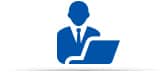 Presence
Adjust your availability settings or easily check the status of a contact to determine the best way to reach them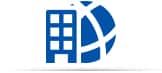 Enterprise Directory
Access and organize your corporate and personal contact lists within one easy-to-use directory
---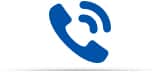 Voice Calling
Make and receive calls from any of your devices while displaying your business number on the other end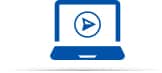 Video Collaboration
Amplify your business communications with one-on-one HD video calls with other Nextiva App users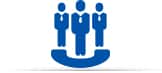 Chat Rooms
Activate and join private or public chat rooms with your coworkers to discuss plans and projects
---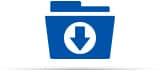 Call Pulling
Seamlessly transfer your active voice and video calls between your office and mobile phone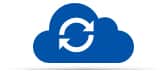 Cloud Sync
All of your contacts, voice mails, call history, and settings are simultaneously synced to the cloud for access from any device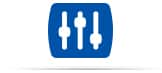 Call Controls
Update and modify your call settings, including Do Not Disturb, Advanced Call Forwarding, and Simultaneous Ring

Easy and powerful to drive huge results, fast.
Complete automatic software you'll never outgrow.