The Nextiva system is designed to automatically forward calls to your designated Call Forwarding When Unreachable number should the phone ever lose registration for any reason. If your phone becomes deregistered due to the weather, an Internet outage, or any other issue, the feature will automatically forward your calls to the specified number until registration is regained. You can set up Call Forward When Unreachable for each individual user, as well as each Call Group or Queue.
How do I set up Call Forward When Unreachable?

As an administrator, you can access the NextOS portal by clicking HERE.
Log in to the portal with your admin credentials.
From the main dashboard, click on Users > Manage Users (Figure 1-1).

Figure 1-1: Manage Users.

Choose the user for which you want to set up forwarding.
Scroll down to the section called Forwarding, and then select Call Forwarding When Unreachable. This number should be 10 digits with no spaces or dashes (Figure 1-2).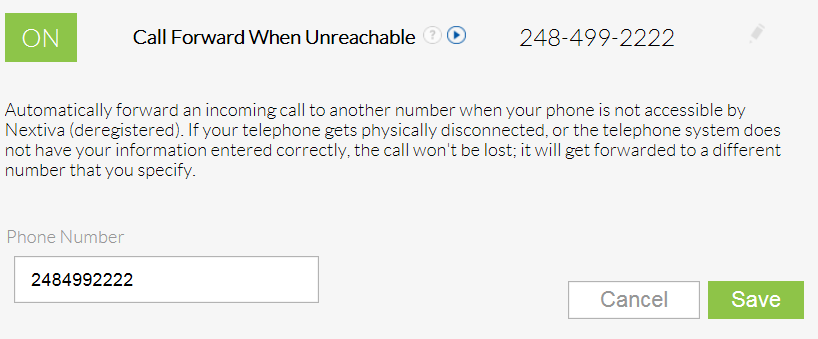 Figure 1-2: Call Forward When Unreachable.