How can companies automate PIN activation securely and cost-effectively? A Personal Identification Number (PIN) is a numeric code used to verify user identity for accessing account information or initiating electronic transactions. Companies that handle financial services, Internet transactions, or access control need to enforce authentication to preserve security by requiring users to authorize via a PIN. However, activating PINs can cost companies valuable resources.
For example, when customers open a new account, they must call and speak to an account representative to activate their PIN.
Advanced IVR allows companies to easily and cost-effectively activate PINs while offering customers convenience. Instead of calling to speak to an account representative to activate their PIN, customers receive an automated call from the company. The Virtual Agent prompts the caller for user verification, such as date of birth, then activates the PIN.
Use PIN Activation in Advanced IVR to:
Implement a simple and cost-effective automated solution for activating PINs.
Quickly and securely provide PINs to customers without diverting employees from higher-priority tasks.
Easily customize and quickly deploy call prompts and call handling with no coding or advanced technical skills required.
Integrate with an existing CRM or another system that stores PINs.
Review detailed reports via a browser-based portal.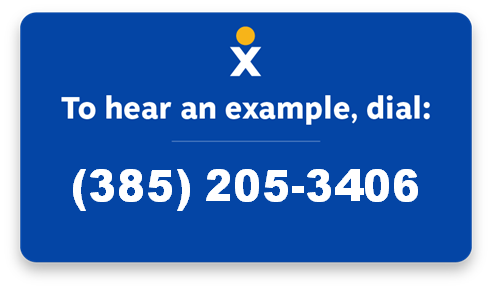 By implementing a simple and secure solution for customers to activate their PINs, companies operate more efficiently while enhancing the customer experience. To add Advanced IVR to an account, contact a Nextiva account representative or call (800) 799-0600.
Related Articles: