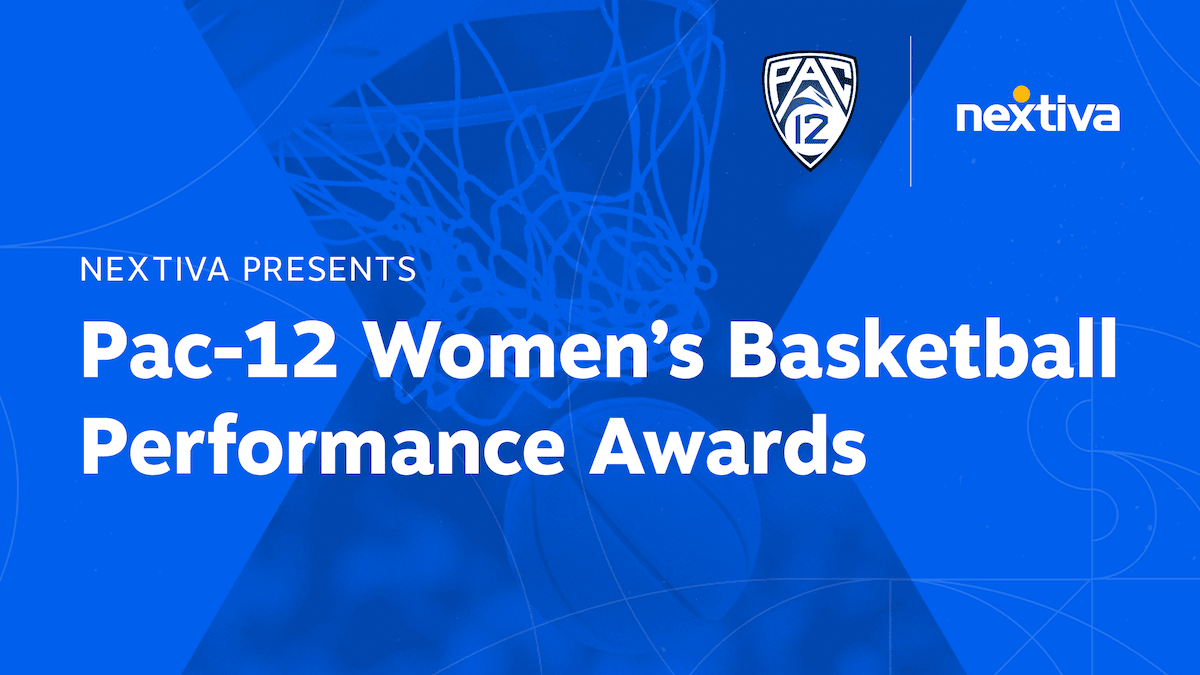 Nextiva is pleased to return as the Presenting Sponsor of the 2021-22 Pac-12 Men's and Women's Basketball Performance Awards.
Last season, the Pac-12 showed why it's earned the moniker "the Conference of Champions." The NCAA women's tournament featured an all Pac-12 finals between Arizona and Stanford. In the NCAA men's tournament, the Pac-12 placed five teams in the Sweet 16.
To celebrate our return as the Presenting Sponsor of the Pac-12 Basketball Performance Awards and acknowledge the tremendous success of its women's athletics programs, Nextiva CEO Tomas Gorny took to LinkedIn to highlight Nextiva's ongoing commitment to supporting women across athletics and tech.

To further commemorate the occasion, Nextiva called upon the help of famous Pac-12 alumna Lisa Leslie to voice her support for the Pac-12 and all women in business. You can view her post below.

Finally, Nextiva is the home of over 100 Pac-12 graduates, including alums from UCLA, Stanford, Arizona State, University of Washington, Washington State, University of Arizona, and more. We asked some of the Women of Nextiva who graduated from Pac-12 schools to share their experiences at the Pac-12 and explain how their alma maters helped lead them to fulfilling careers with Nextiva.
Check out a few of them below!




Follow Nextiva and the Pac-12 all basketball season as we celebrate the best athletes and teams across men's and women's basketball.
Discover why 100,000 companies count on Nextiva for customer and team communication. Whether you have two employees or 20,000, we're ready to help you scale with a cloud communications platform built for today's businesses.