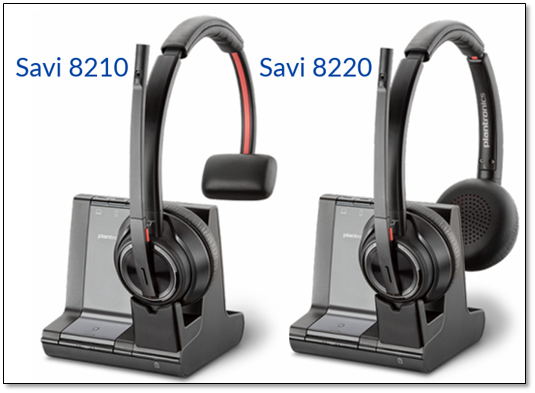 The Plantronics Savi 8200 Series headsets provide enterprise-grade audio for a premium listening experience. The headsets deliver hi-fi stereo sound and noise cancelling technology to block out background noise, further increasing audio quality.
With one-touch controls to answer and disconnect calls, change the volume, activate noise cancellation, and mute, you can manage calls from any connected device close enough to the base unit.
Turn on your headset and rest it comfortably on your head.
Press and hold the Bluetooth pairing button on the headset base unit for 4 seconds until the Bluetooth LED flashes red and blue.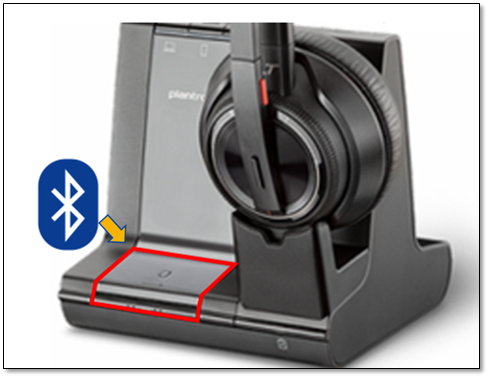 Go to the Bluetooth settings on the mobile device and select PLT Savi.
Wait for the Bluetooth light on the headset base unit to turn solid blue to confirm successful connection.
Tap the Mobile Audio Button on the top of the headset base unit.
Dial a test call from the mobile device. If needed, fine tune the volume with the headset volume controls. You can also adjust the volume on the mobile device.