The Barge-in Exempt feature directly relates to Directed Call Pickup with Barge-in, a feature that allows you to conference into another user's phone call. This feature can be used when a supervisor needs to intervene or for many other reasons. If you do not want people to be able to barge in on your personal calls, have your system Administrator enable Barge-in Exempt for your extension. If you have the Barge-in Exempt service enabled, a person using the Directed Call Pick-up with Barge-In service will not be able to conference into your calls.
Instructions:
From the Nextiva Voice Admin Dashboard, hover over Advanced Routing and select Call Center Locations.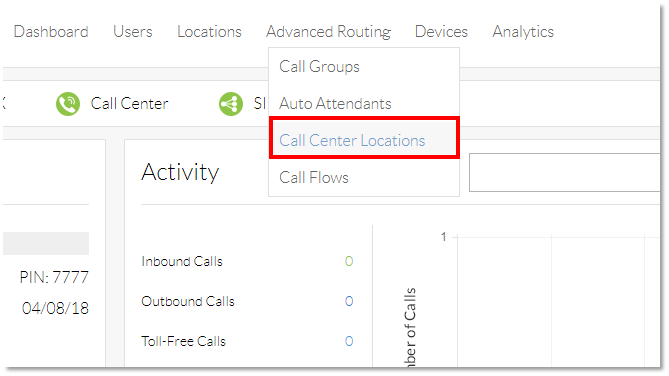 Click the blue Log In button to the right of the Call Center Location that the User belongs to.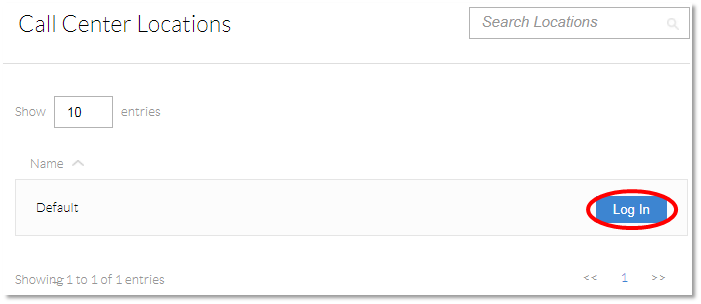 After a new tab appears for convenience, select the Users option in the Profile section.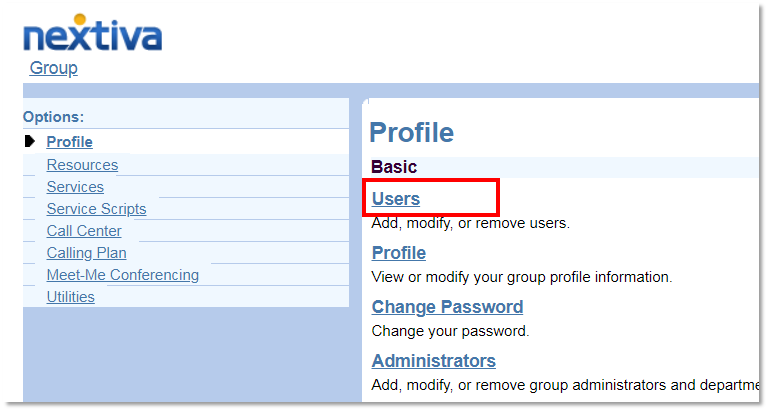 Select the Search button to locate all Users on the location.

Select the User ID of the User for whom you wish to configure Barge-In Exempt, or select the Edit option to the right of their name.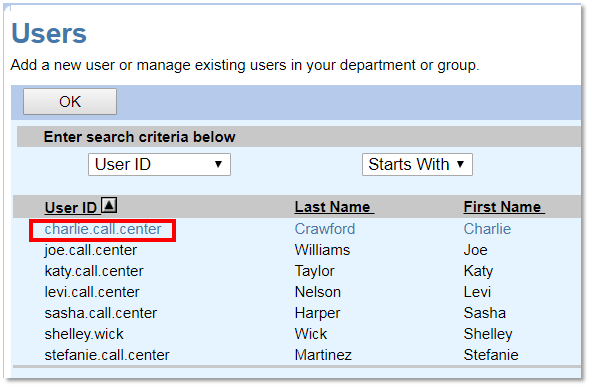 Select the Call Control option on the left side of the screen, then select Barge-In Exempt in the Basic section.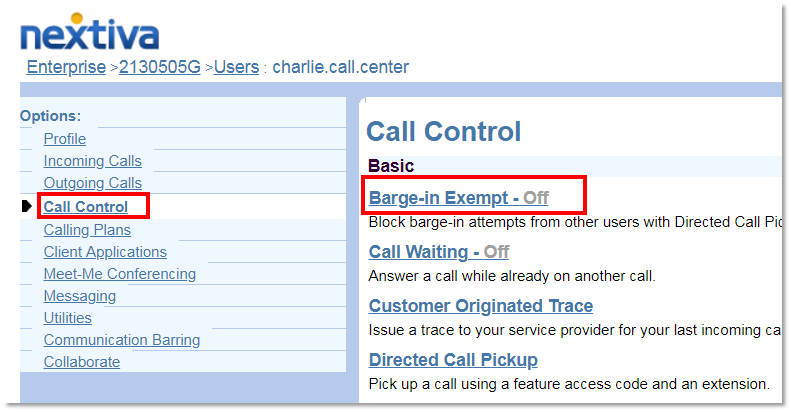 Select the radio button to enable or disable Barge-In Exempt, then click  OK.
---
Turning Off the Warning Tone:
Navigate to the user you wish to edit
Click Call Control. Select Directed Call Pickup with Barge-in
Select the Off radio button for Barge-in Warning Tone option. Click OK.
---
Using Barge-In:
From a Nextiva phone, dial *33. You will hear three short beeps.
Enter the extension of the user whose calls you want to barge into, then press #.
NOTE: When you barge-in your audio is live. To silently listen in on the call, press the mute button on your phone so the other parties cannot hear you.