Changing the number assignment on your Auto Attendant will change the number your callers dial to access your company or Auto Attendant.
---
For Administrators, log in to NextOS by visiting

www.nextiva.com

and clicking on Login found at the top of the page.
Log in to NextOS with your login credentials.
From the main dashboard, hover your mouse over Advanced Routing at the top of the page, then select Auto Attendants (Figure 1-1). Figure 1-1: Auto Attendants
On the Manage Auto Attendants screen, click the drop-down menu to select the location to which the Auto Attendant belongs (Figure 1-2).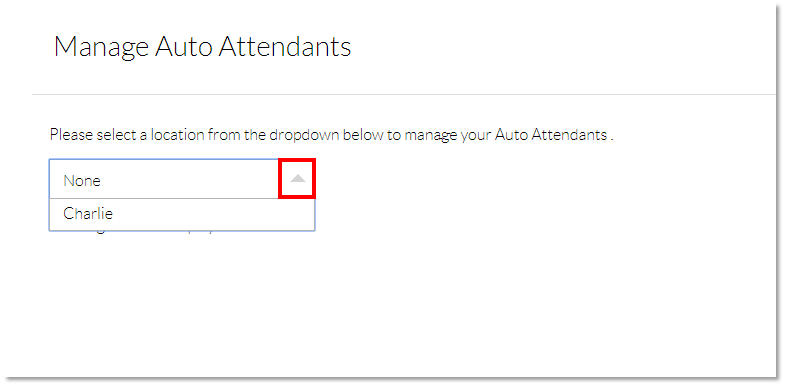 Figure 1-2: Auto Attendants Location Selection
Hover your cursor over the desired Auto Attendant, and click the pencil icon to the right (Figure 1-3).

Figure 1-3: Edit Auto Attendant

In the Auto attendant profile section, select the phone number from the drop-down list (Figure 1-4).

Figure 1-4: Auto Attendant Profile

Click Save. A pop-up window will appear confirming that the auto attendant has been updated (Figure 1-5).

Figure 1-5: Confirmation Message