Finance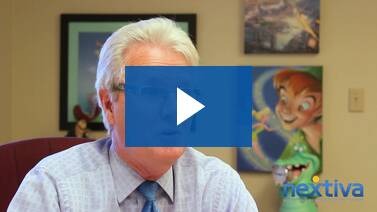 "Nextiva customer service is outrageously good. Nextiva's at the top of the line."
Hal Ballew - HomeLoans, Inc.

Healthcare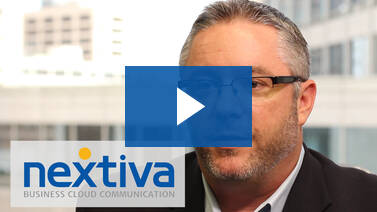 "It's a big impression when the call quality is clear and it's consistent."
Paul Hardin - Executive Director T.P.T.A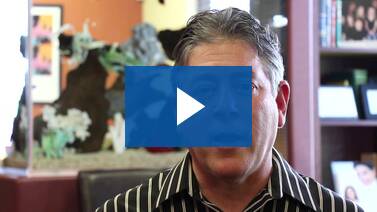 I'm saving thousands of dollars each year and I've been pleased with everyone I've spoken to."
Marc Kay - 19th Avenue Dental Care

Insurance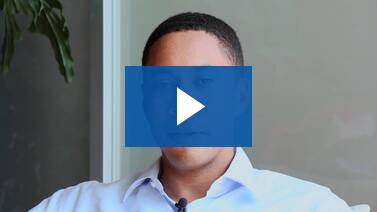 "Nextiva's representatives have been extremely knowledgeable. They quickly were able to identify our needs."
Ryan Allen - Nella Insurance Services

Legal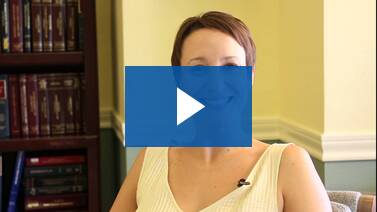 "The voicemail to email is fantastic, especially when you're out of the office."
Tiana DeLeo - Walters Dunn, PLLC

Marketing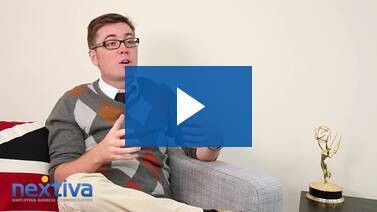 "Nextiva responds very quickly and gives us the answers that we need."
Richard Janes - Fanology Social

"Nextiva has given us not only the flexibility we were looking for, but the quality."
Ricardo Casas - Fahrenheit Marketing

Professional Services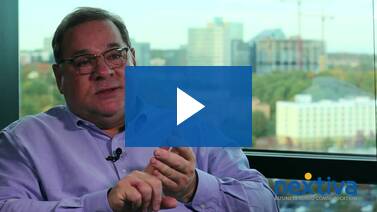 "The quality connection that we get through Nextiva service enables us to create a first impression."
Ben Sillins - The Blass Group

Real Estate / Property Management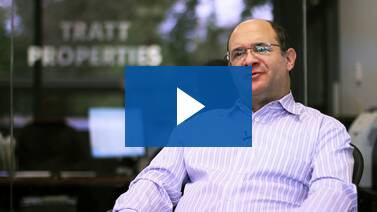 "Nextiva has helped make my business more efficient, effective, and professional."
Jonathan Tratt - Tratt Properties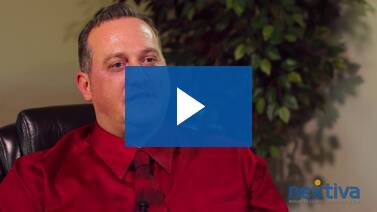 "Customer service has been great. Any problems that we've called with have been answered immediately."
Jeremy Porter - Porter & Porter, LLC

Retail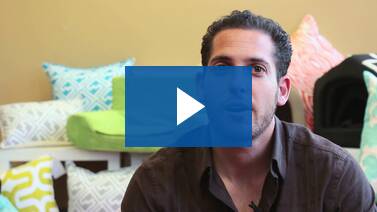 "The value from Nextiva is well worth it. I am floored by how receptive they are."
Ben Dabdin - Sentiments, Inc.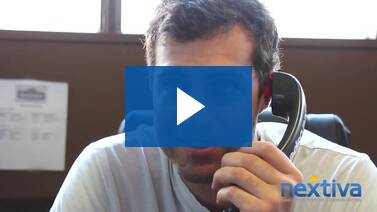 "We're always amazed with how spirited and educated the support team is."
Ely Alexander - Retrospec Bicycles

Read More Customer Testimonials
---
"One thing that has impressed me about Nextiva is the customer service. Outsourcing customer service is something I can't stand and I think that most people would agree with me on that one. I just get frustrated when I speak with an outsourced representative. It makes me feel that the company that I am paying for service with just doesn't care for their customers."
---
"This is the first time I've ever used a system like this. The customer service has been fast and everything is working the way it should, thanks to their setup department."
---
"Operating our business using a traditional phone system was not practical, Nextiva offers a really elegant solution for linking remote teams that has solved some key challenges and really exceeded our expectations."