Nextiva will raise your expectations.
At the foundation of Nextiva's culture, you will find a passion for delivering great customer service. We call it "Amazing Service", and it drives everything that we do. Whether it's offering personalized system walk-throughs for new customers, providing instant troubleshooting for any issues, or even answering your questions via social media – we deliver you with great service so that you are able to deliver the same level of exceptional service to your customers.
---
At Nextiva, Amazing Service is demonstrated by:
95% of our sales and support calls are answered by the 2nd ring
Little or no hold time – we know the value of your time
Customized solutions to help your business succeed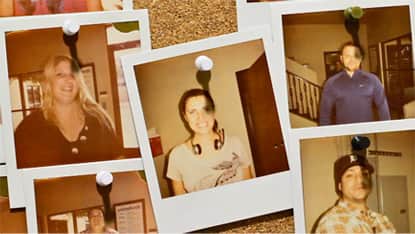 ---
Reliability
The reliability of our network goes without saying. And yet, it means so much more than a dial tone and system up-time. It's an element of trust. At Nextiva, we want you to know that you can count on us to connect not only your calls, but all of your unified communications.
Ease of Use
Our phones, devices, features, dashboards and reporting tools were designed to be as user-friendly as possible to support the needs of your business. And, the Nextiva Support Team is available via email, chat or phone to help you with whatever you need along the way.
First Call Resolution
At Nextiva, our goal is to answer your questions and resolve any issues the first time you contact our team. We thoroughly train all members of our Support Team so they maintain the optimal level of expertise to have immediate assistance at your fingertips.
Amazing Service means creating the most complete and customer-focused user experience for everyone we connect with – inside and outside of our company.
It is defined by these characteristics: