Sales: (800) 799-0600
How much can Nextiva
vFAX save your business?
Award Winning Service
How NextOS Technology
Revitalizes Your Business
Nextiva vFAX is affordable virtual faxing with no strings attached.
Nextiva vFAX - Plan Features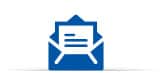 Fax by Email
Send a fax quickly via email by attaching a file, just as you would to send an email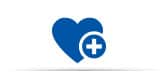 Fax Machine Support
Using our easy Fax Adapter, you can use your current fax machine to send paper fax messages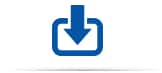 Most File Types Accepted
Image Files (TIFF, GIF, PNG, JPEG) Adobe Acrobat Files (PDF) Microsoft Office Files (DOC, XLS, PPT) Printer File Formats (PCL, EPS, PS) Text Files (TXT, RTF)
---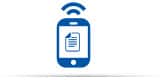 Fax with Mobile Device
Send and receive faxes instantly with your mobile phone using the email function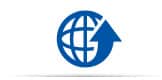 Access Fax Anywhere
Because all of your faxes are stored electronically and emailed to you, access them anywhere you have an Internet connection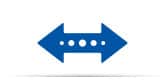 Number Transfer
In most cases, you can keep your current fax number and we can transfer it to your Nextiva vFax account
---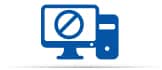 No PC Required
Even if you are away from your PC or it is turned off, vFAX delivers; so you won't miss a fax

Always On, Never Busy
No dialing means no busy signals; and because we send faxes over the Internet and store every fax you send or receive, we're always on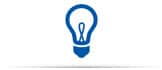 Online Portal
If you ever need to retrieve a back-up, verify transmission or check your usage, simply login to your vFAX portal and it's all available at your fingertips

Easy and powerful to drive huge results, fast.
Complete automatic software you'll never outgrow.