NextCon's day two was a smashing success! Just in case you missed it, here are the top seven highlights from the packed sessions on Oct. 24 at Talking Stick Resort.
Today's top 7 moments – in countdown order:
7. The Motley Fool's Nate McMahon telling the crowd about his company's amazing culture and how to translate that to audience members' businesses.
"As a leader, it is important to share your mistakes and make your employees feel psychologically safe," he said. "Take the manager out of the feedback process. Instead, bring in a coach and have that person work with your employee on things they can improve upon."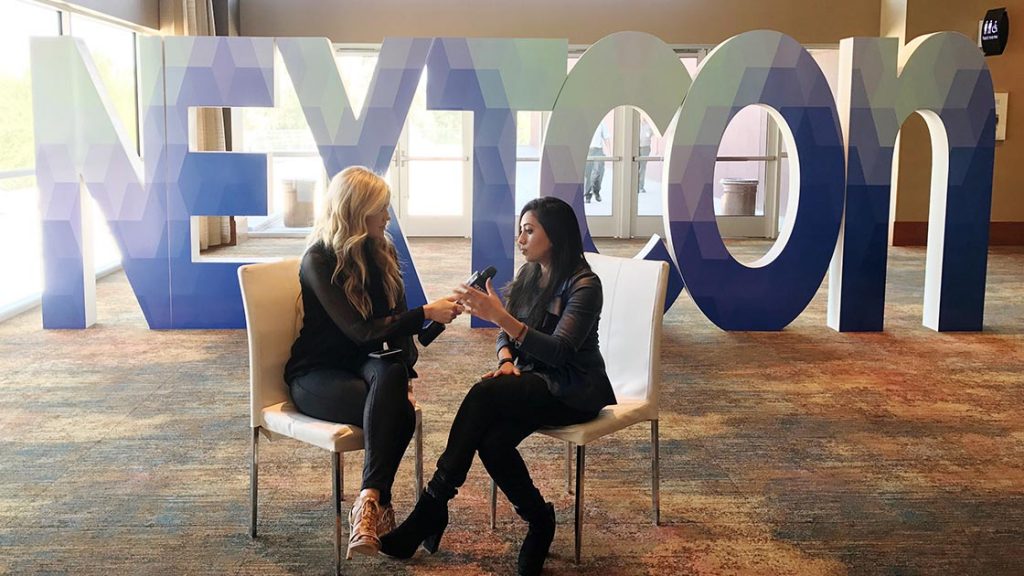 6. Marketing Zen's Shama Hyder explaining that leadership has changed in the digital age.
"It used to be that CEOs had layers; the harder it was to get in touch with you, the more important you were," she said. "Today, leadership isn't about that at all. The more accessible you are to customers and employees, the more trusted and powerful you are."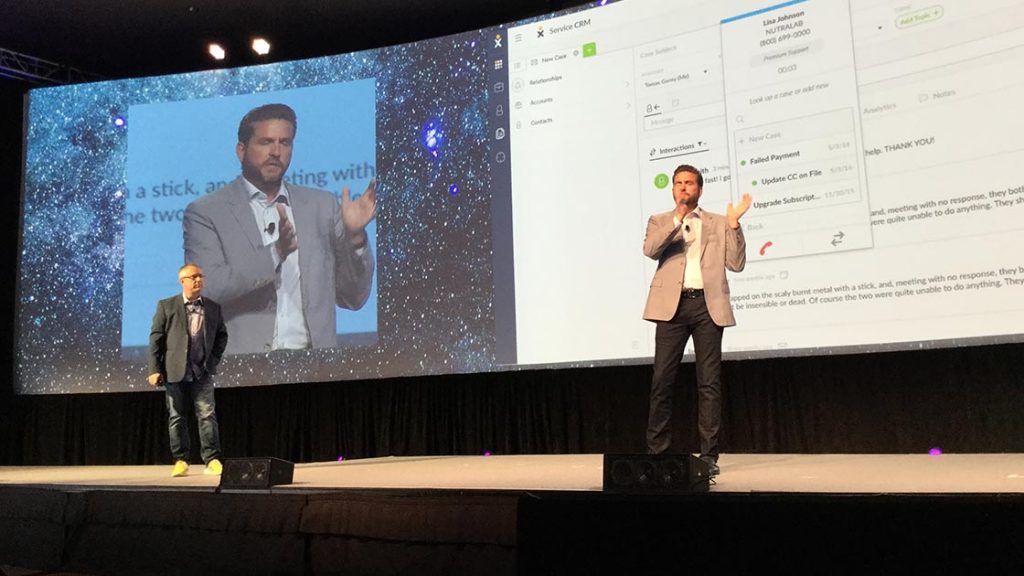 5. Nextiva's President Tracy Conrad and Channel Chief Ira Feuerstein giving the Nextiva State of the Union and revealing the Nextiva's channel program has grown 100 percent in the last year.
"You guys," said Ira. "That is insane!!"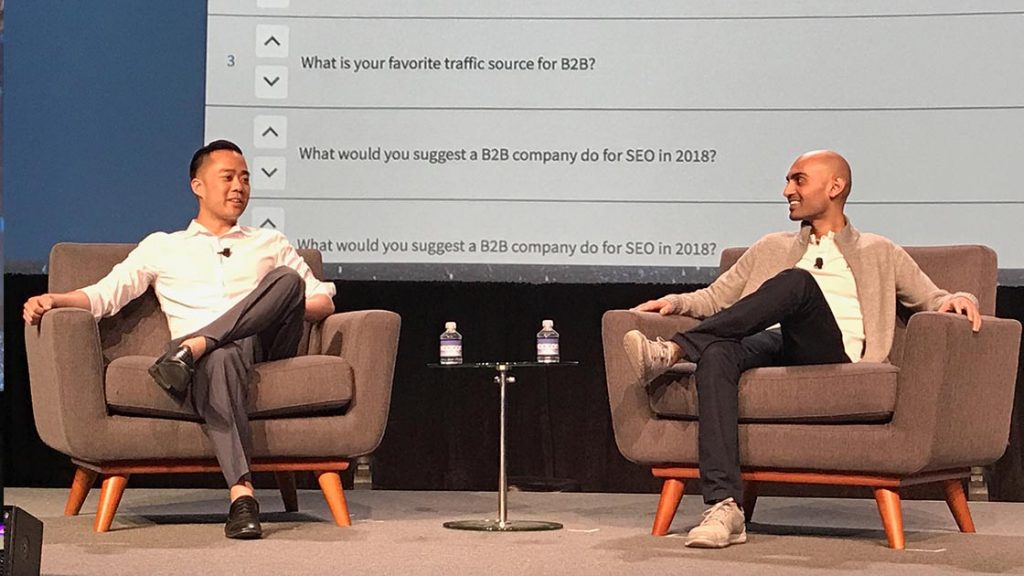 4. Single Grain founder Eric Siu giving advice on marketing promotion.
"Spend $1 per day on Facebook ads and see what happens," he suggested. "Look at Facebook Insights and see what has a high engagement rate, then spend $5 or even $500 on that. Make a piece of content into a blog post, a webinar, an e-book, a podcast. You don't just buy a car and drive it for a week. You drive it to the end."
3. Google's Lawrence Cole talking about the importance of mobile for companies of all sizes.
"Over half of people who visit a site on a mobile device will leave if the site takes longer than three seconds to load with a 3G connection," he said. "Go to https://web.dev/ (Updated 10/10/19) and type in your website to see how fast your site is in the eyes of potential customers."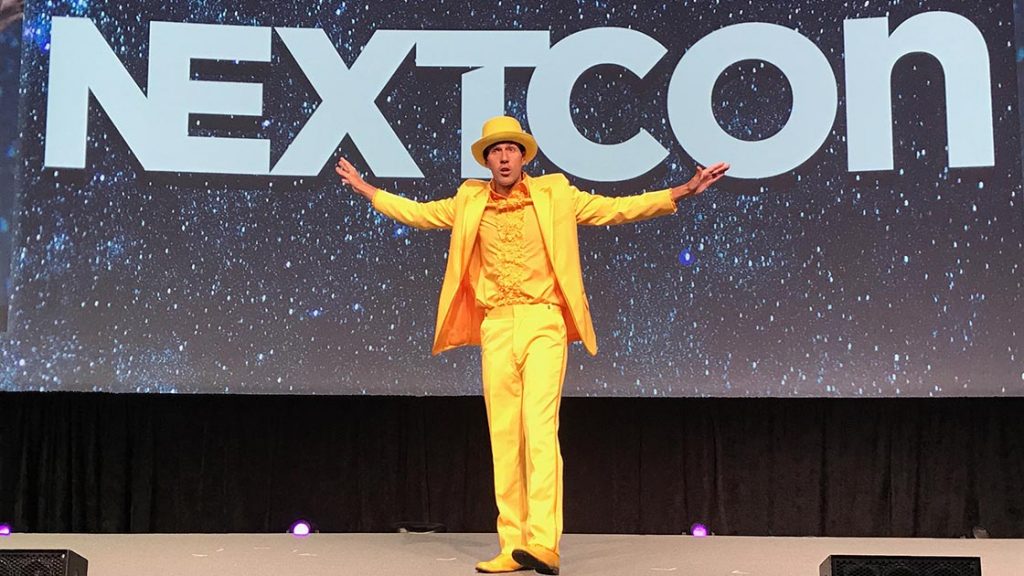 2. Savannah Bananas baseball team owner Jesse Cole, dressed in a bright yellow tux, bouncing around the stage, bringing the crowd to near-tears with heart warming stories and inspiring business owners to think of employees first.
"Love your employees more than you love your customers," he said. "If you are a true leader, you work for your employees. Not the other way around."
AND FINALLY – you guessed it!
1. The private concert featuring Bret Michaels was a spectacular hit!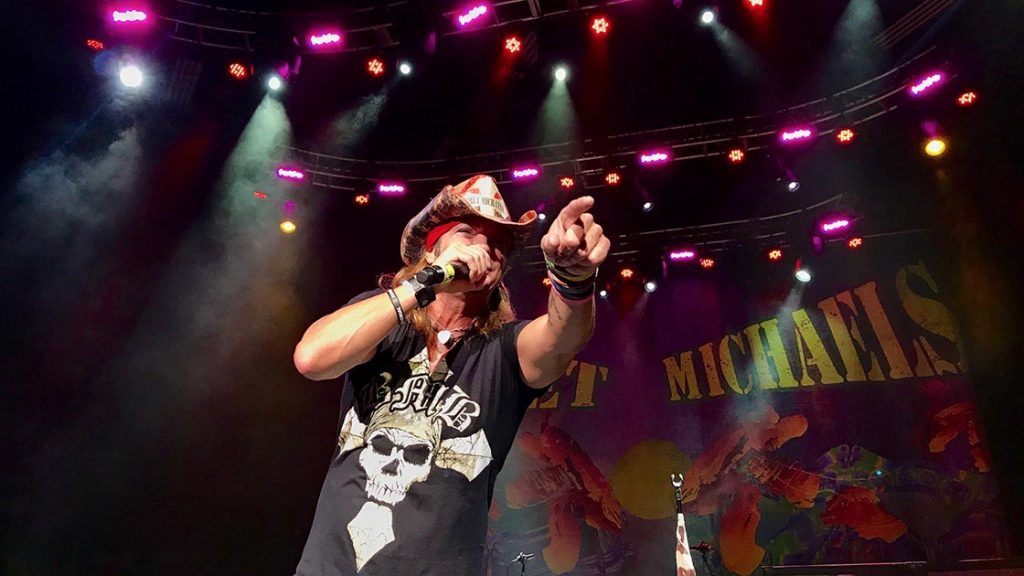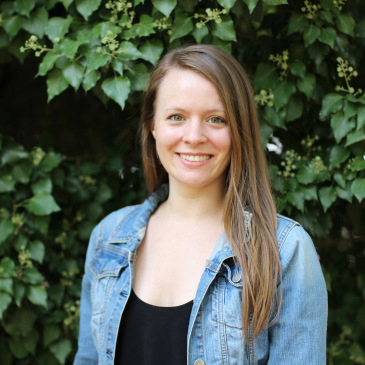 Nicole is the Marketing Communications Manager for Nextiva is passionate about our incredible growth, company culture, and promise of Amazing Service. Outside of marketing, Nicole enjoys cooking easy and healthy recipes, taking care of the office plants, and hanging out with her cat. To get in touch, follow her on LinkedIn and Twitter.