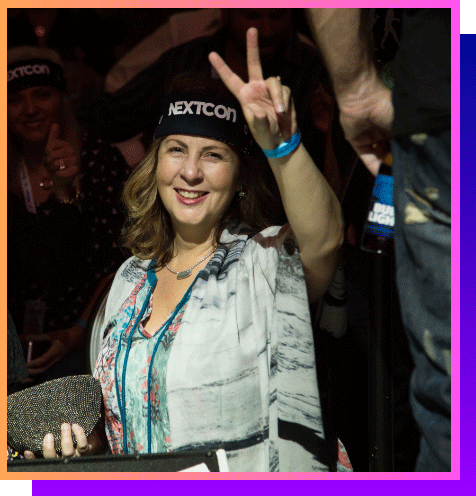 Get ready to rock. The NextCon closing concert is November 5, 2019, at 8 PM.

Exclusively for NextCon attendees staying at Talking Stick Resort.
Did someone say massive private party where you get to hang out with global superstars? That's exactly what you can expect at our amazing wrap-up concert. It will immediately follow the Partner Awards Dinner which is right down the hall, so all you have to do is grab your drink and wander down for an evening of dancing and debauchery.
This year's event features Mark McGrath of Sugar Ray, Kevin Griffin of Better Than Ezra, and Emerson Hart of Tonic. The supergroup Ezra Ray Hart will rock the house and you'll be so close you might even touch them. (Appropriately, of course.)