Host video conferences with up to 250 participants, with 16 concurrent video streams — and include members of your organization as well as guests. You can also record audio, video, and screen-share during meetings. 

NOTE: The maximum number of video conference participants, ability to invite guests, and the ability to record depend on the plan you have. For details on what features your plan includes, click here. 

To start a video conference, click the phone icon within a space or meeting.  

During a call, use the icons at the bottom of the screen to chat with attendees, share your screen, or record the meeting.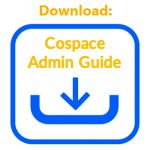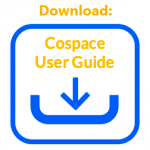 Related articles: