The Nextiva App combines voice, video, and instant messaging into a single application that you can access from your desk phone, computer, or mobile device on any Windows, Mac OSX, iOS or Android platform. Nextiva integrated a feature-rich softphone application with chat functionality, on-net video calling, presence sharing technology and so much more. At this time, OSX Yosemite is unsupported.
Note: As a prerequisite, a Pro or Enterprise Business Communication Suite license, an Office Pro Plus or Office Enterprise license, or the Nextiva App add-on needs to be assigned to the User that wants to use the Nextiva App. Click here to skip to assigning a license to a User for the Nextiva App.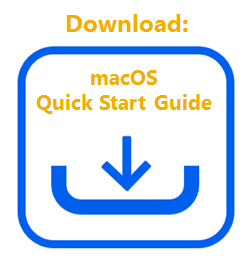 ---
Downloading the Nextiva App for Mac:
Click the image below to download the installation package:

Follow the setup wizard until fully installed.
To launch, click on the Nextiva App from the list in Applications.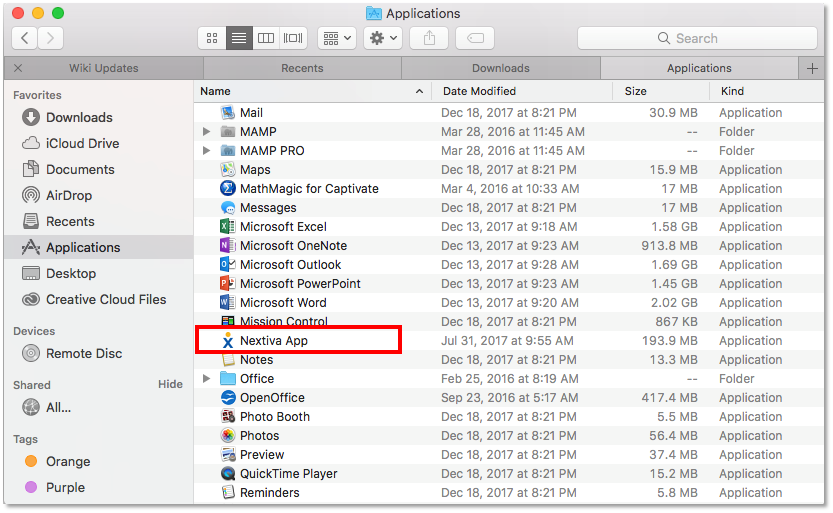 Applications
Alternatively, you can search for Nextiva App using Spotlight.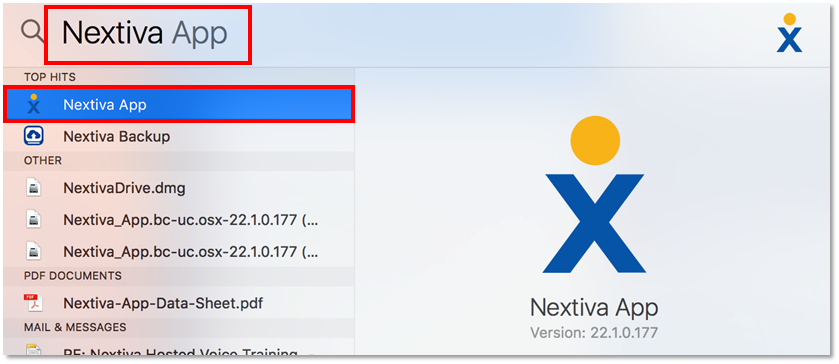 Searching Spotlight for the Nextiva App
Assigning a License to a User for the Nextiva App:
Visit nextiva.com, and click Client Login to log in to NextOS.
From the NextOS Home Page, select
From the Nextiva Voice Admin Dashboard, hover your cursor over your name in the upper-right corner, and select My Account from the menu that appears.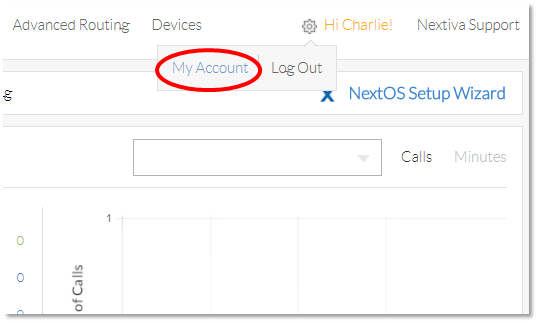 My Account
Select Licensing from the menu on the left side of the screen.
Click Assign to the right of the appropriate license, such as a Pro Plus or Enterprise Upgrade.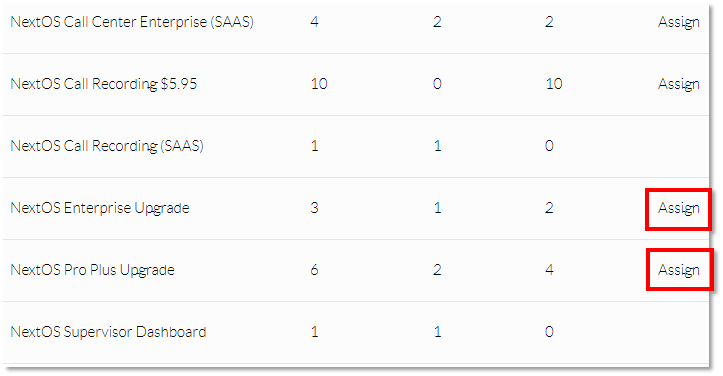 Assigning a License
Assign the license to any available User by selecting the checkbox next to their name, and click the green Save button.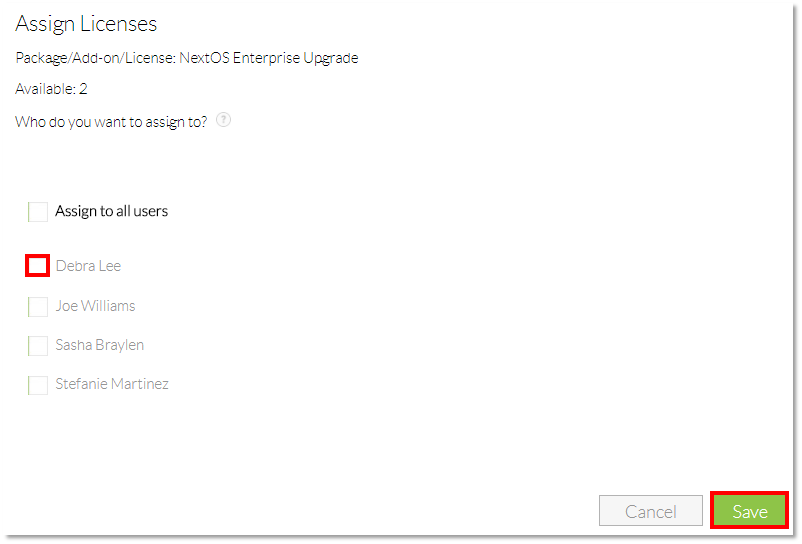 Assigning to a User
Once the license is assigned to a User, the App is already provisioned, and the User can log in to the Nextiva App. 
NOTE: The username may require @nextiva.com at the end (i.e. levi.call.center@nextiva.com for username levi.call.center). The login for the Nextiva App is the same login used when logging in to www.nextiva.com.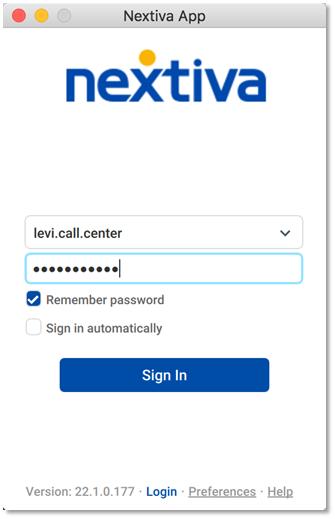 Nextiva App Login Landing