Integration allows the User to add Events from Nextiva Calendar to their Google Calendar. The Google Calendar will also send the Events created within itself to Nextiva Calendar. This allows the User to have access to their events and notifications of the events in either of their calendars.
Features:
Integration with third-party calendar applications.
Events from third-party calendar applications appear within Nextiva Calendar.
Events from Nextiva Calendar appear within third-party calendar applications.
Ability to filter Calendar Events from third-party application accounts.
Ability to color-code different events within the calendar view.
Problems Integration solves:
This feature allows Users to have consistent calendar information within all of their calendars and allows the information to be filtered by third-party accounts. Users often have one primary calendar that they prefer for business and nonbusiness events Nextiva Calendar allows all information to be consistent.
Intergrade Calendar:
Log in to the platform and click the Application Icon within the left navigation pane. Then click the Calendar application Icon. Hover over My Calendar until you see a gear Icon and select it (Figure 1-1).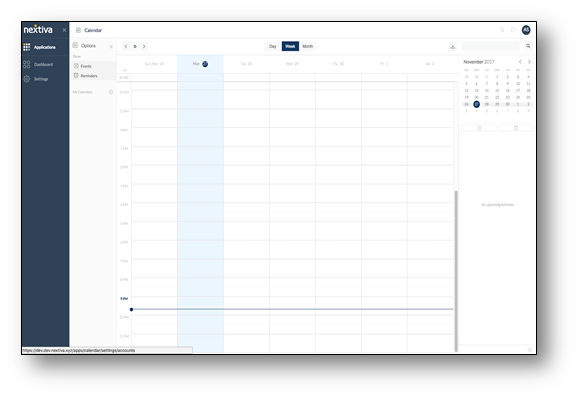 Figure 1-1: Calendar Application and My Calendar Gear Icon
You will be taken to the Calendar Settings page. On this page, you will see the accounts you have already linked and the option to add an account. When you select Add account, you will see the third-party applications you can link (Figure 1-2).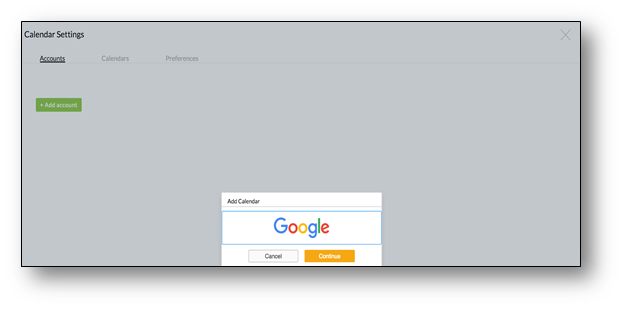 Figure 1-2: Select Third-Party Calendar to Authenticate
Once you have selected the third-party application, you will be prompted to enter your username and password for the corresponding account (i.e., Gmail). Once the information is authenticated, you will see a screen to allow the integration. Select Allow. You should now see this account within your Calendar Settings page (Figure 1-3).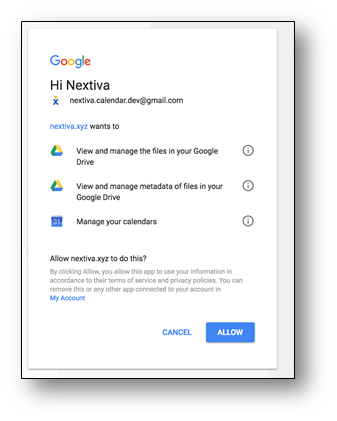 Figure 1-3: Google Authentication
Once authenticated, you will be able to see this calendar on the left calendar settings pane as well as all of the previous and future events from this calendar (Figure 1-4).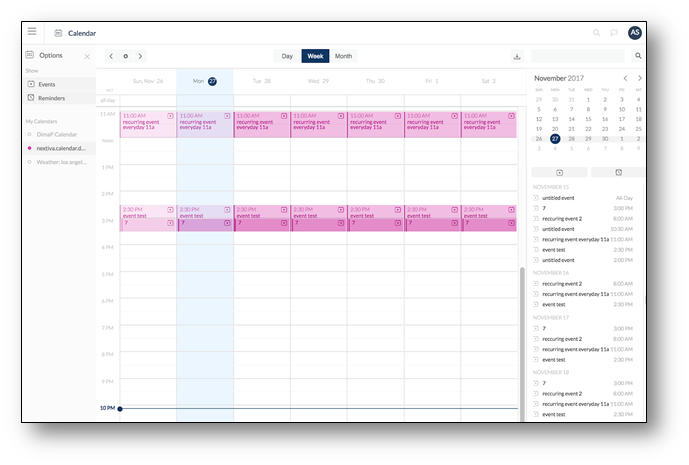 Figure 1-4: Calendar
Examples:
Call center manager:

A call center manager is able to manage their internal calendar as well as personal calendar to ensure that they do not have overlapping appointments outside of the business.
Call center agent:

A call center agent is able to manage their internal calendar as well as personal calendars to ensure they know when to request time off for nonbusiness appointments.