By default, all recent messages will be displayed when first launching the Nextiva App. Users can view and send messages using the following methods:
Tap on any message to view the conversation and send a message.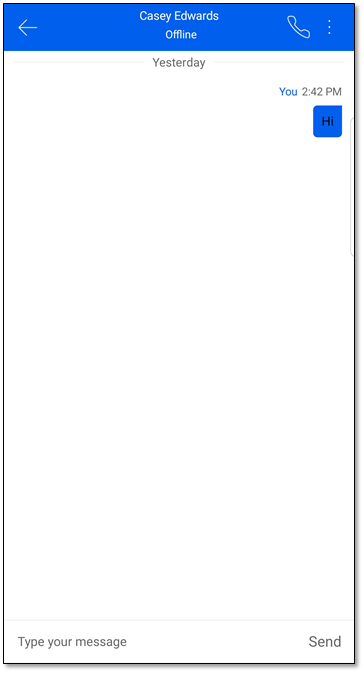 Instant Message
Tap the Plus (+) sign under Messages to send a new message.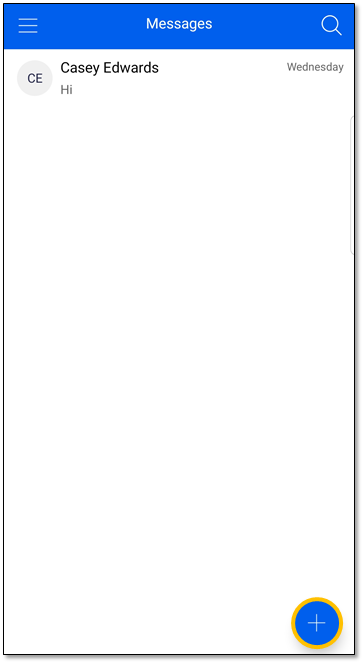 New Message
Tap on any Contact and tap Chat to view or send a message.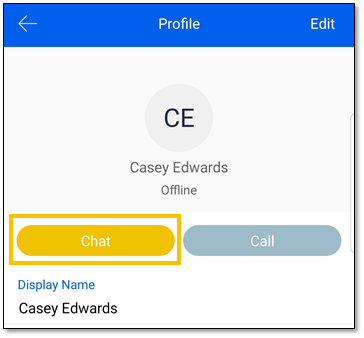 Chat Option
From any Group, tap Menu (…) > New Message to send a group message.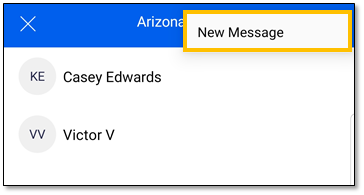 New Group Message
Related Articles: