Nextiva customers are able to purchase devices directly from our Sales Team, or bring their own SIP phone with them. The phone should be verified as compatible with the Nextiva system before purchase. Whenever you add a device you should make sure you have an available line of service, and the device has access to an electrical outlet and a hard-wired internet source. If you have a Power Over Ethernet (PoE) switch, a power cord will not be needed.
To Add a New Device:

For Administrators, log in to the Nextiva Voice Portal by visiting

www.nextiva.com

and clicking Login found at the top of the page. Alternatively,

CLICK HERE

.
Log in with your Admin login credentials.
From the main dashboard, hover your mouse over Devices at the top of the page and select Add Devices (Figure 1-1).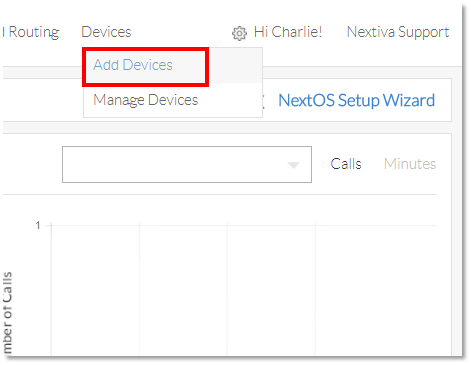 Figure 1-1: Add Devices
Click the drop-down arrow under Select Model and select the model of the device to add.
NOTE: If your device is not on the list, select Generic SIP Phone.
Below, enter the MAC address of the new device. The MAC address can be found either on the back of the device or in the menu of the device, usually under a Status heading (Figure 1-2).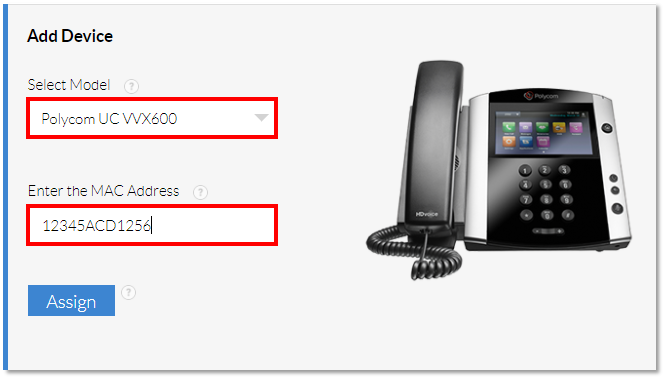 Figure 1-2: Model Selection and MAC Entry
NOTE: With certain devices, hovering your cursor over the phone graphic to the right will show where to find the MAC address.
Select Assign to assign the device to a User.
Click the drop-down arrow under Choose one user for assignment to this device to select a User to assign the device to. Click the Change Password check box, then click the Generate buttons to generate new authentication details (Figure 1-3).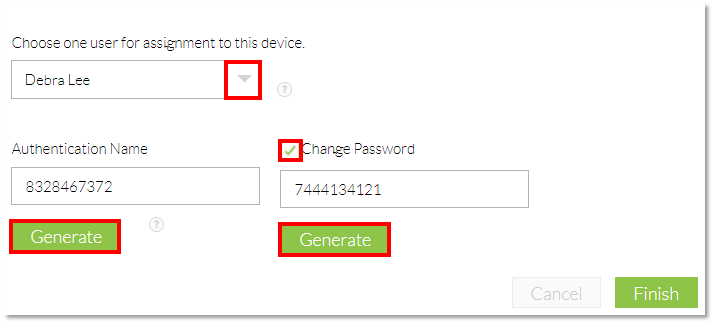 Figure 1-3: Select a User and Generate Authentication Details
Click Finish to see the message "The user was successfully assigned to the new device".
Note: It is possible to add multiple devices at the same time using an XLS template or a CSV template, whichever is preferred. Select the Import Multiple Devices radio button after step 3 above and download the templates. Once complete, the template can be uploaded on this screen by selecting Upload Complete Template (Figure 1-4).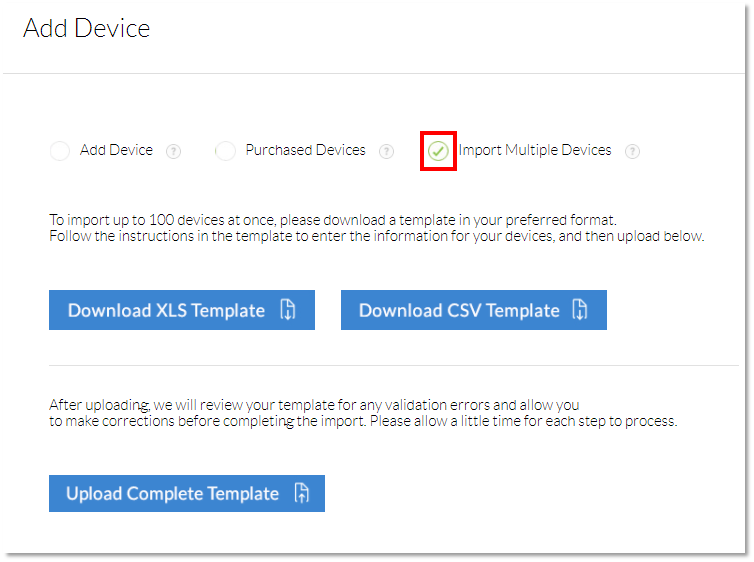 Figure 1-4: Adding Multiple Devices with a Template