Quick help links for the most common questions 
USERS
Creating Users: Give Users access to Nextiva CRM by creating individual User profiles and assigning a license to each.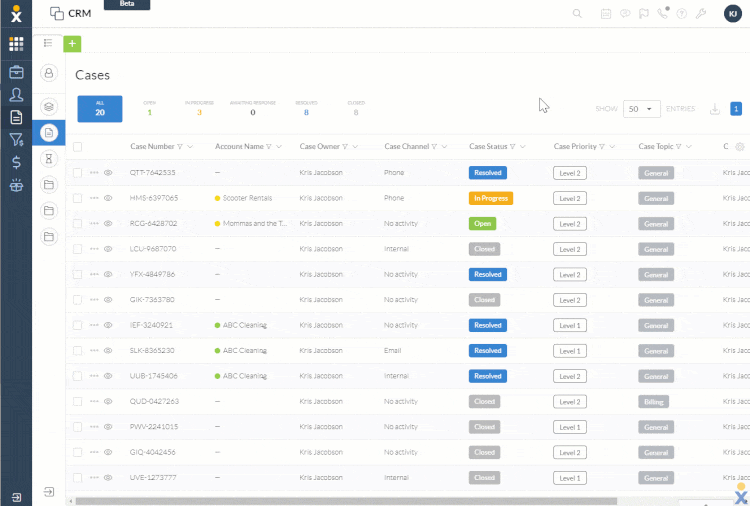 Creating a User Profile
USER ROLES
Creating User Roles: Limit scope of view or add the Administrator role to any User.
Creating a Role
TEAMS
Creating Teams: Use custom Teams to group employees by job function, tasks, or scope of view in Nextiva CRM.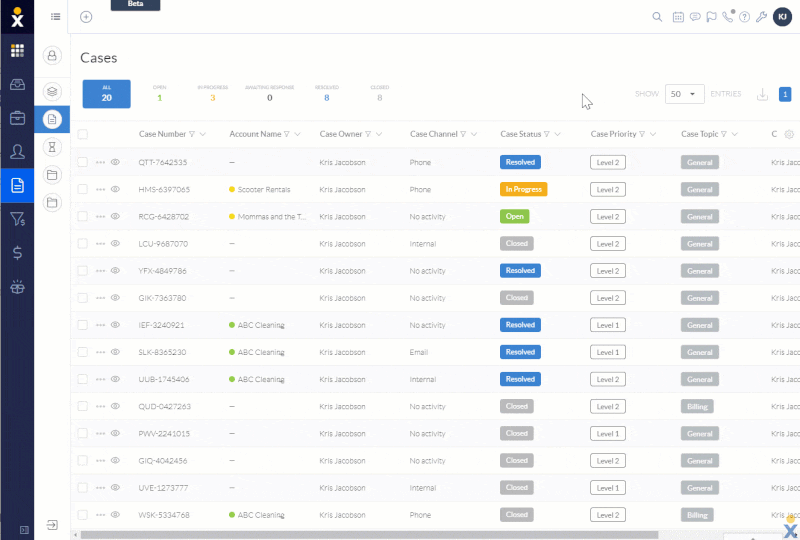 Creating a Team
SMARTTOPICS
SmartTopics: SmartTopics are the easiest way any business can categorize interactions to better understand the customer experience. Assign a unique topic (tied to a score) to each interaction with customers.
Ready to take it to the next level? Click here to learn how you can customize NextOS to best fit your business needs.