Manage all audio notifications and User details, including your photo and phone number for SMS alerts under settings.
From the Cospace Dashboard, click Profile on the top right corner > Settings. 
Alerts
Receive email and SMS alerts when Cospace is not running. Click the toggles to turn ON (orange) and OFF (gray) the alert for contact requests, chat messages, incoming calls, meeting invitations, and task assignments.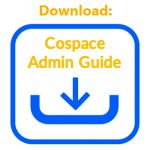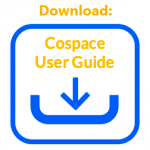 Related Articles: