I'd like to thank you for taking an interest in our business. We have been serving small businesses in various industries since 1996. Currently our companies serve over 1 million small businesses in 150 countries worldwide and we are market leaders in various technology industries.
In 2005 we were in search of a VoIP solution for one of our technology businesses for what back then was a team of over 300-customer service representatives. What we found- to our surprise-is that most of the solutions we considered were overcomplicated, ineffective, overpriced or all of the above.
This inspired us to look into VoIP market, and it turned out that there were very few choices for businesses. Naturally, this piqued our interest. Shortly thereafter we made a talent acquisition of a small VoIP company and built a first class VoIP solution that we launched in 2006.
Our mission is to become the market leader for small businesses in providing unified communication services, which include VoIP, Fax, Tele and Web conferencing and customer management products at affordable prices. Our vision is to become your #1 choice for serving all of your business communication needs. Our primary objective is to reach this goal through the highest level of reliability and providing what we call "AMAZING SERVICE", along with making our products simple and user friendly.
We focus on continuous improvement in all areas of the business. At Nextiva we linked our company to a sports team with a winning attitude that regardless of how good we get, there is always something that we can improve, day in and day out. Since we entered the market, we humbly take credit for changing some of the market dynamics to the benefit of small businesses. We believe that this is an exciting time and VOIP is the direction of the future and how all businesses will eventually communicate. We feel fortunate to participate in this early stage of an emerging industry and work diligently to continue making a difference. Our track record of serving small businesses combined with our drive to succeed gives us the ability to emerge as the leading market provider of business communication services.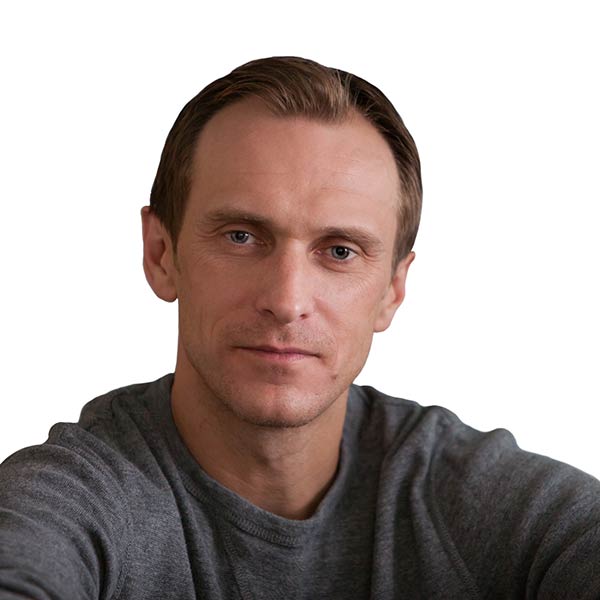 TOMAS GORNY
Chairman / CEO