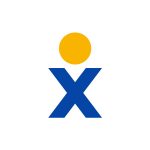 In today's competitive marketplace, creating the best possible customer experience across all communication channels is paramount. And when it comes to customer experiences that happen over the phone, where you don't have the advantage of a personal, face-to-face interaction, it's even more important to deliver a hyper-efficient, brand-consistent, customer-centric image.
The solution lies in implementing a strategically-engineered call flow that maps out exactly how phone calls move through your business phone system. A successful call flow gets your prospects and customers from point A to B as efficiently as possible, provides callers with a stand-out customer experience and rewards your business with a competitive communication advantage.
The bottom line is that call flow driven by scripted professional voice over messaging impacts your business tremendously. It helps you retain customers and maximize revenue by increasing business efficiency, lowering costs, and maximizing customer satisfaction.
So, how exactly does professional voice over recording messaging increase revenue and customer satisfaction?
Compete on a New Level: Give Your Business the Brand Image It Deserves
Perhaps one of the most important ways in which scripted professional voice over messaging impacts your business is how it transforms the impression that your callers absorb when doing business with your organization. You put a lot of time, effort, and investment into the quality of your products and services. The personality that your phone system conveys should not be overlooked. A solid messaging program draws prospects in, builds trust, and participates in the sales conversion process. All aspects of your branding, including your phone system, should possess the same professional quality and attention to detail. The importance of a scripted professional voice over recording can't be overstated. It will convey to your customers that you take pride in the way you communicate with them and that they deserve the highest level of service possible.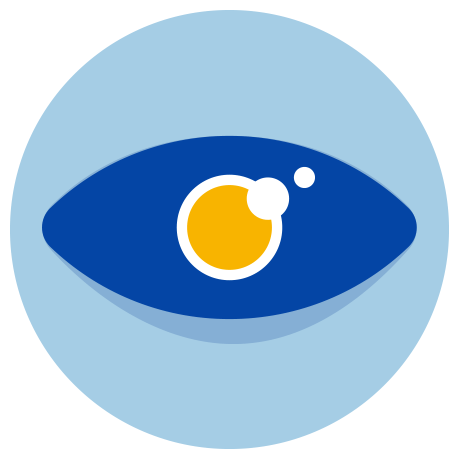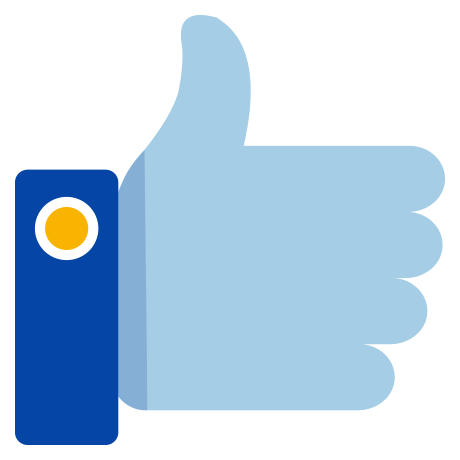 Maximize Customer Experience: The Importance of Building Customer Expectation
In the same way that an effective website is designed to encourage specific visitor behaviors, or a brick-and-mortar clothing store is laid out to drive the sales of certain items, call flow design has the power to efficiently manage customer expectations for each department of your business. Customers are more likely to make a purchase and report maximum satisfaction ratings based on their interaction with your customer service department when you get them the information they need as fast as possible. The best way to make this happen is to identify your customer types and the different touch points they have with your company throughout the entire customer lifecycle. What kinds of individuals or groups call in to your business? Are they prospective customers looking for your product information? Are they the customers of your competitor comparing multiple products? Are they existing customers who need service information? What information do they seek? What problems do they want you to fix? Once you've identified the categories you want to include in your call flow, you can build your voice over script and call flow around them.
You know your business better than anyone, so the menu options are all up to you. The goal is to identify the different paths or funnels that incoming calls fall into, and design your system to facilitate their swift transfer into the hands of the person who can solve those customers' problems seamlessly.
Add Value: Take Advantage of Call Time to Promote Your Business
A very powerful way you can use scripted professional voice over recording to impact your business is by creating additional value for your caller with "Music On-Hold" messages. When your customers are on-hold, why not take advantage of that time to serve them better? Use Music On-Hold messaging to provide customers with an exclusive discount, give them insider tips about how to use additional products and services, or share some historical facts about your company to make the call more memorable. With a professional voice over recording, you can transform the dreaded experience of being on-hold into an opportunity for valuable engagement with your customers.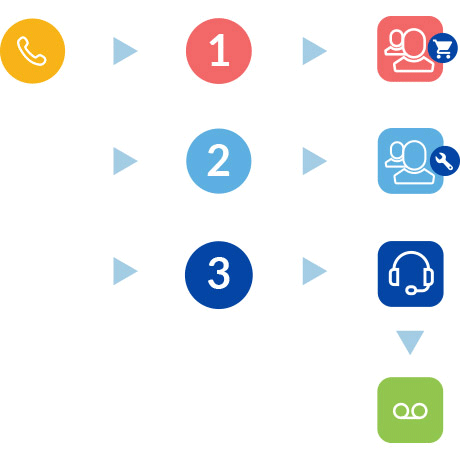 Increase Efficiency, Job Satisfaction, and Retention: Repurpose Your Employees for More Meaningful Work
One unexpected benefit of scripted professional voice over messaging is that you can serve your current or potential employees in addition to your customers. Are you currently tying up your receptionist with the repetitive chore of answering the phone and directing calls when an auto attendant can do the very same task efficiently and consistently 24 hours per day, 7 days per week? Or are your recruiters spending time speaking to prospective employees whose questions could be answered by a simple qualifying script? If so, you may not be maximizing employee efficiency or investment in your team members. Automating your call flow with a scripted professional voice over message saves your employees time, increases job satisfaction, and extends the length of employment within your company.