If you are tired of the stress connected with being disorganized, let me help you develop a system to handle your business paperwork. Part of it is having the right attitude, part of it is knowing what it's safe to toss, and part of it is the actual nuts and bolts of carrying out good paper management day in and day out. Here's how to conquer your office paperwork once and for all.
Clean-Up Once a Quarter
The end of a quarter is a great time for a general de-cluttering. Devices and equipment that have gathered dust for three months to a year can often be donated or recycled. Be certain you use software designed for wiping and overwriting all the drives of devices you plan to get rid of first, however. It's also a great time to delete old voicemail messages and set up email filters and folders so your emails are automatically sorted and routed as they arrive.
Know What to Keep and How Long to Keep It
Some paperwork should be saved indefinitely, including cash books, bank statements, financial statements, general ledgers, deeds, etc. For other documents, like accounts payable ledgers, invoices, vendor payments, payroll records, and safety incident documentation, seven years is usually sufficient. The Internal Revenue Service (IRS) advises that you keep copies of tax returns permanently. Records that support income or deductions should be saved until the associated tax return can no longer be audited (usually six years). After one year, it's OK to get rid of paper documents like duplicate deposit slips, purchase orders, and receiving records, especially if you have electronic backups.
What Should Be in Your Filing Cabinet?
Your filing cabinet should be for current documents that you may require access to. A system of hanging folders, within which traditional folders are kept organized alphabetically works well for many businesses. Typically, you'll want files in your filing cabinet for:
Accounting and bookkeeping records

Paper forms used in the business

Bank records

Intellectual property records

Contracts

Marketing and advertising materials

Corporate records

Licenses and permits

Paper correspondence

Employee records

Quarterly and annual tax records
A Scanner and Smartphone Can Work Wonders
Scanned copies that are immediately checked against their paper counterparts can help you get rid of a lot of paper. And, when you convert paper documents to scanned files, you can add passwords to files that contain sensitive information for improved security. The digital camera on a smartphone can also keep paper under control by, for example, snapping pictures of receipts during business travel. Automatic upload or backup of these photos can help ensure all the documents are still available should the phone itself be damaged or lost.
Develop a Mail Handling Routine
The biggest hurdle to having an efficient routine for handling mail is a lack of practice. Develop a daily routine for your mail. Some people designate a particular time, such as upon getting to work, or right after lunch, to deal with mail. Some mail can go straight into the recycle bin, while other mail should be shredded for security purposes. Mail that requires attention should go into a designated inbox for your attention. If your mail handling routine involves recycling, shredding, or placing in the inbox, you'll prevent a tremendous amount of paper clutter. Add a step for scanning mail that's appropriate for electronic handling and you cut down on clutter even more.
Paper is still a fact of life in an age where "everything" is electronic, and it's all too easy to let paper clutter up our workspaces. Learning to handle paperwork with skill not only keeps the office neater but also helps de-clutter our minds. Use technology to help, but mostly use your personal commitment to taming paperwork in your business, and you'll have less confusion, fewer lost documents, and more confidence when you need to find something.
I want to invite you to friend me on Facebook next time you log in. We have a wonderful community of business owners who ask and answer questions, and share small business advice on staying in business. We would love to have you as part of it!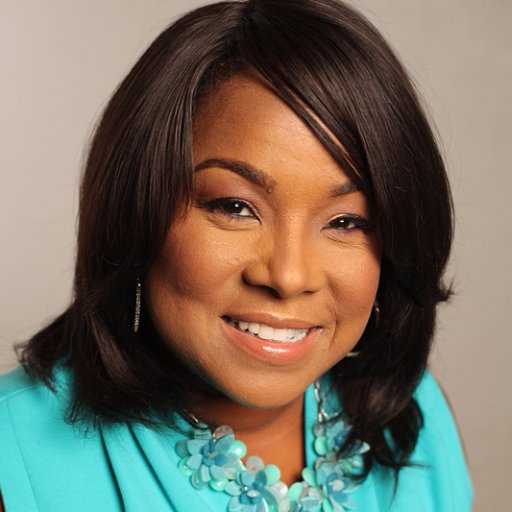 Melinda is a founder and president of Quintessence Group, an award-winning marketing consulting firm based in Philadelphia, PA, serving Fortune 500 brands who target small businesses.