One of the ways to build credibility for your business is to share information about your company's products and services from satisfied customers. Your ability to get a foot in the door with prospective customers depends in part upon how well you tell your company's story. If you are a service business, you can't talk about a tangible product. But what you can do is develop case studies to do that help you illustrate the results you deliver for your existing customers.
A case study is in-depth profile of work you've done. This is typically written to highlight the work you've done on a high-profile project or client. This summary report can then be used as a one-pager in a marketing kit or on your company's website. Here are the elements to include on a compelling case study.
Name of Client and Type of Service
Always include the name of the client you plan to profile (with their permission, of course), and select a business that will resonate with your target audience. The goal of writing case studies is to ensure that your ideal customer will hire you after reading the case study.
Also include the type of service you provided. For example, if you provided social media consulting or online marketing, include that as a sub-heading after you list the client's name in the title. Since this will live on your website, you'll need to ask the company's permission before publishing.  
Purpose of the Project
This is where you write about the problem the client was facing, and why you were hired to solve it. For example, was the purpose of the project to raise awareness of their company or brand? Was it to build brand trust, awareness, generate sales or increase their online traffic?
Execution Brief
Here is where you illustrate how you solved the problem for the client. Describe in detail all the services you provided, and highlight why you chose certain strategies over others. Do not simply say you increased the number of newsletter subscribers. Be specific and note HOW you increased the subscribers.
Since this section of the case study can be long, don't be afraid to break up the text into sections with bolded headers, or use bullets and numbers.
Share Results for the Clients
Use real numbers to illustrate the successful work you did. Don't just say, "We doubled traffic to the website." Instead list the before and after numbers or percentages and consider displaying those figures in charts and graphs. Using screenshots of Google Analytics information are great additions if that reflects the work you did. This section is a great way to use visuals to display the information.
Client Endorsements
One of the most effective ways to sell your products and services is with customer testimonials. Potential customers are really not that interested in your passion or belief that your work produces amazing results. Let your customers do that bragging for you. Include a few testimonials from the satisfied clients in your case study. Ask the customer to write the testimonial in a way that highlights tangible results and benefits. These words are a great way to close the case study with praise for the work you conducted. 
The addition of case studies to your website will help you tell your business story, highlight the services you provide, and illustrate results at the same time. Try if you can to get testimonials in video as well, to add to your website as well.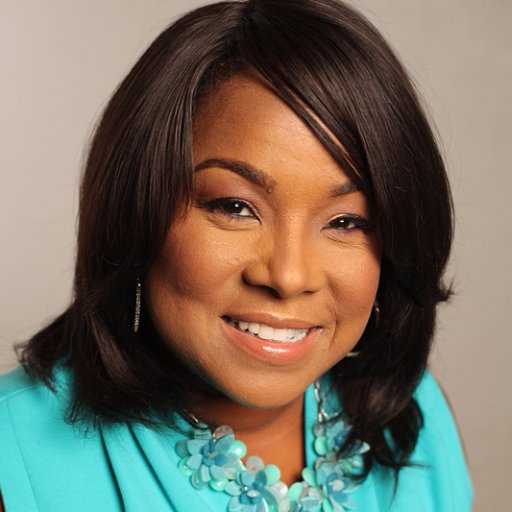 Melinda is a founder and president of Quintessence Group, an award-winning marketing consulting firm based in Philadelphia, PA, serving Fortune 500 brands who target small businesses.